1 Sack of Rice
Imagine trying to sell your child because you don't have enough to eat.
It happens here far too often.
The rice fund is in place to provide for emergency relief for families that need help now!
Our long-term goal is to help families become strong and self sufficient, but we can't do that if they don't have enough food to make it past today.
Please consider giving 1 sack of rice to provide immediate relief to families in crisis.
SUPPORT THIS PROJECT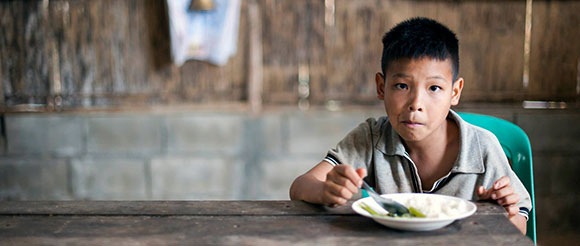 We are partnering with other local NGO's to help identify and distribute food to families in this critical place, where 1 simple sack of rice can make all the difference.