Thit Yeik (Family Resource Center)
Our Family Resource Center is called Thit Yeik, which in Burmese means the shade of the tree. Under the shade tree is where people take shelter from the sun, shelter from the storm, and gather together for learning, and community.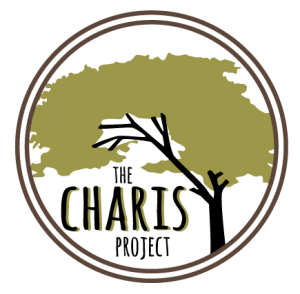 Thit Yeik is the hub of both our Family Support Teams and our Community Education Classes.  It's a safe welcoming place to come.
Many of our community education classes are held here, and this is home base for the teams that go out.
SUPPORT THIS PROJECT