What's in a name?
It's still the same place after all. Does it matter what we call it?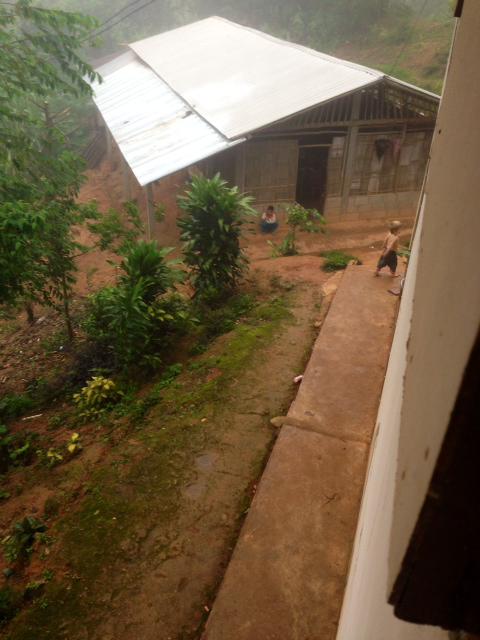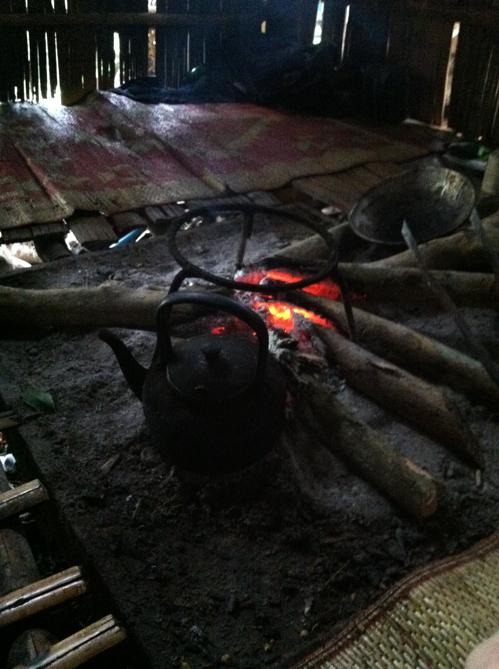 We think it does.
You see, names indicate function, and they also indicate intent.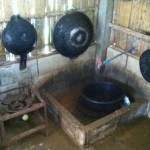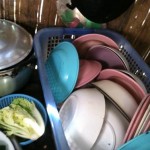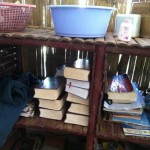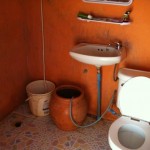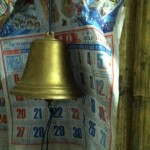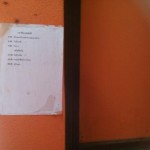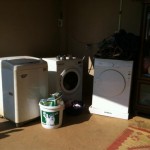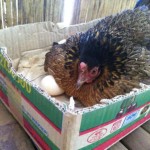 Orphanage implies children with no other options, and no family. Though we've explained time and time again (see our video) that this is not really the case for most children in "orphanages" anywhere in the world, the continued use of the term is something we've deliberately moved away from over time. Kids in orphanages have families, if not parents. They are there because something in their community is broken, or the thinking is, and this place seems the best option for them.
Orphanage was an expedient term in the beginning. It saved the explanations. Everyone knows that an orphanage is a place where children live and are taken care of. It suggested the right idea in terms of helplessness and dependance. But in the end it required more explanations than it saved. Because how do you explain, to someone outside of the place and culture where this is happening, why there are children in institutional types of settings who have parents at home, or extended family in the neighborhood? How do you explain the myriad cultural, political, and economical complexities that lead to the situation in South East Asia as it stands today, with so many children in institutions who should be with their families? It doesn't lend itself to a 30 second sound bite in a quick bid for the donations needed to help mend what is broken.
But we've learned that you are more sophisticated than that. You are already asking the hard questions of us and you can take the answers.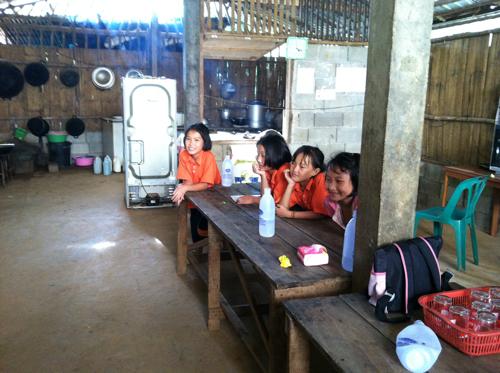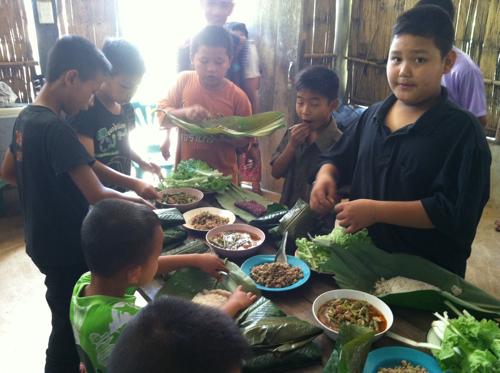 This has never been an orphanage. It has been a refuge for children in need though. It has been a refuge for families in need. Peace of mind when they couldn't figure out how to make it through together. They trusted us with their beloved offspring for a time, and we have strived to be worthy of that trust.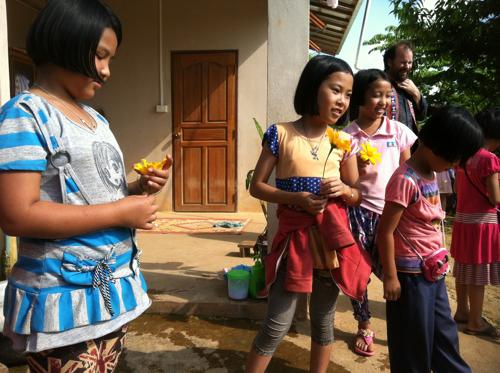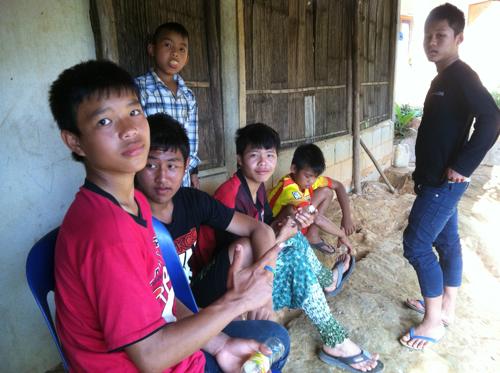 Many of the children we cared for at the beginning of The Charis Project are no longer in our care. They are back with their families, their whole extended family. Children without parents are with grandmothers instead, and aunties and uncles. Those families feel strongly about staying together. This we count as a success.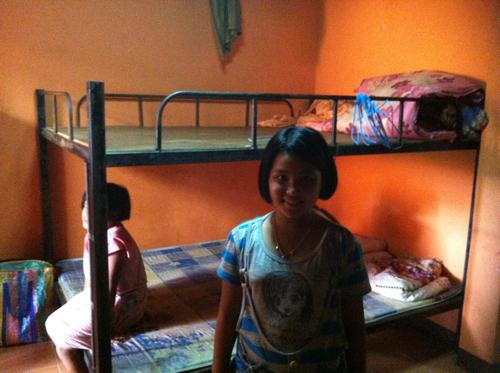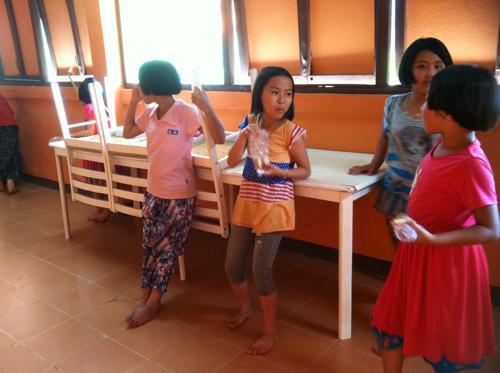 The children we have staying with us at this time also have families. Their families are broken in some way. Some are in debt and the parents moved to Bangkok to try and work to pay it off. They were afraid to take their children to the big city where anything can happen, so they brought them to us instead. We'd rather help these families find a way to solve the problem by staying together, but it takes many small steps to get to that place.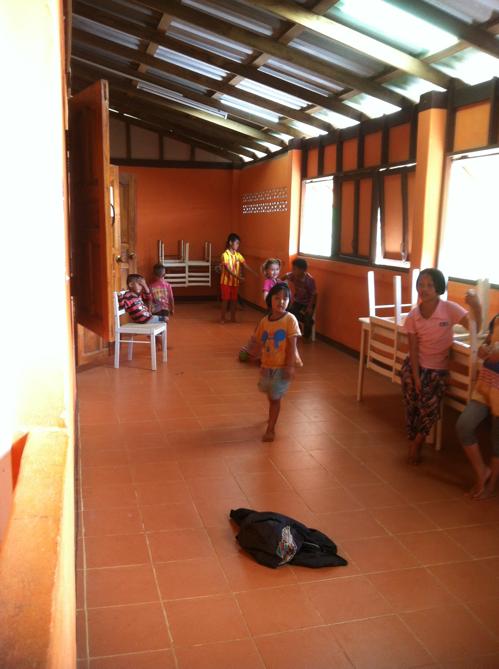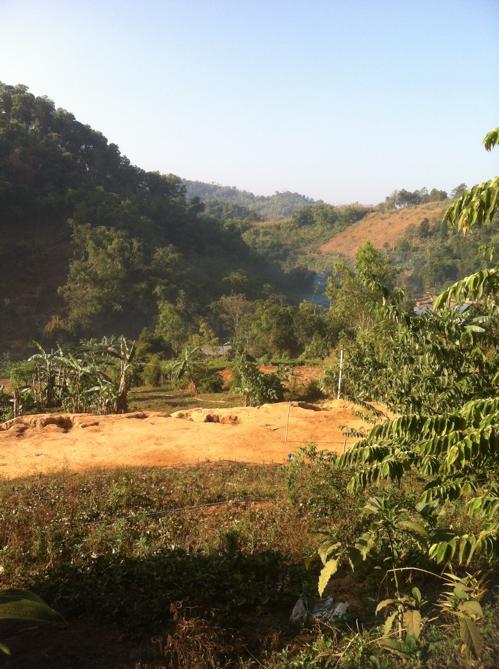 Some stay because their Christian mother and Buddhist step father fight too much when they are present. One boy's mother asked if he could stay with us because he will have the influence of Christian men in his teenage years and it will help keep peace in the home. He likes it with us, and it's not an ideal situation, but it's not as bad as it could otherwise be.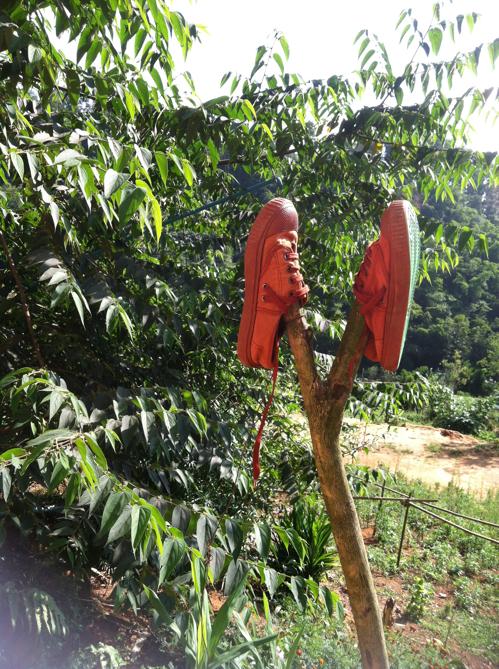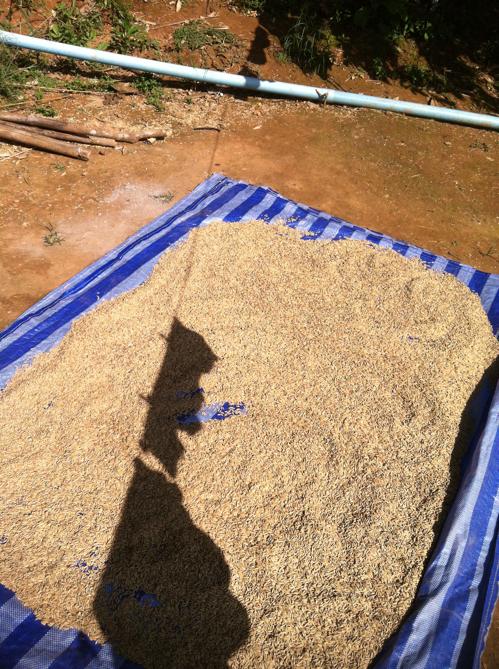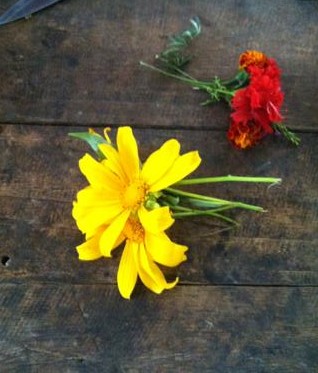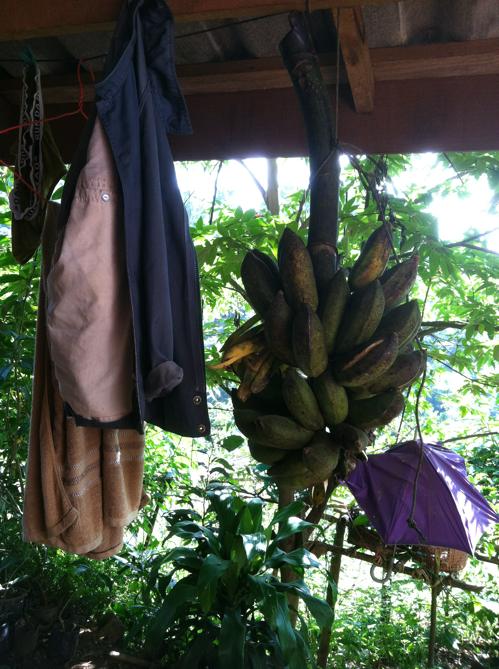 Some stay because their parents are drug addicts, and don't take care of them.
Most of these children go home on school holidays. We work to keep all of them actively in touch with their extended families.
Most of these families contribute in at least a small way to the affairs of the home.
But our end goal is not for any of these children to stay here. We want lift up their families and provide for them to be together.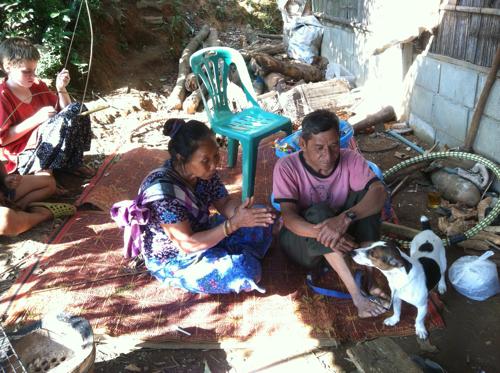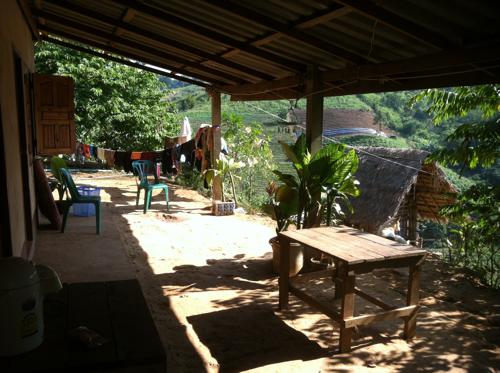 A main topic at staff meetings is the question, "What does this family need to be stable and secure? What can we do to help them get that?"
So a name matters to us. Because it declares what we are doing right now, and the reason we're doing it.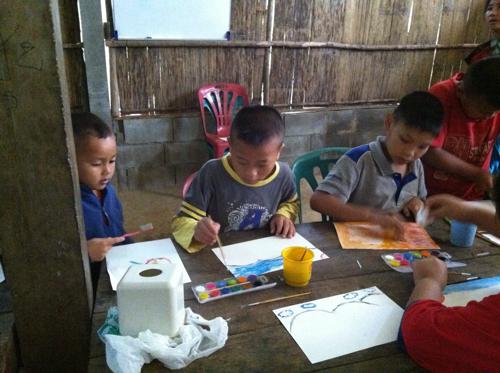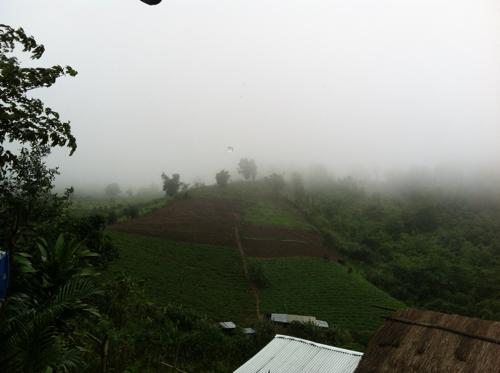 We're running a family support center. Right now, we support families by providing respite care for children to families in immediate crisis. We love and care for the children and give them opportunities and education and business training. We do the same for their families, wherever possible, because our goal is restoration. All children deserve to grow up in a loving and stable family that cares and protects.