Born in Songkhla province, Thailand, Friend grew up in a vulnerable family. While her parents were going through a severe crisis, she was strongly impacted. She wanted her family together. Because there were a few people who cared and stepped in to walk alongside her parents through hard times, their family became stable again.
"Family is the first world to a child. It gives them the rooted idea of what the world is, it gives them personality, it gives a sense of safety and security for growth."
Because of her personal experience, Friend decided she wants to dedicate her life to social work, especially something related to healing and strengthening families.
When she finished her Bachelor Degree in English at Chulalongkorn University, she moved to Mae Sot. There she worked as a freelance translator while volunteering as a Thai teacher for Burmese children.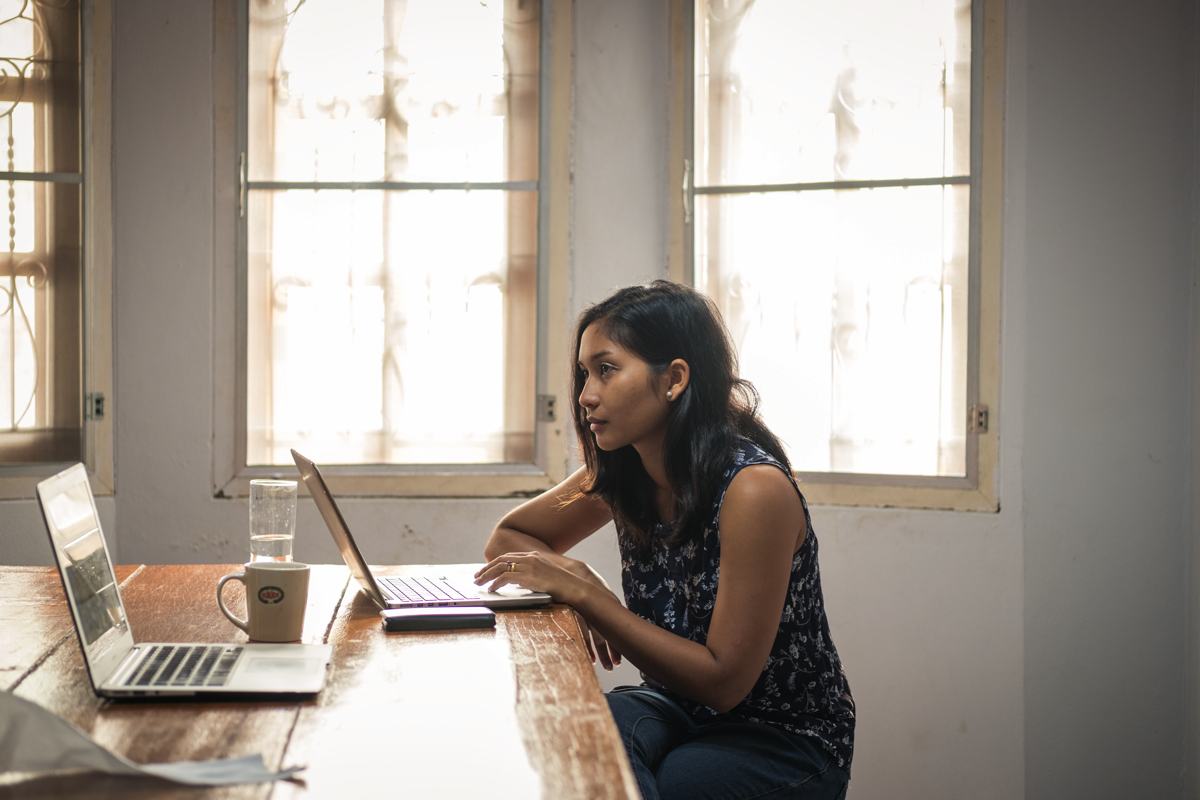 In 2017, Friend started working for The Charis Project, drawn by our mission of family rescue and empowerment. Currently, she is the PR and Communications Coordinator. Friend manages TCP Thai social media, collects stories and media and represents the organization at events. She also works with the Research and Evaluation team to collect data and turn it into information used for tracking metrics and evaluation of our programs.
Apart from feeling embraced as family by the Charis team, she likes that here everyone's voice matters. "At TCP, we can be broken. We can be as we are, and no one is going to judge."
Friend speaks Thai, English, and is learning Burmese.
We are thankful for Friend's contribution to our organization. With her complex worldview, her communication, data collection, and critical thinking skills, Friend is a great asset to our team.