Wayland was instrumental in the very beginnings of the Charis Project, back in 2008. He formed the initial relationships with a Lahu village that launched our work in this part of the world.
Since those beginnings Wayland has completed a degree in Political Science from UC Berkeley, and then served as an officer in the US Marine Corps for 8 years.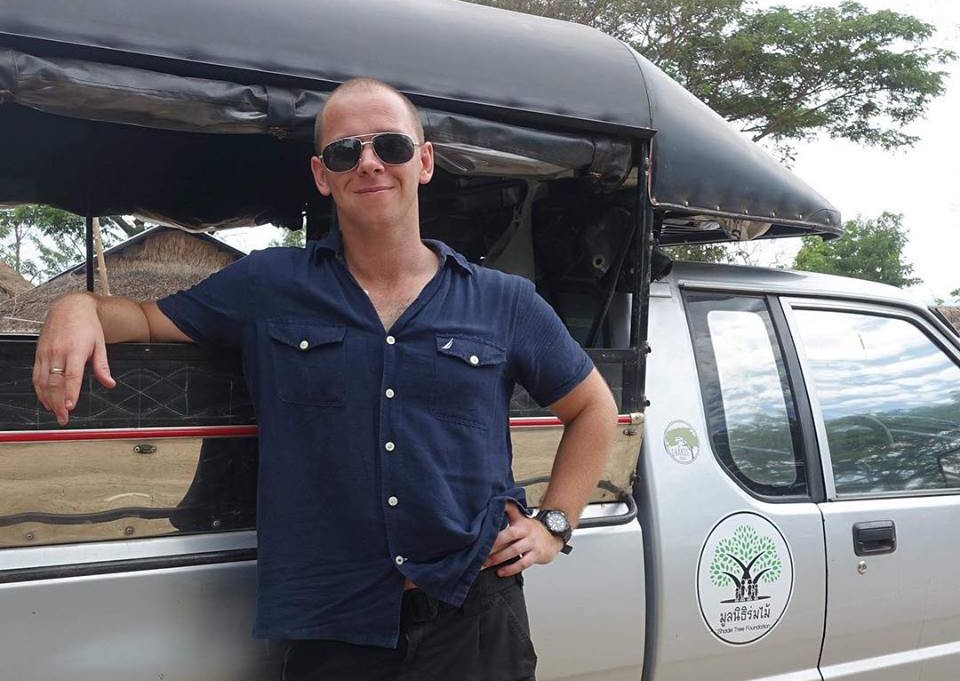 His path has brought him back to Thailand, now as a volunteer for the foundation he had a hand in starting.
The experience gained over the years make him a valuable asset to our team.
To support Wayland financially please click the button below.
Carrien is co-founder of The Charis Project, Family Education Curriculum Developer, and mom of 6.
You can get her free mini-course on Making Your Family More Resilient here.