I don't know what I would have done without Nu there during my first week at the Charis Home. It was probably one of the longest travels I've ever experienced coming from Daegu to Seoul to Bangkok and finally to Tak Province, Thailand. I had been traveling for over 14 hours between airplanes and buses when I finally arrived at Tak Station, which is the main bus terminal in Tak province. Aaron and Carrien had already facilitated the meeting and told me that I would have Nu as my translator at teh Charis Home for a few days so I could better understand the orphanage and they could get to know me. I don't really know who I was expecting to greet me as I stepped off the double decker but I certainly didn't expect anyone like Nu. From the outside, Nu looked like he was from Los Angeles. He sported an American football jersey, shorts, and flip flops.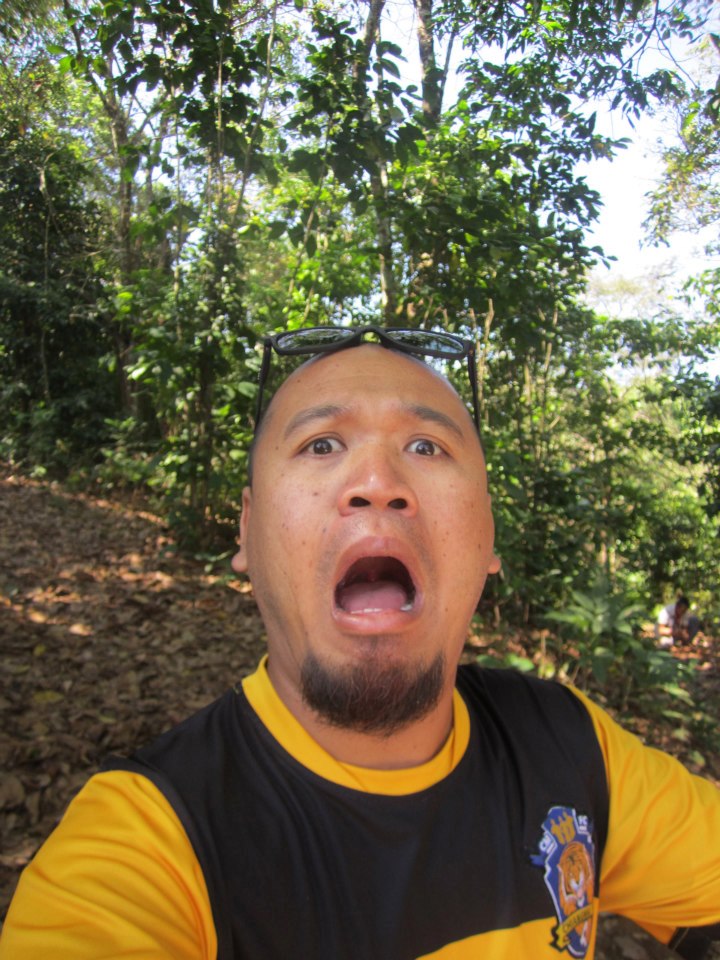 Nu
Juda, the orphanage's house dad, met us at the bus station a few hours later. He showed up with company. The back of the truck held six children from the orphanage that just couldn't wait to meet the foreigner. While I was very much a stranger to them, Nu was their big brother that was visiting. Hugs, high fives, and huge smiles were exchanged. The teenage boys were happy to see their Pi Nu (big brother Nu) again and knew that this was going to be another memorable visit with him. I could see immediately how fond they all were of Nu and how much of an impact he had made on them during previous visits. At that moment, I knew I was in good hands.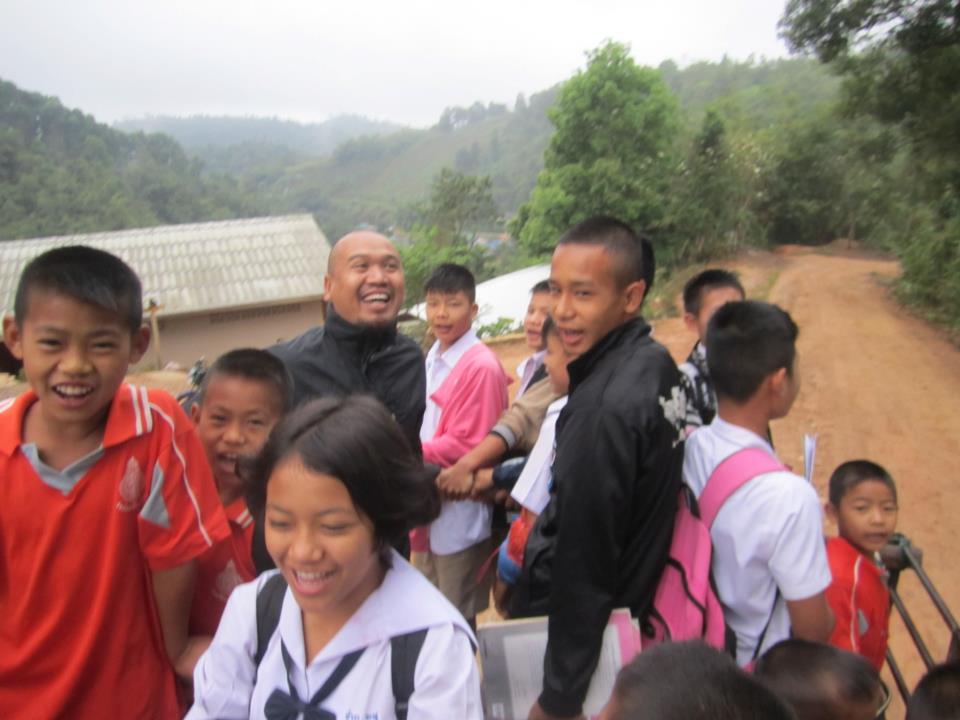 During my first couple of days at the Charis Home Nu was there every step of the way, from translating questions that I had for the house parents, to making sure their questions and the children's questions were answered. I didn't know how I was going to survive without Nu as my translator since no one at the home spoke any English, but he consistently reassured me that I would be fine without him. After my first day of teaching, he reassured me again that teaching is in my blood and that I would have no problem teaching English to the staff and the children without him there. I trusted his words and encouragement.
When I wasn't teaching and Nu wasn't translating, he and I played dodge-ball, tag, hangman, and sang songs with the kids. It was a blast. He would sing in Thai and I, in English. It was the best of both worlds for the kid. The day before Nu's last day we decided to perform a special song for everyone. It happened to be a song that we both liked, Josh Grobon's version of "You Raise me Up." When the kids were at school, we practiced for about an hour. Nu played the guitar and I sang. On his last night, we performed in front of everyone and got a standing ovation. Nu says its because of my voice– he has a good sense of humor. It was because we meant what we sang and they felt it. Being at the Charis Home, choosing this direction to empower and enrich these children's lives is what I wanted to do. The famous lyric to the song is "You raise me up, so I can stand on mountains" is about how each of us can encourage, empower, and invest our strength in the lives of others so they can reach high.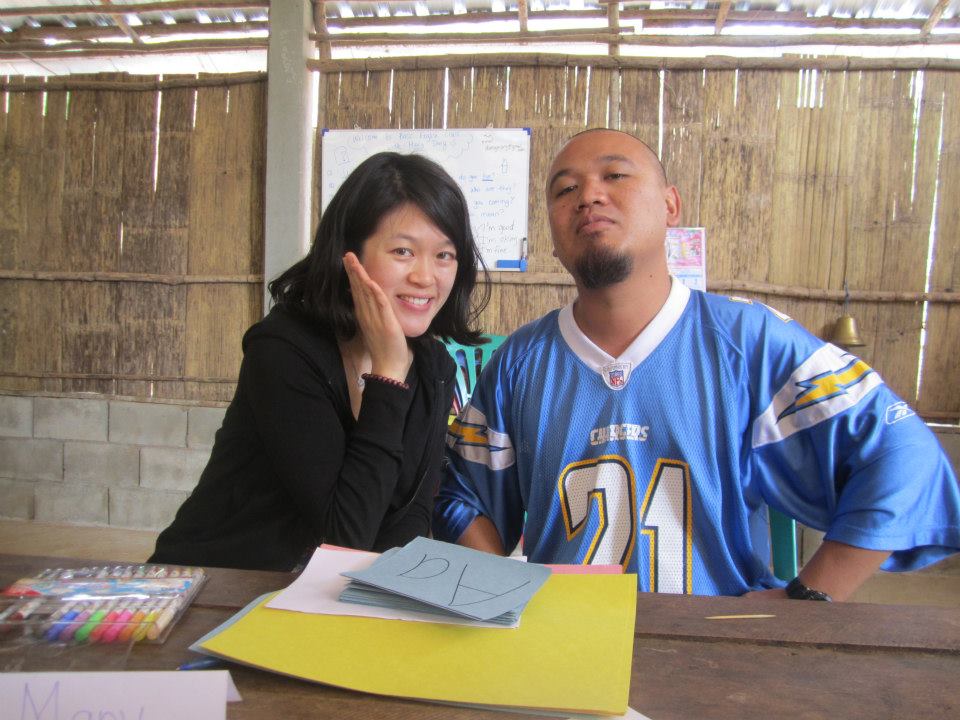 Having Nu there wasn't just beneficial to me because he helped me communicate, but it was also beneficial to the kids as it showed them how individuals from different backgrounds can work together for a common cause. I believe it showed them how two different people can share a common hope, a hope the young generation can learn to be mindful and loving citizens of the world. I also believe that on a deeper level, they understood that it isn't about cultures and nationalities which separate us, instead it is about the shared ideals that individuals, regardless of race, color, or creed, can be empowered to make the world a better place.