Born in Myanmar, Zam grew up in a refugee camp called Umphiem. Her family is ethnic Chin, and at the time faced religious and ethnic persecution from the Burmese army. Part of her childhood she spent with an aunt in a Karen community. She didn't learn to speak Burmese until she came to the refugee camp.
Zam currently speaks 4 languages; Chin, S'gaw Karen, Burmese and English. She is learning Thai.
Zam started working for The Charis Project as an intern in her last year at Wide Horizons School in Mae Sot. She graduated with a Diploma in Community Development with a specialization in project management, after which she came to work for Charis full time. She continues to pursue her studies however, and is currently enrolled in Australian Catholic University.
As a coordinator of the Family Education Department (FED), Zam coordinates with the teams, makes sure they are prepared to teach the curriculum, and schedules classes in the communities. She also provides translation of the curriculum, English to Burmese, and helps write the curriculum. Zam offers great insight on cross-cultural adaptation of the curriculum content, making sure it's both relevant and applicable to the families in the migrant community.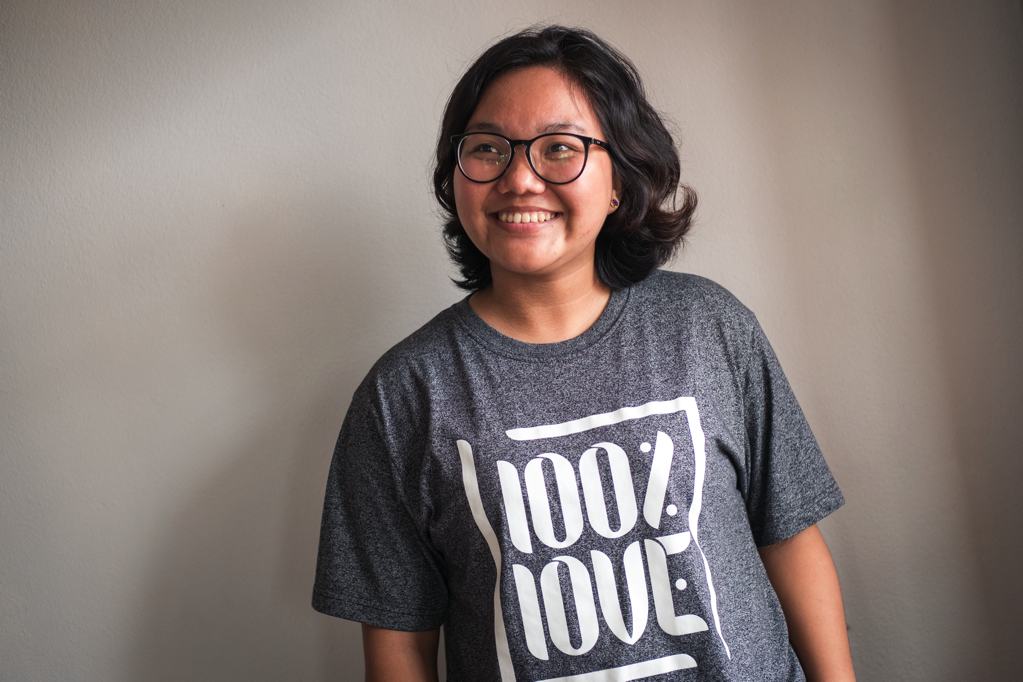 "I like to work with (Charis) because I have never seen other organizations that do what (Charis) doing. We are supporting families to be strong and healthy. Moreover, our organization is not the kind that just looks for profit or benefits from the community. We are doing this with love and passion."
You may remember Zam from this story. She's always going above and beyond to care for others.
In her free time Zam likes to read, drink coffee, and spend time with the people she loves.
A generous and kind woman who always likes to learn new things and expand her horizons, competent and hard-working, Zam is a great asset to our team and we are grateful to have her.
Carrien is co-founder of The Charis Project, Family Education Curriculum Developer, and mom of 6.
You can get her free mini-course on Making Your Family More Resilient here.