A short while ago we wrapped up another birth class in one of the villages we have been working with for a while. This is the second class that women in this village have benefitted from. Many women here attended our very first birth class and were the original recipients of the nutrition packages. Those babies are all over 6 months now and their mothers have graduated from the program.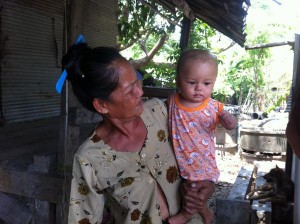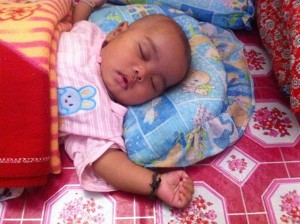 In thanks for the class the women in the village invited us to come for a lunch. They made amazing Lisu and Burmese food and were so kind to us. The village elders were there too and they made a point to thank us for all we've done to help the pregnant women in the village.
One of them said, "Before you started coming to our village, most of the babies born here were skinny, and cried all the time. The babies born since you started caring for these women are so different, they are fat, they don't cry as much, their mothers seem happier taking care of them and they know what to do when they are sick or fussy because you visit and help them learn."
It's nice to be thanked, but it's way better to hear that what we're doing is having such an impact for these families. The women in these programs are breastfeeding longer, rather than weaning their children too early and feeding them nothing but sweetened soy drinks like many other women do so they can go back to work sooner. The over all health of the mothers and babies is better, and best of all, there is a strong bond forming between the parents and their babies.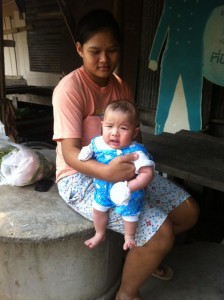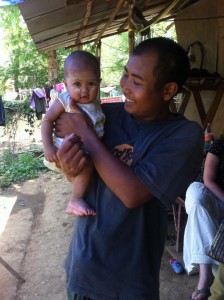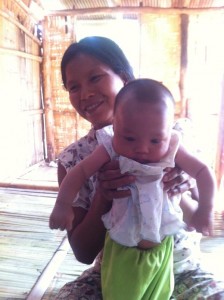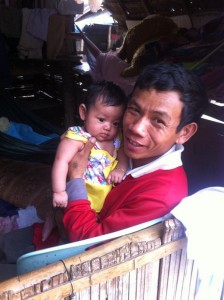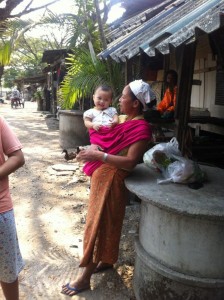 Those of you who have donated and given to fund the nutrition packages are few, but faithful. You need to know what an impact your help is having in these families. We also continue to give nutrition packages to single mothers past the 6 month cut off point because they are the most vulnerable and in need of support to stay together. A few families that are in extreme circumstances financially also receive these bags from us in their time of crisis. You would be amazed to see how just this little bit of food security can change things for a family in crisis.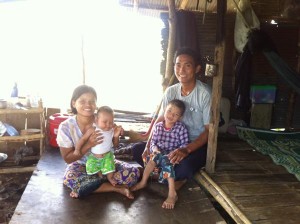 To help us expand this program and provide this vital nutrition to even more new mothers, and the accompanying visits, education, and other support for families please click the button below to donate.
SUPPORT A MOTHER
Click the donate button below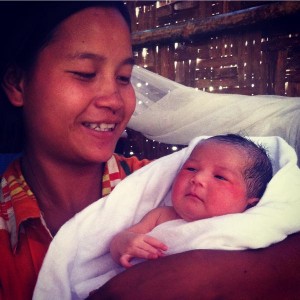 Carrien is co-founder of The Charis Project, Family Education Curriculum Developer, and mom of 6.
You can get her free mini-course on Making Your Family More Resilient here.