When Ching San was 20 her parents decided that it was too dangerous to stay in their village in Myanmar any longer. Ethnic Chin, they were a minority people group, and a minority religion. TheBurmese army at that time would take people from their village for forced labor and force them to give coconuts for the Buddhist offerings.
They entered Thailand as refugees, and spent 14 years living in Umpiem camp, the second largest refugee camp in Thailand. Ching San's parents still live in the camp. Though uneducated themselves, they encouraged all of their children to get an education. Education is very important to them, and they understand it as a way for their children to get a better life.
Ching San eventually graduated from Australian Catholic University with a liberal arts diploma. ACU has a program in Mae Sot specifically aimed at helping those educated in the refugee camps get an accredited education.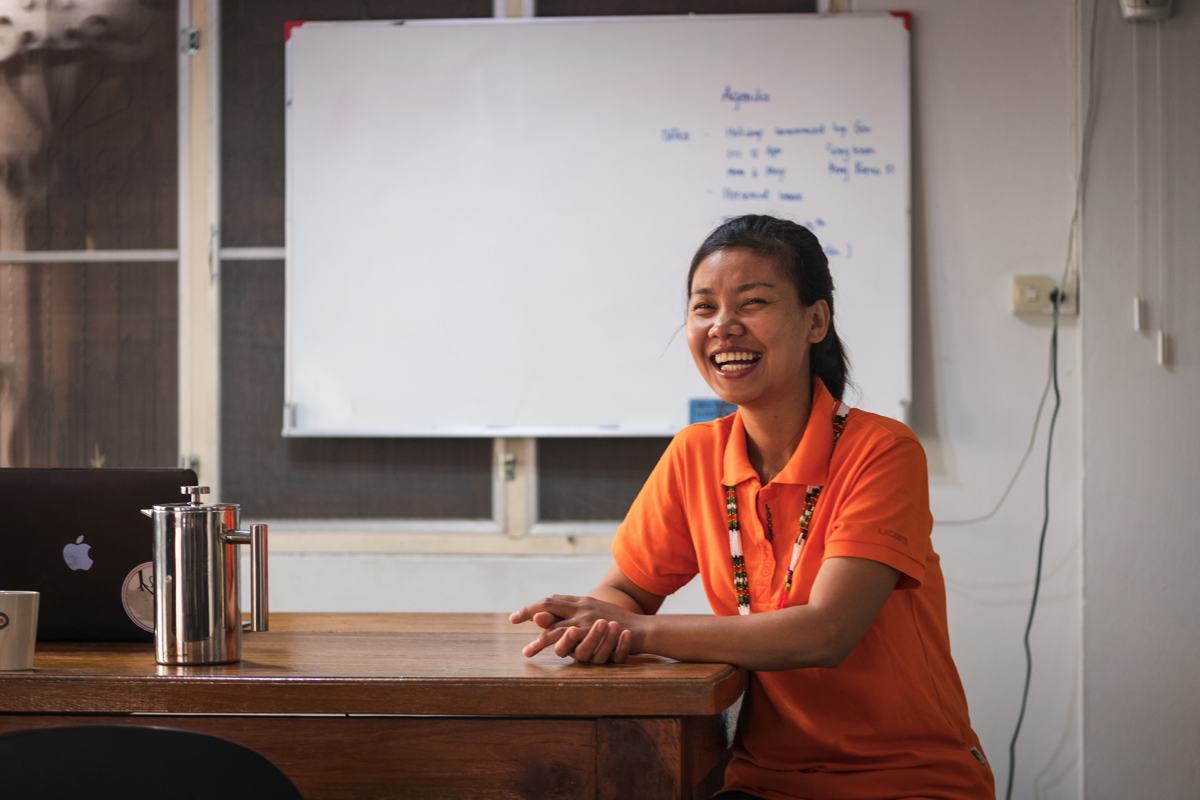 Upon graduating Ching San had many job openings. She is fluent in English, Burmese, and Chin. She is educated, resourceful, and one of those people who just makes things happen. She chose to come and work for The Charis Project because family is very important to her. Ching San is the oldest of 7 siblings, and her family has always been very close. She believes that family is the foundation for everything else in life. So she prayed that she would find a job in an organization whose values aligned with her own. The Charis Project's focus on healing families, strengthening families, and keeping families together was that place.
"I love working here. I love how we are all like one big family."
When Ching San was in the refugee camp, the American Refugee Community trained her and others to start and maintain Village Savings and Loan Associations (VSLA). Her mother is still an officer for a long standing Savings and Loan Association inside the the refugee camp. Ching San wanted to help migrant families to learn also to save their money and plan for the future. She noticed that migrant families often deal with far worse conditions than families in the refugee camps. So she piloted the now very successful VSLA part of our family enterprise program.
In addition to training villages to set up and maintain their own VSLA programs Ching San has also set up her own business selling Chin traditional clothes in Thailand. She is very busy, so she orders the product, and then has distributors do the selling for her on commission. "I don't want to just talk," she says, "I want to set an example for (my students) of starting a business and investing my savings."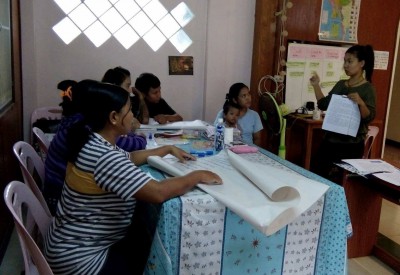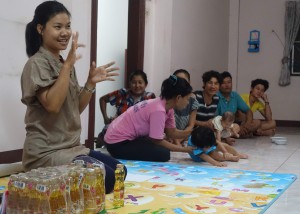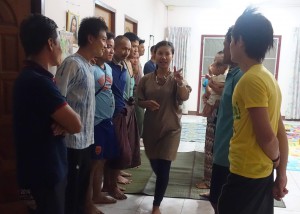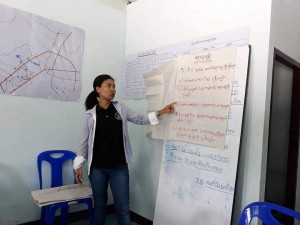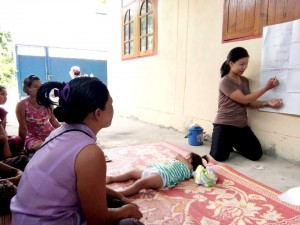 Many people are intimidated by Ching San when they first meet her. She has a very strong and assertive personality. She gets things done.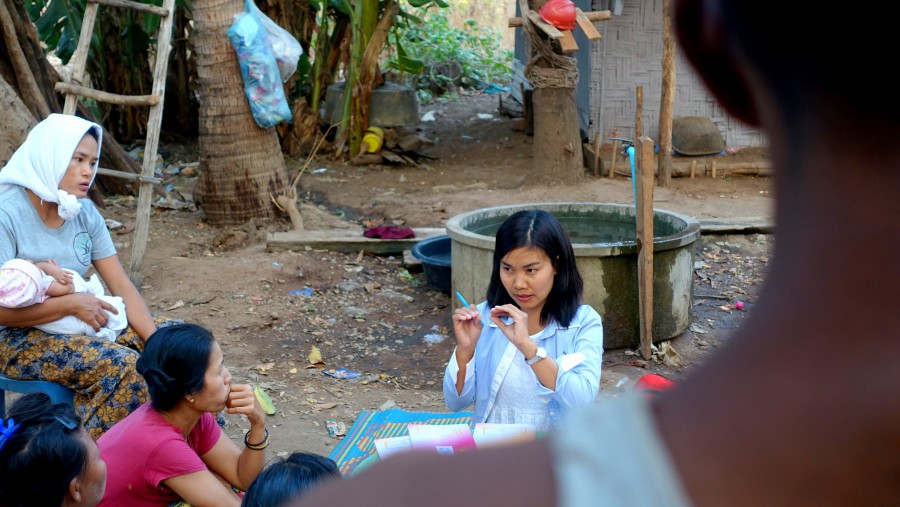 But Ching San is all heart. She loves her family fiercely, she adores children, she loves God, and she is constantly serving her community. One day she would love to have a family of her own.
The Charis Team is honored to have Ching San on our team.
Carrien is co-founder of The Charis Project, Family Education Curriculum Developer, and mom of 6.
You can get her free mini-course on Making Your Family More Resilient here.