Many of our clients are incredibly resourceful, able to build themselves house out of locally available materials, with little more than a machete for a tool. Many also raise and forage for their own food. One day when our Family Enterprise team visited these families to coach a savings group meeting, they found them all hard at work making their own teak leaf shingles, to put on the roofs of their houses.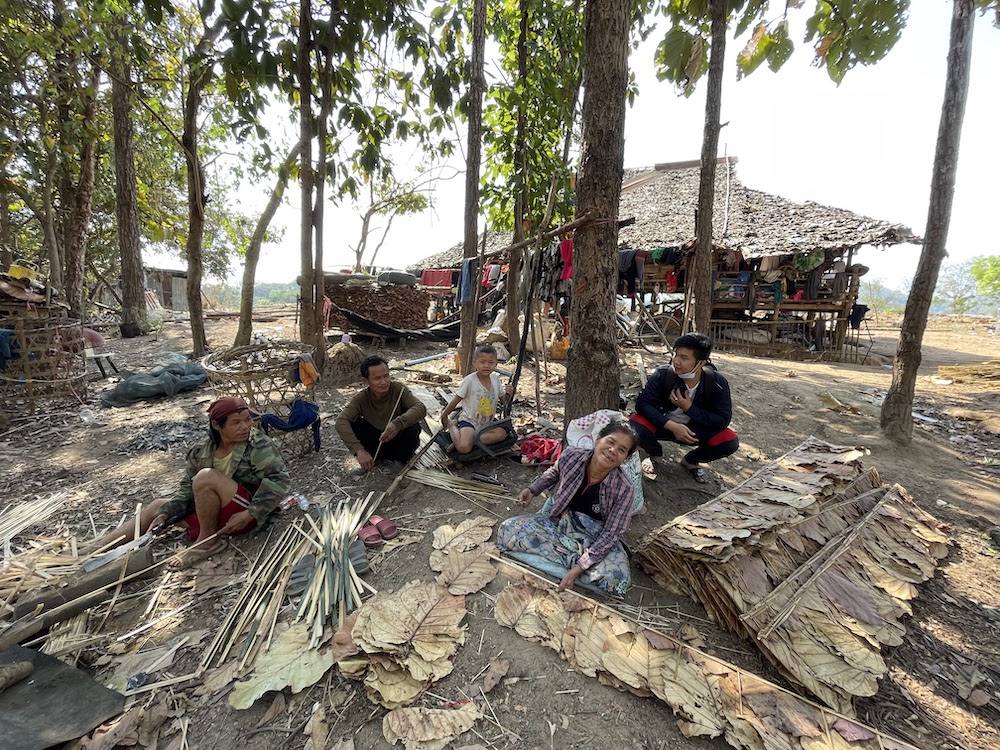 Teak leaves have high oil content, and they make very good roofing material, naturally deflecting the rain. The rest of the house is made with bamboo, for poles, walls, and floors.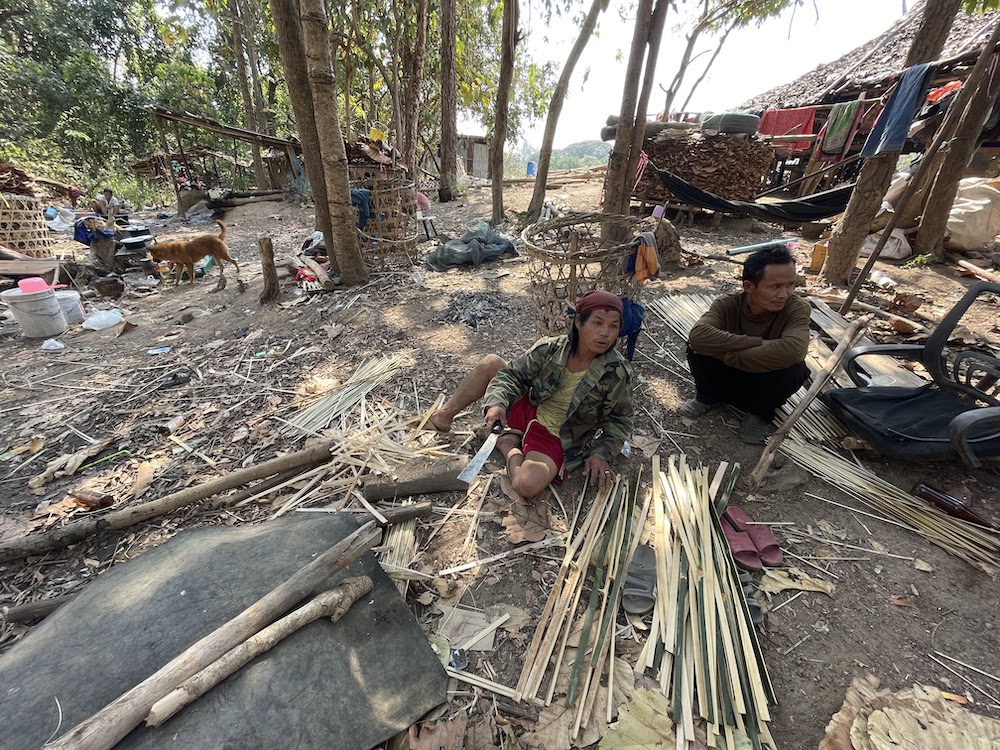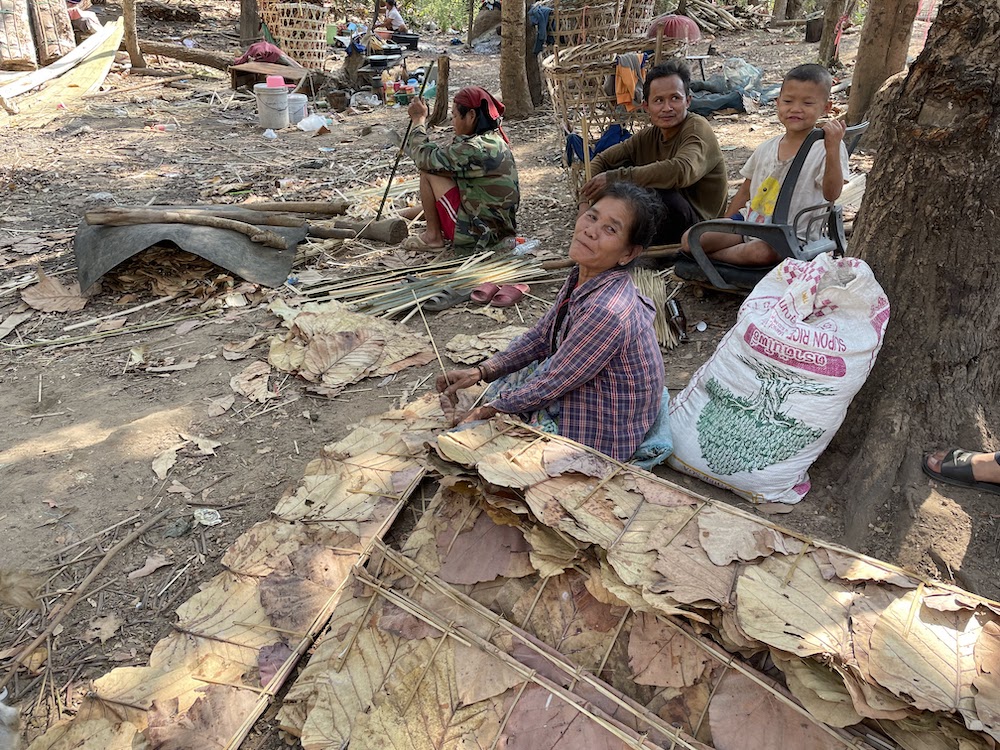 This traditional style of house construction is a familiar sight in this part of the world, and is what most people living in the jungle build for themselves.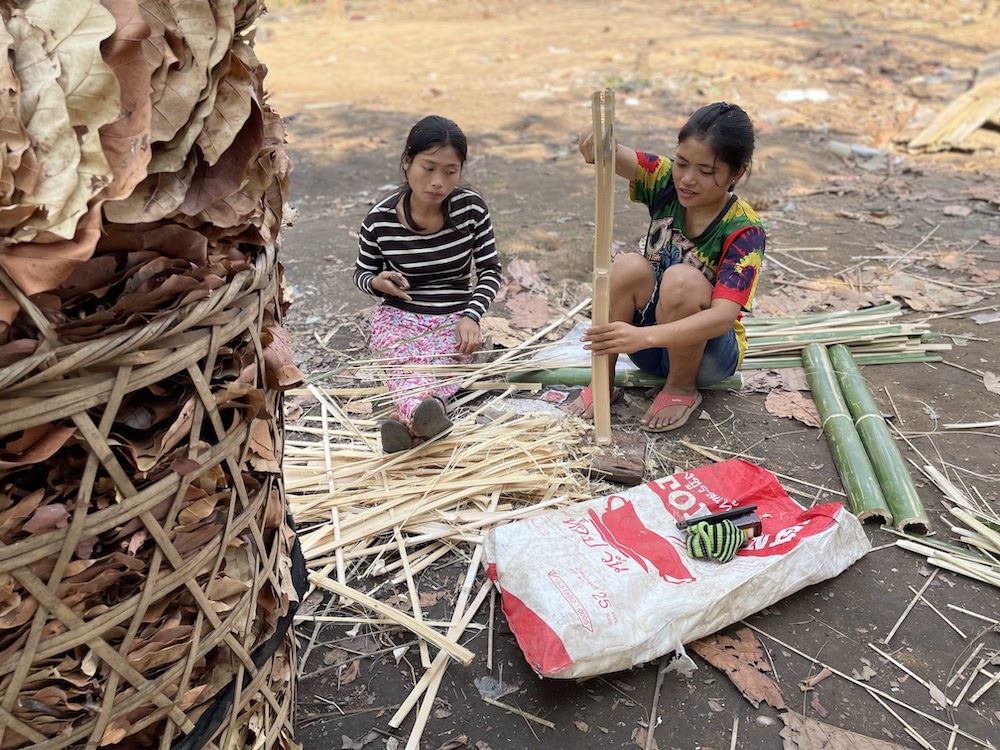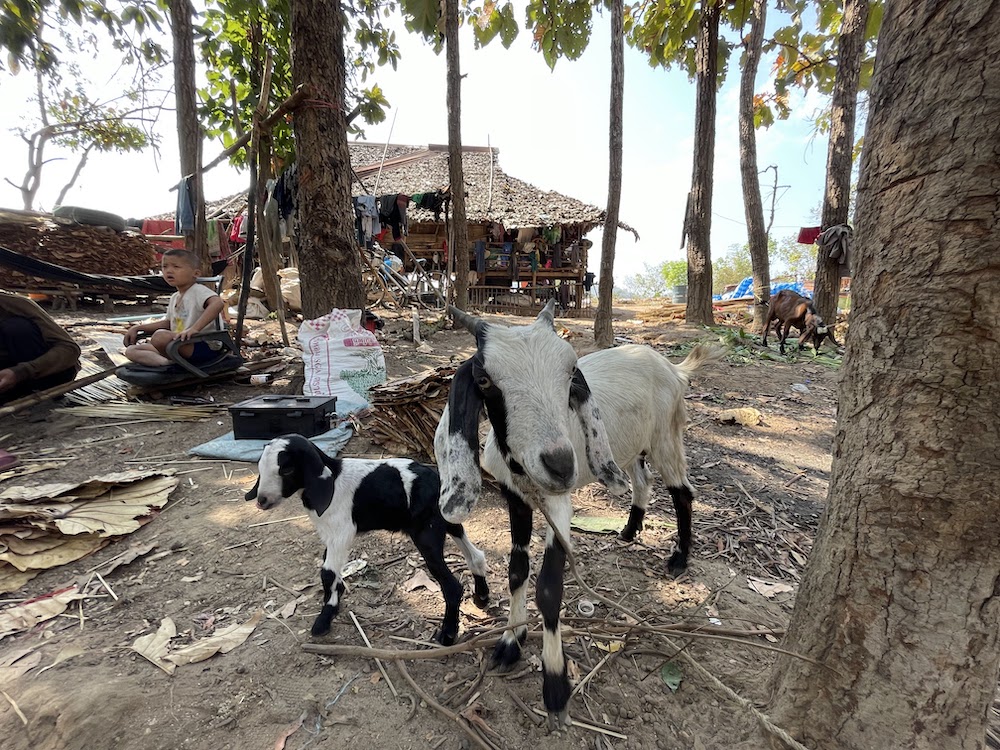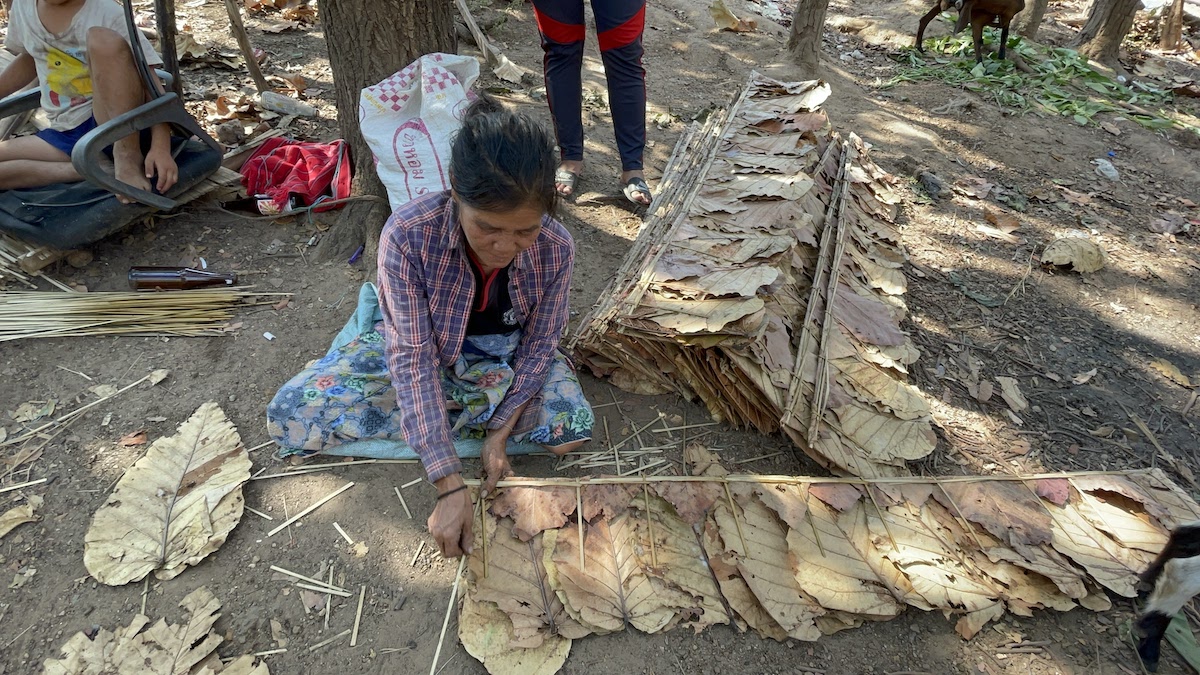 This community has also joined together to start a savings group (VSLA). Our Family Enterprise team arrived one day to coach a meeting and found them all hard at work making shingles for new homes.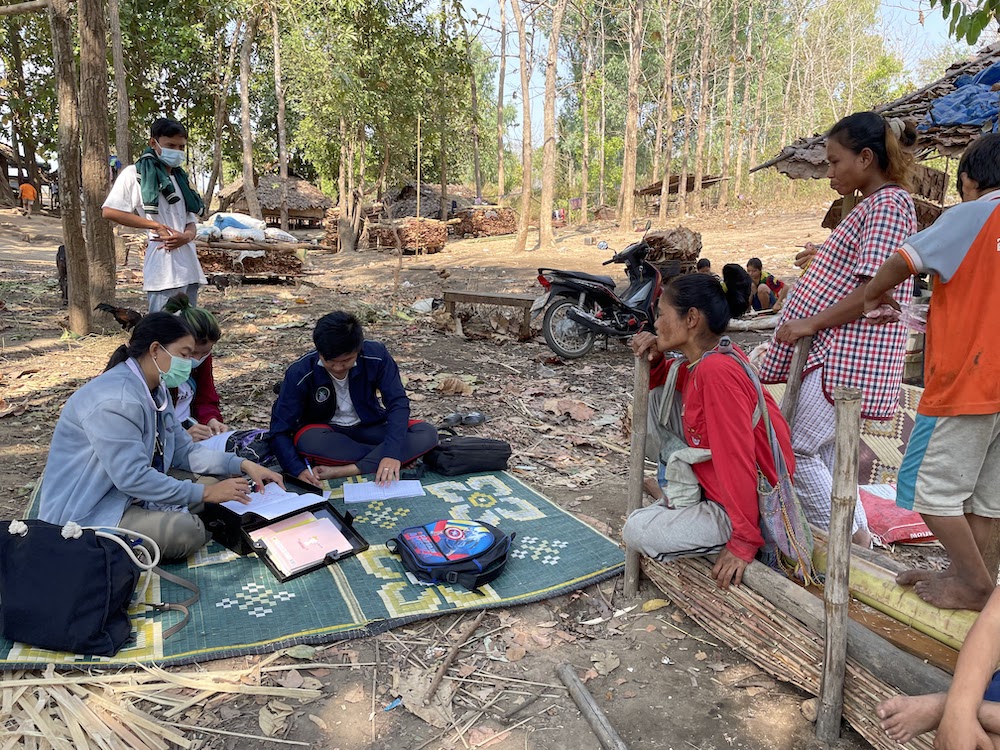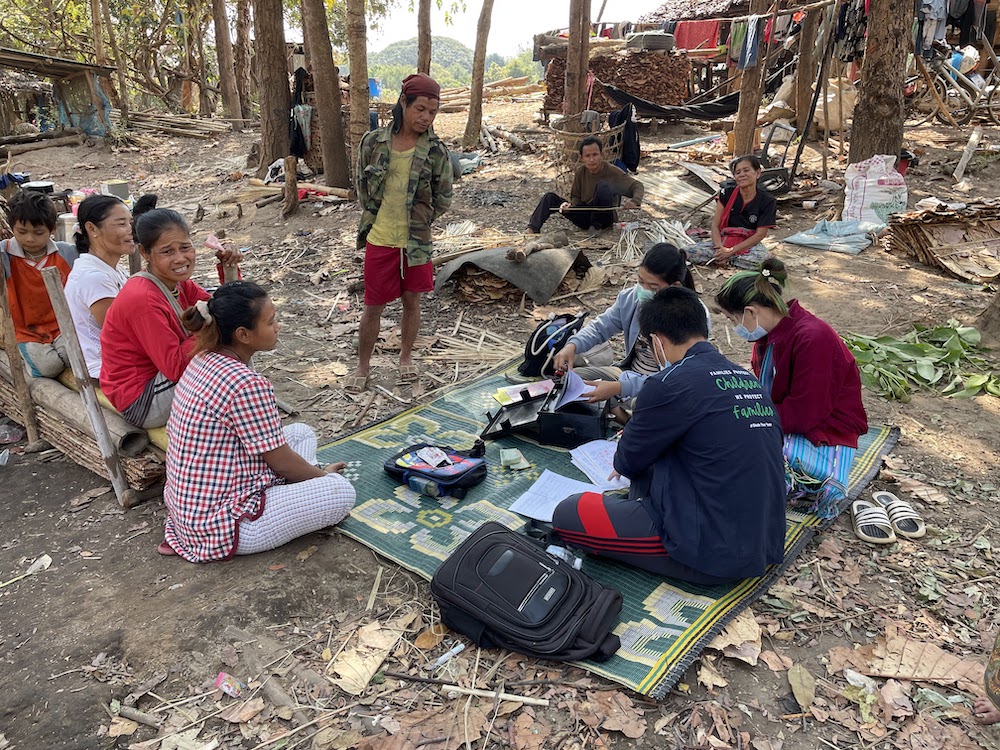 They held the savings meeting in the middle of the construction site.
But not long after, they held the meetings in the newly built bamboo and teak leaf home instead.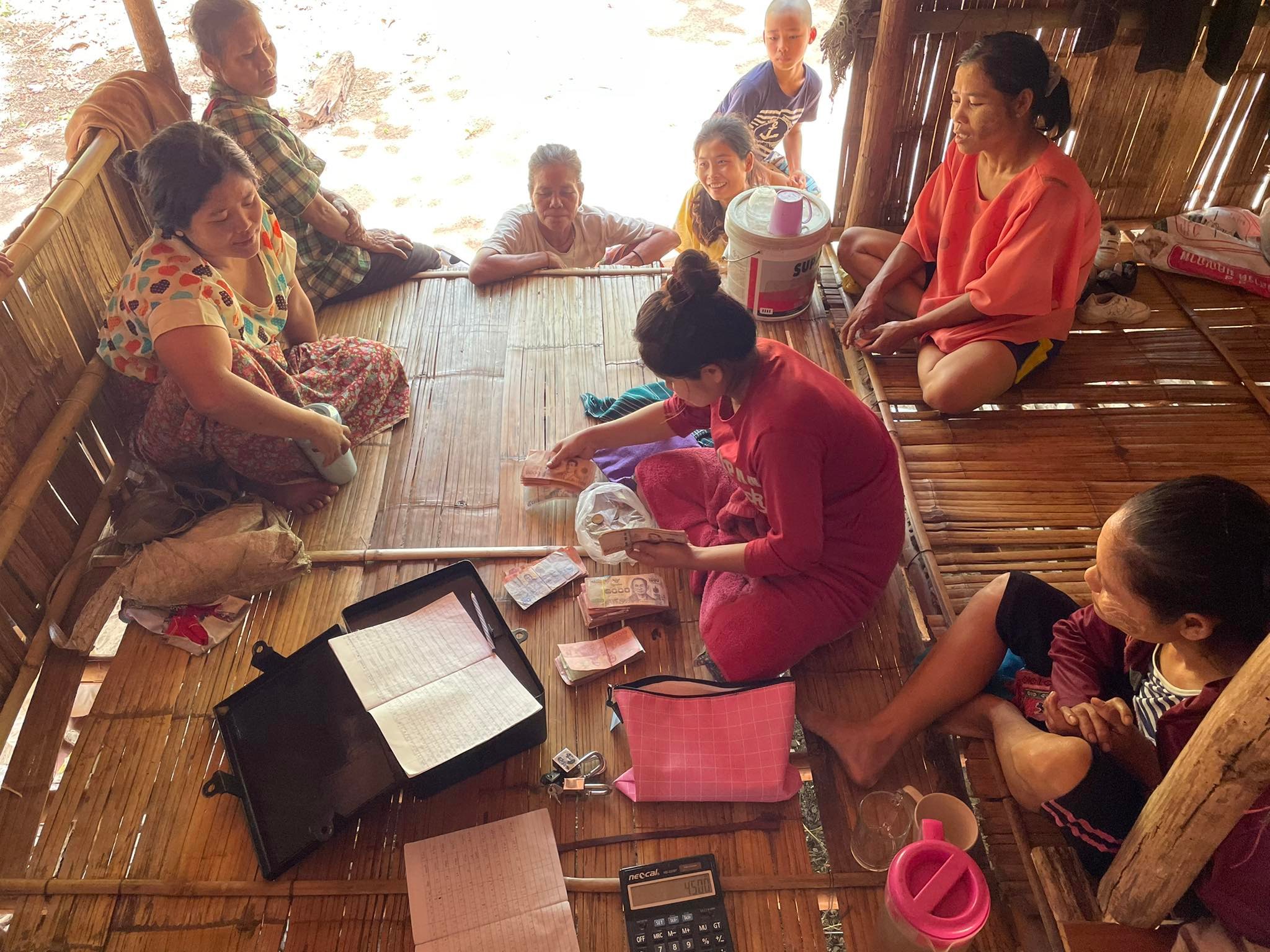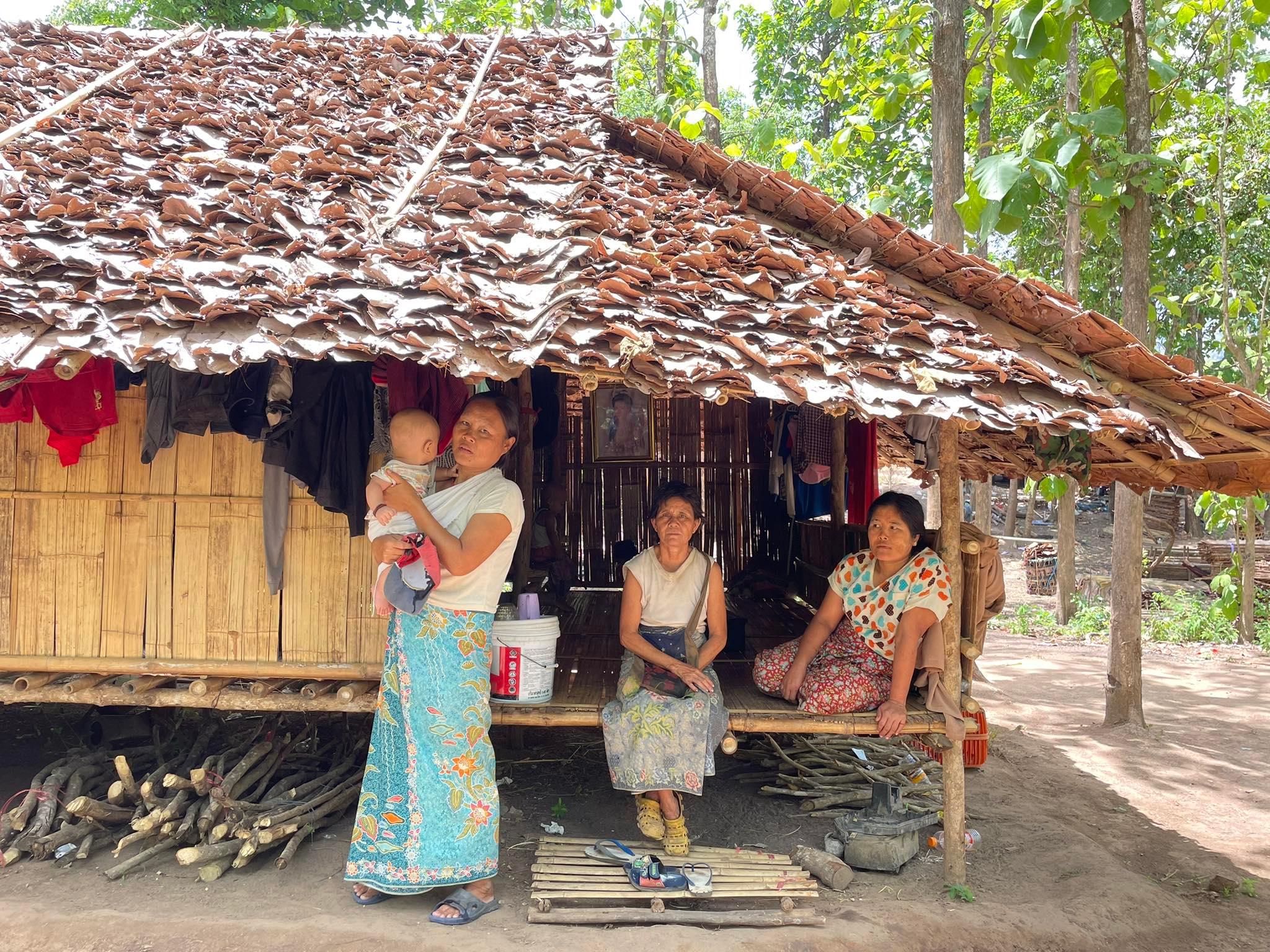 Your support for Family Enterprise helps these resilient and resourceful families hold onto the fruit of their hard labor and save and plan for their future.
Thank you for giving these families secure structures that give them financial stability.
Carrien is co-founder of The Charis Project, Family Education Curriculum Developer, and mom of 6.
You can get her free mini-course on Making Your Family More Resilient here.