After
last year's rains washed away part of the soccer field
, we made plans to improve it, and keep it from losing anymore ground.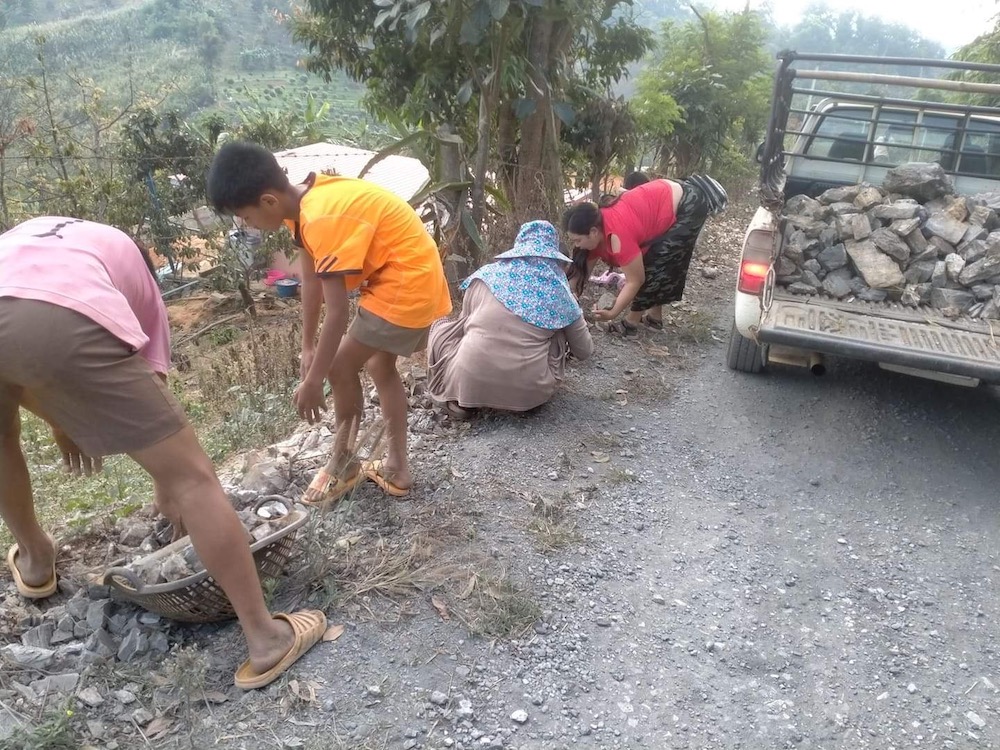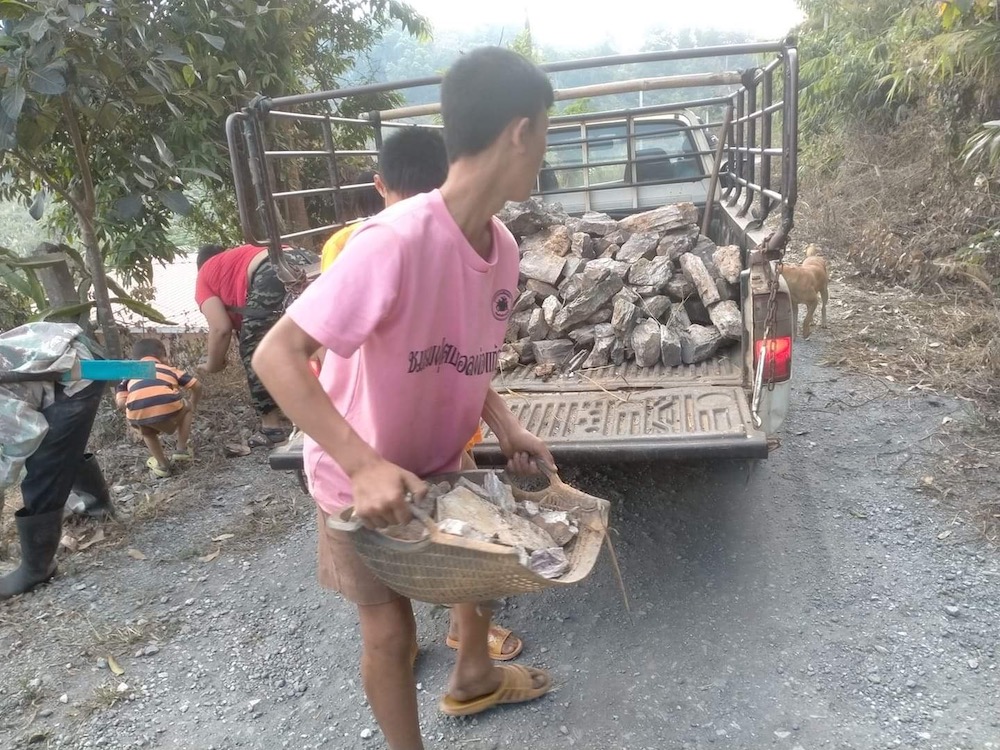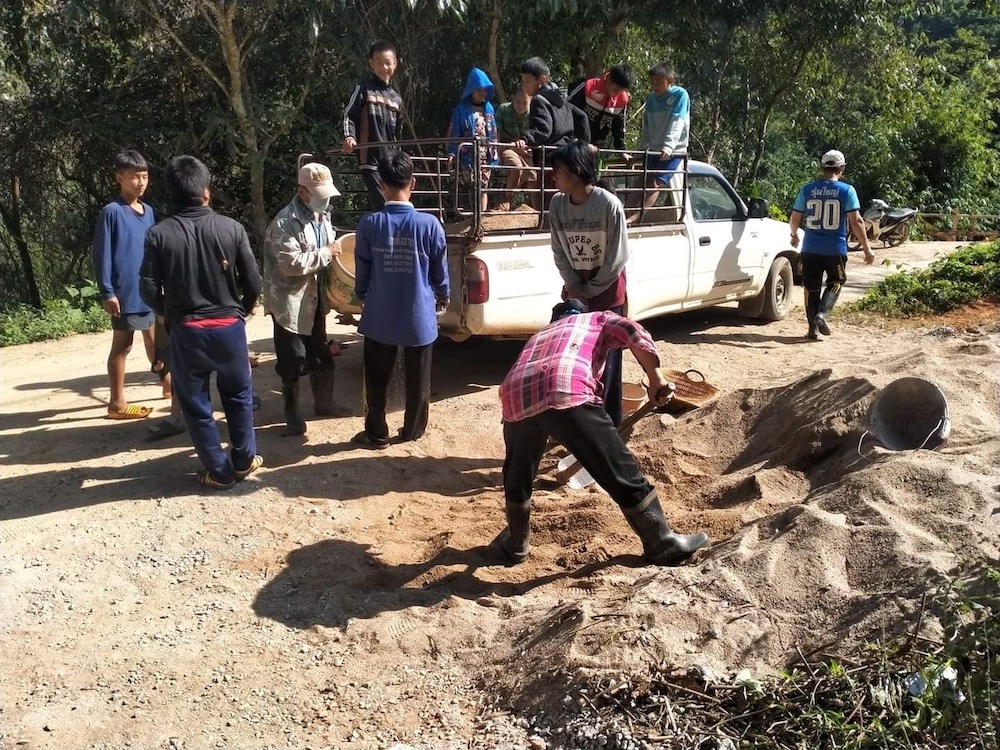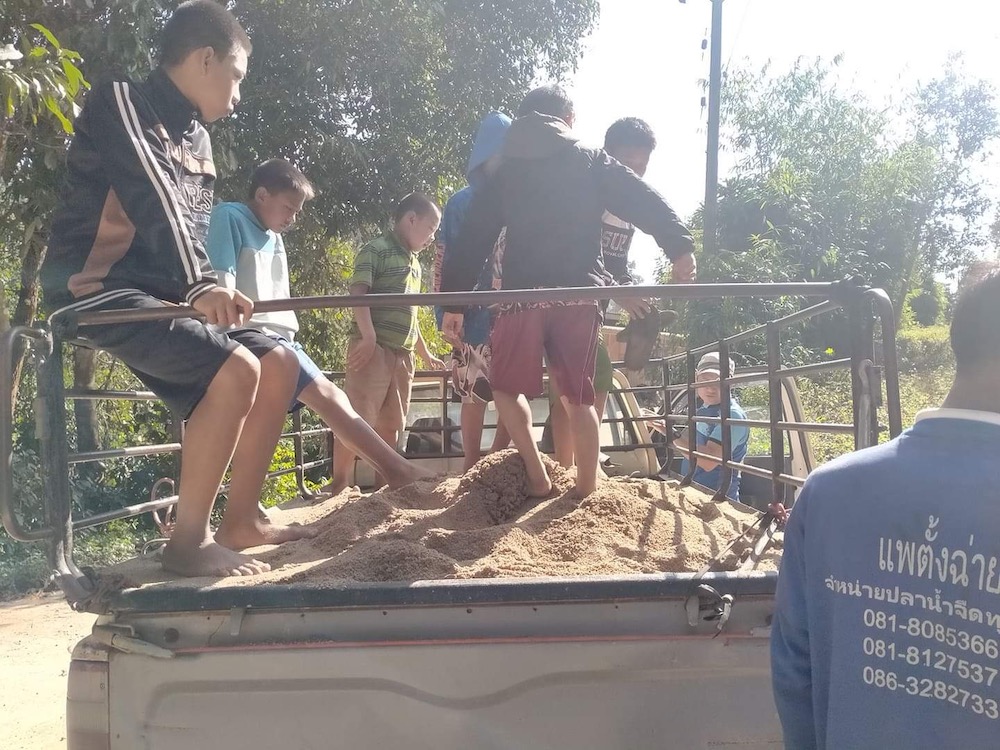 Also, we need to solve the problem of soccer balls being lost to the jungle over and over again behind the nets.
Our team up there has been working hard, and just look at the results!
They built a retaining wall to keep the dirt from washing away. Eventually we'll extend the field and fill in the whole area.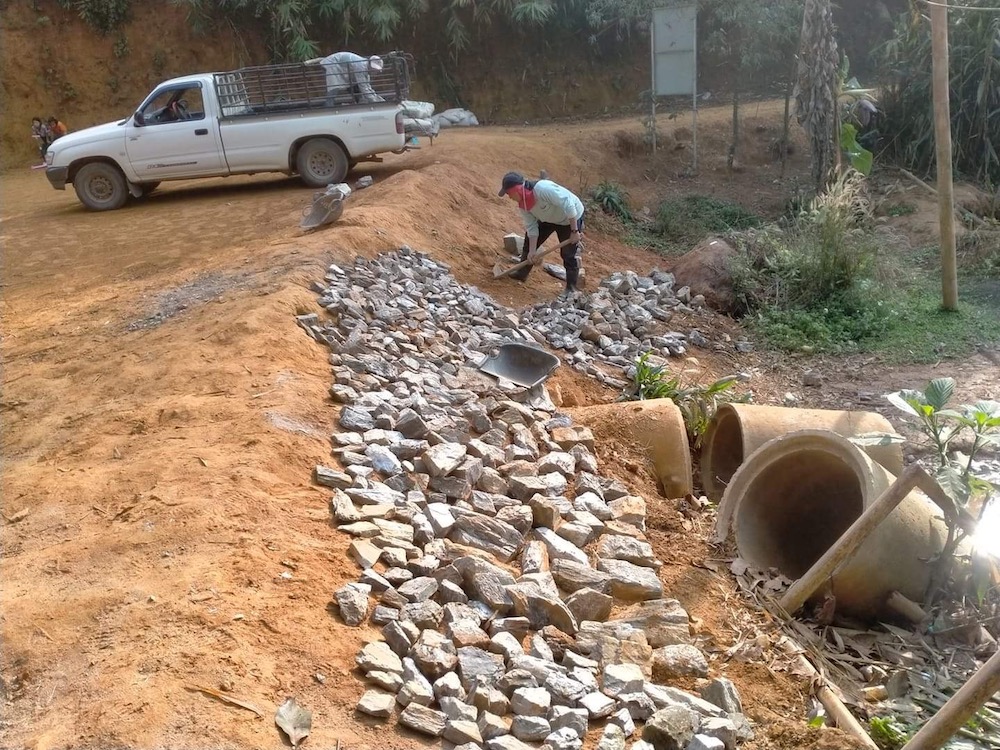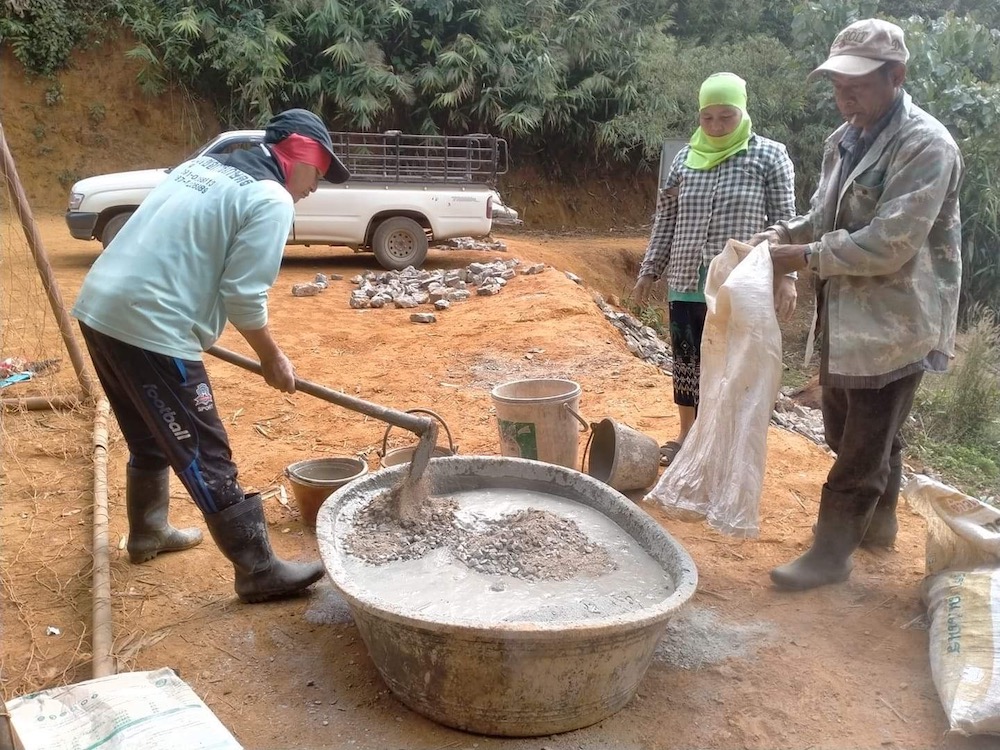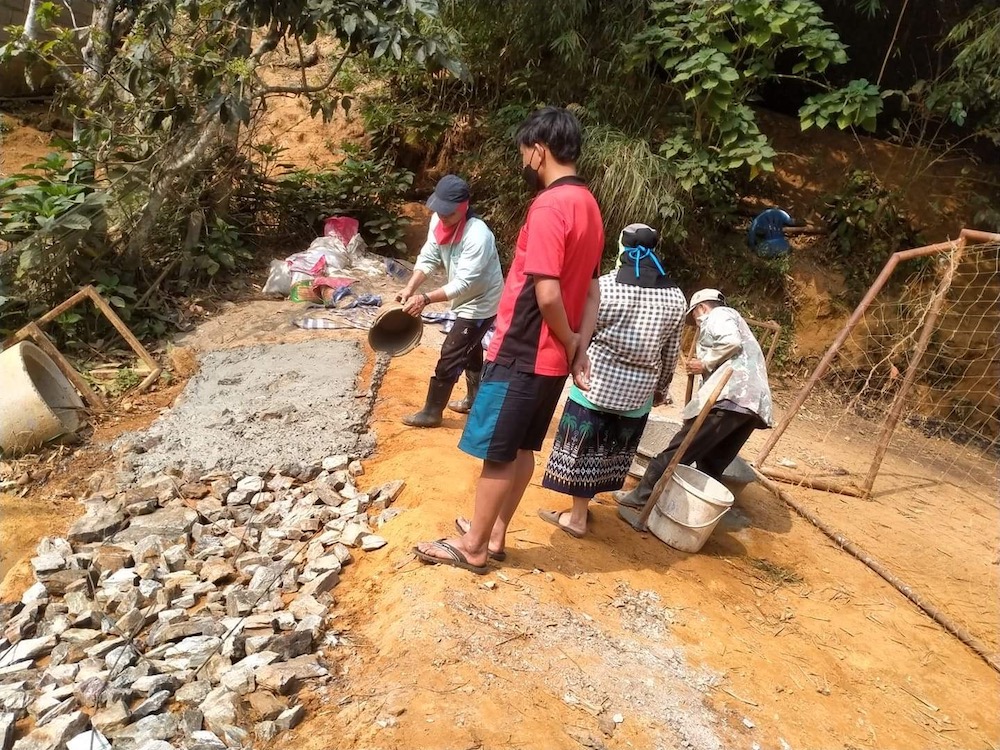 Also fences for both ends of the field.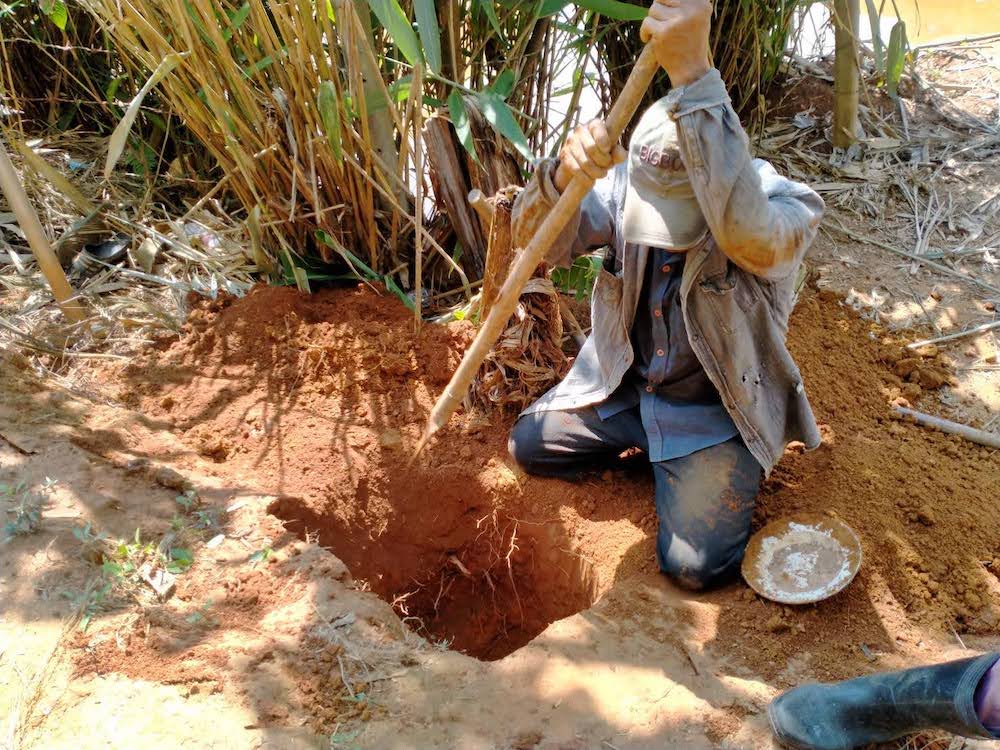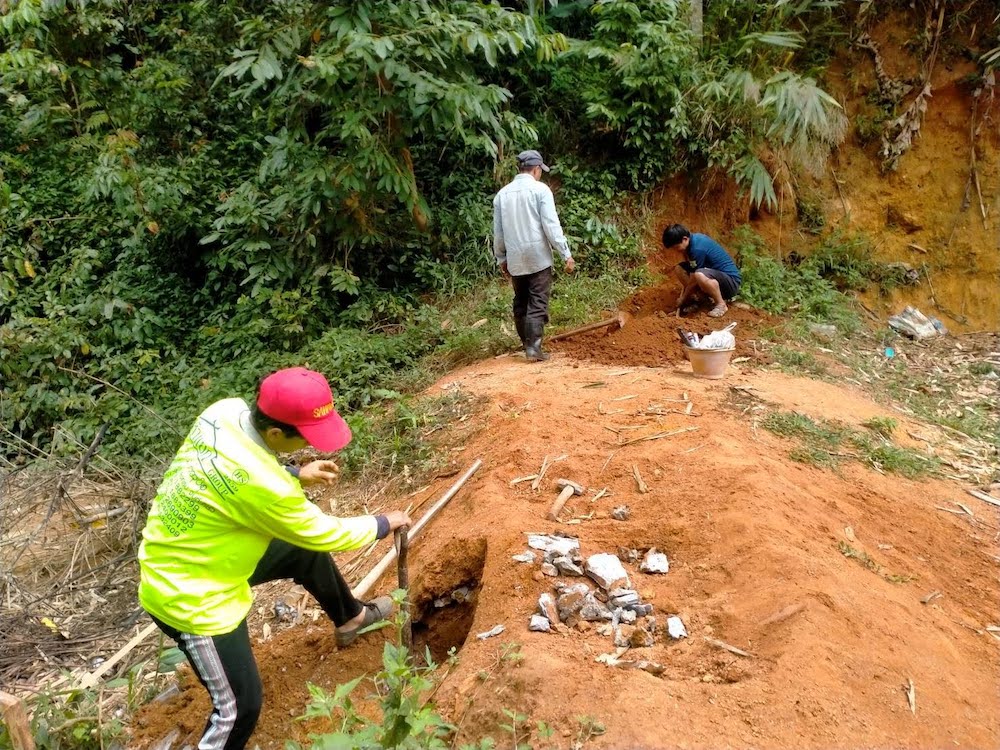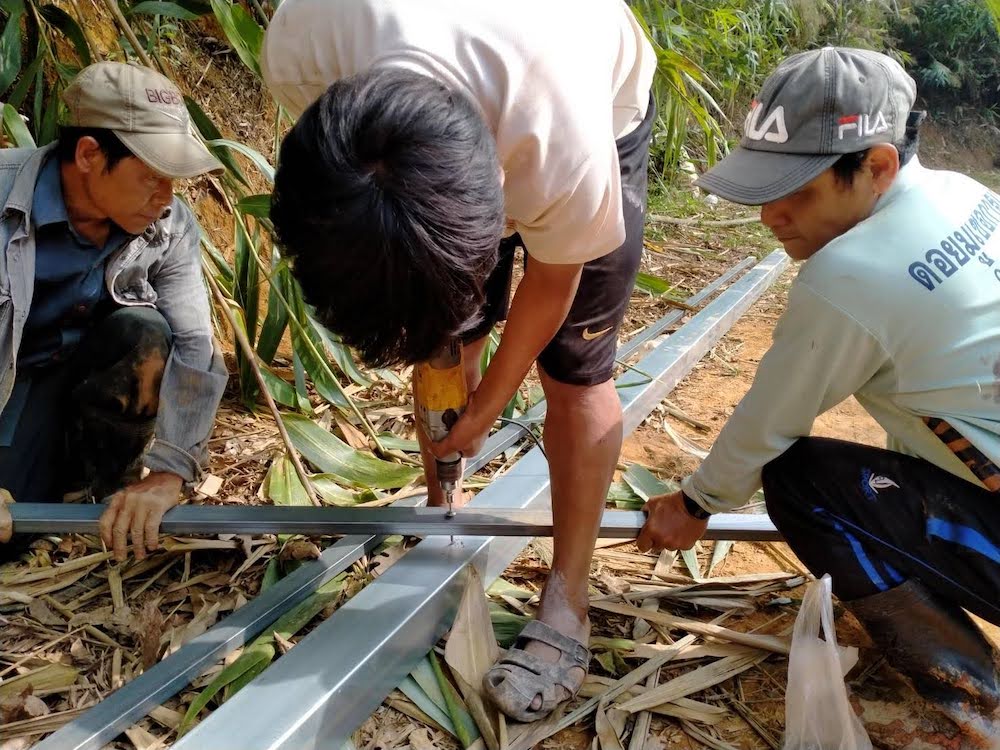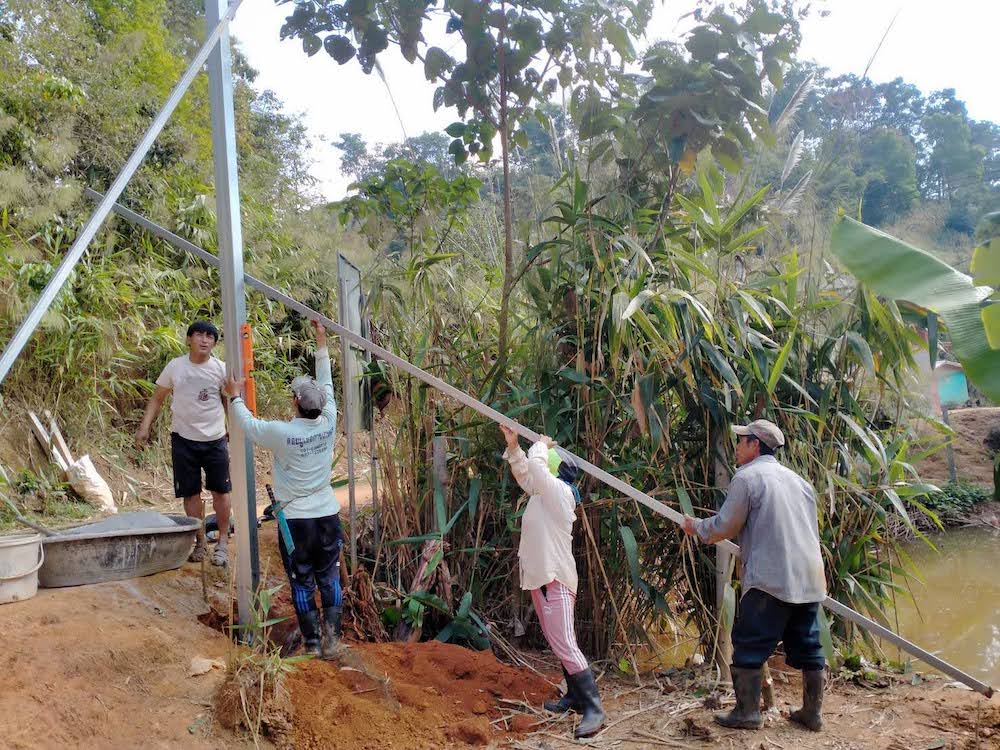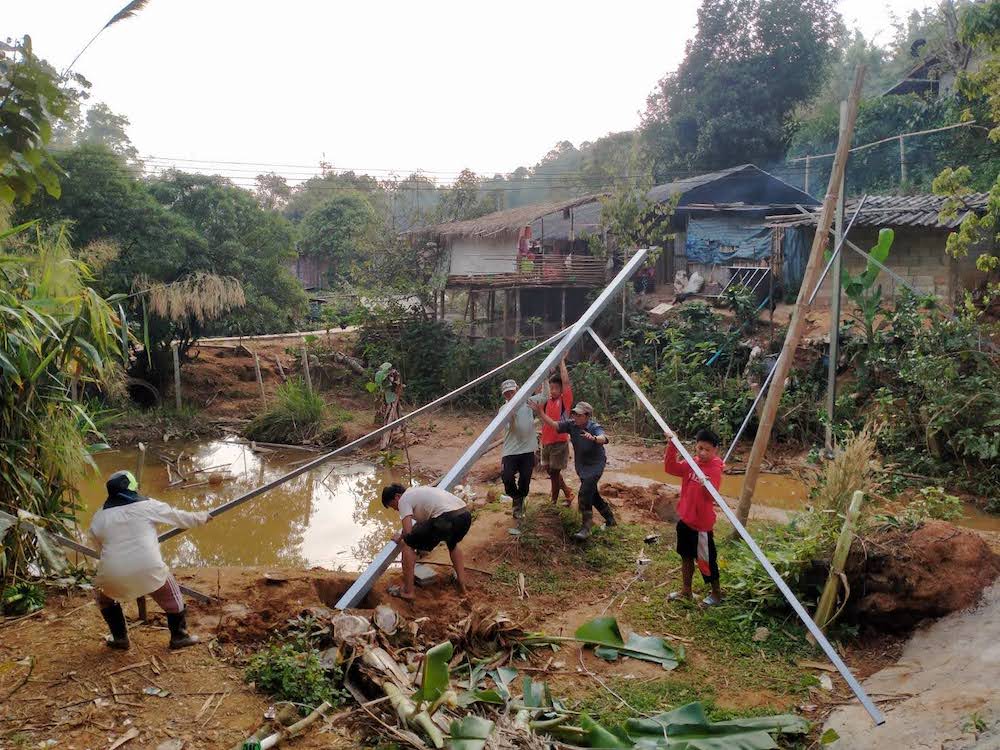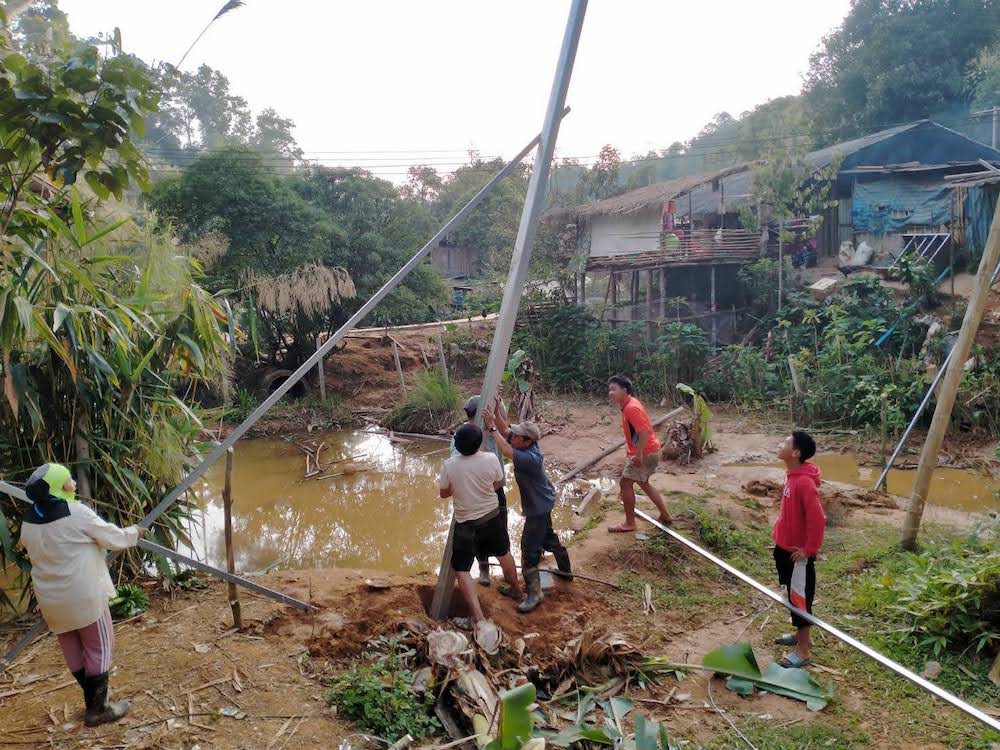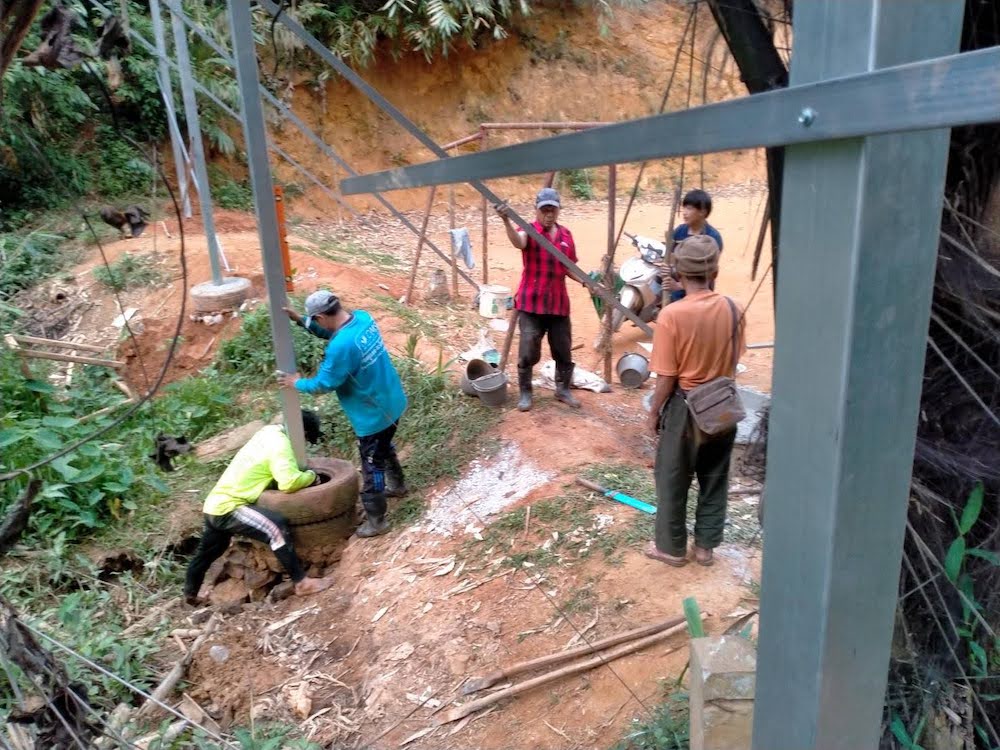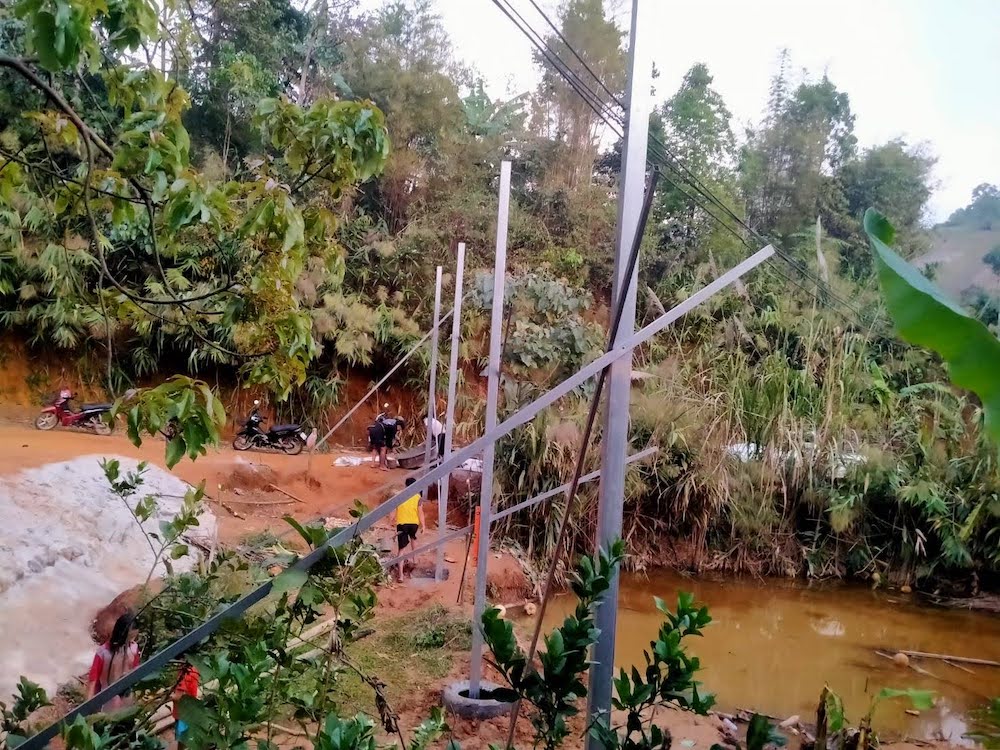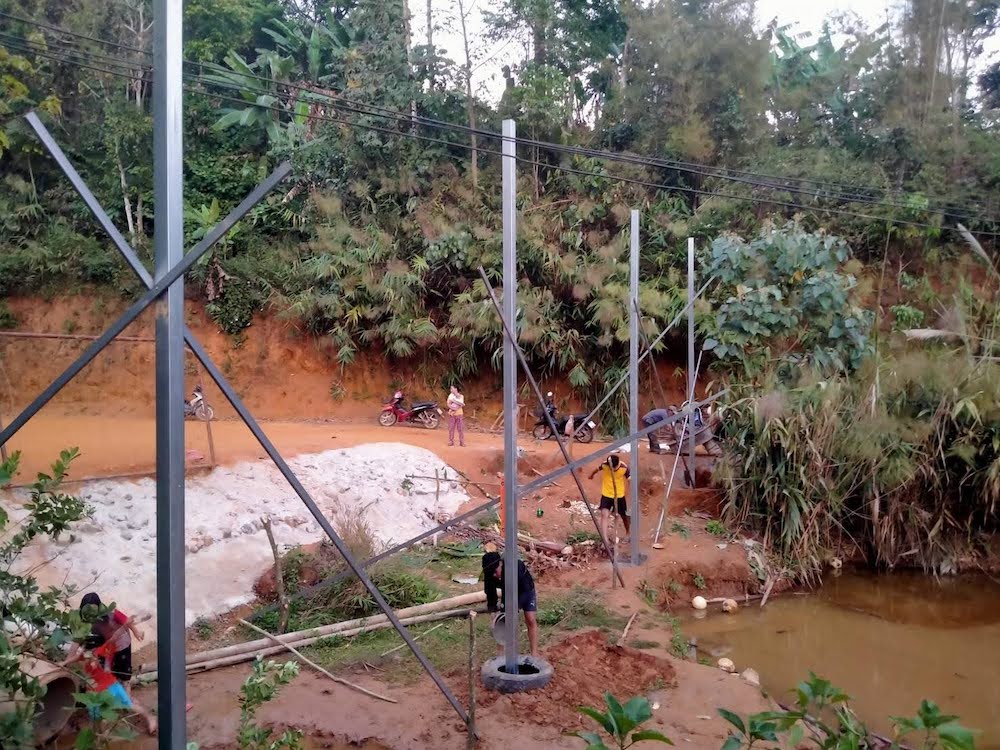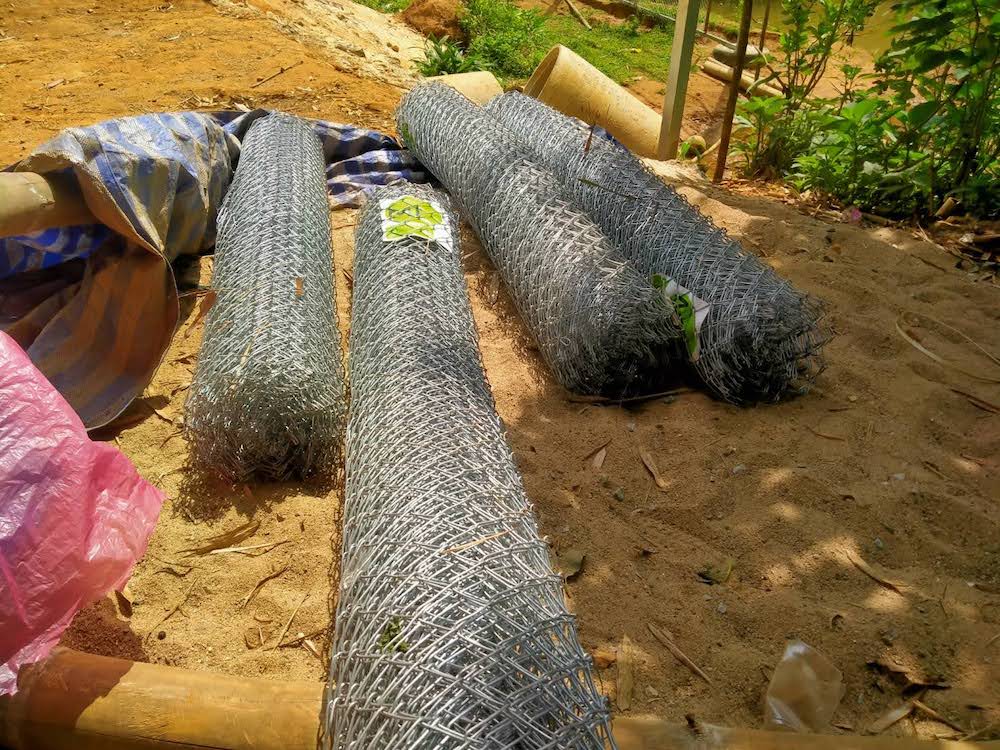 It's coming together!
Once we fill in the pond we'll make a volleyball court for the girls on the other side of the fence, because they don't really like soccer, and put in a tether ball also. The kids up here have never seen a tetherball! It should make things even more fun.
Thank you for your support of the Higher Ground Football program. This is working you guys. Community leaders report that already there are way fewer children turning to drugs. We are giving these children hope, and a bright future, by giving them the gift of play.
Carrien is co-founder of The Charis Project, Family Education Curriculum Developer, and mom of 6.
You can get her free mini-course on Making Your Family More Resilient here.