After 6 long months of pausing our in person Family Education classes, we are so excited to get back out in the communities to equip families with the wisdom and courage they need to raise their children to be the heroes they were born to be.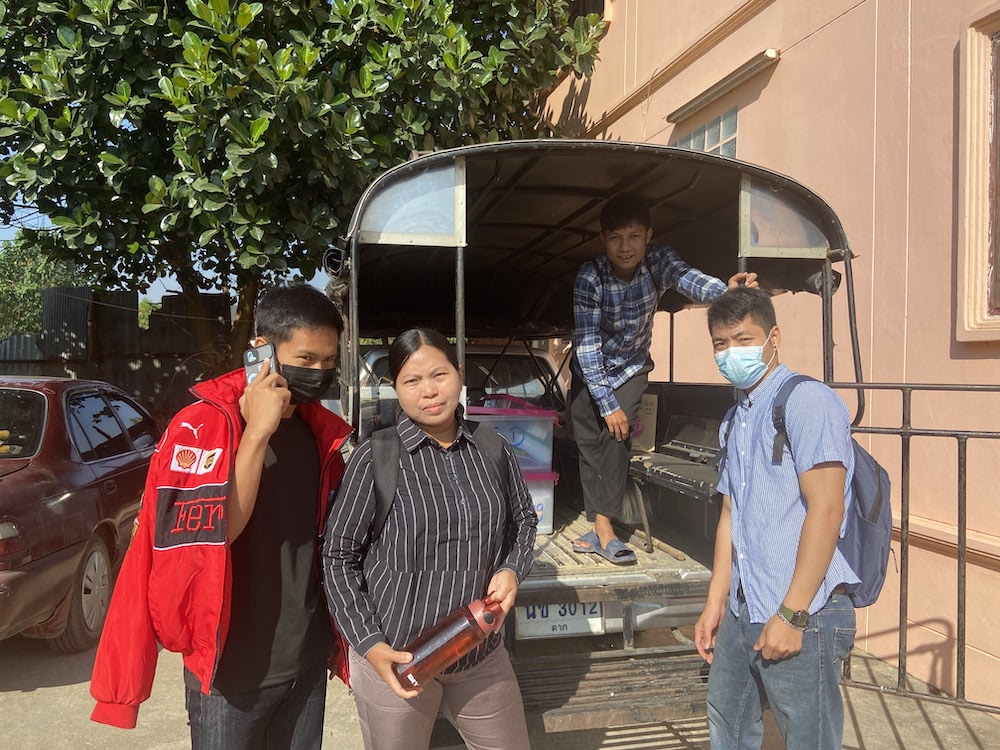 We had to suspend classes 6 months ago, after a surge of COVID-19 cases in 2021 in Tak province, particularly Mae Sot, and most things locked down.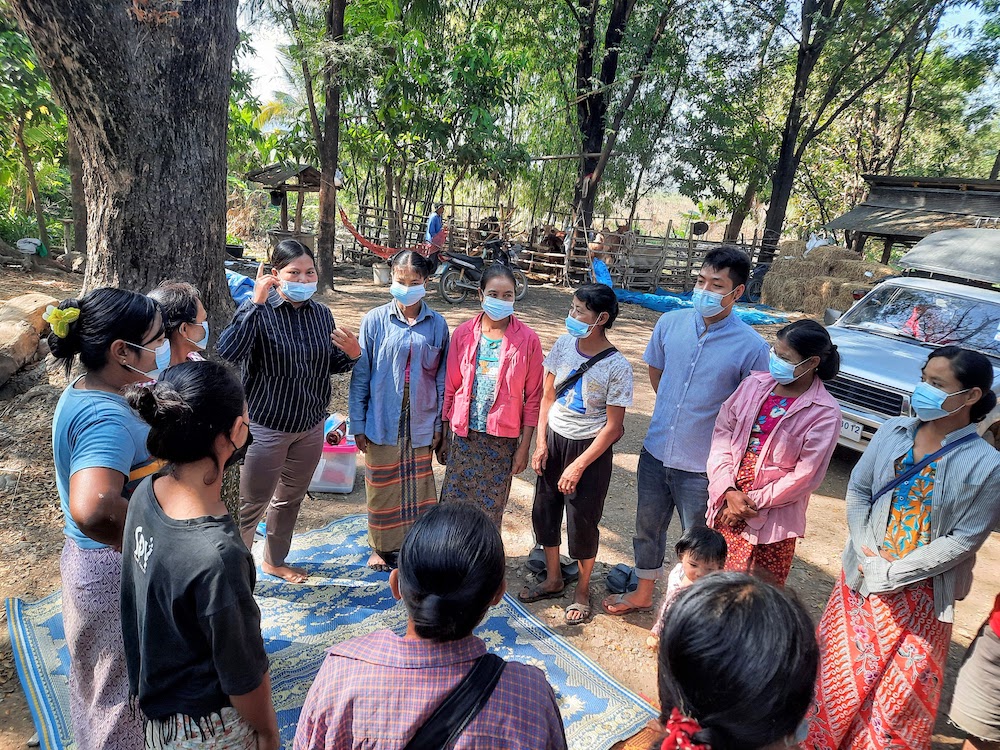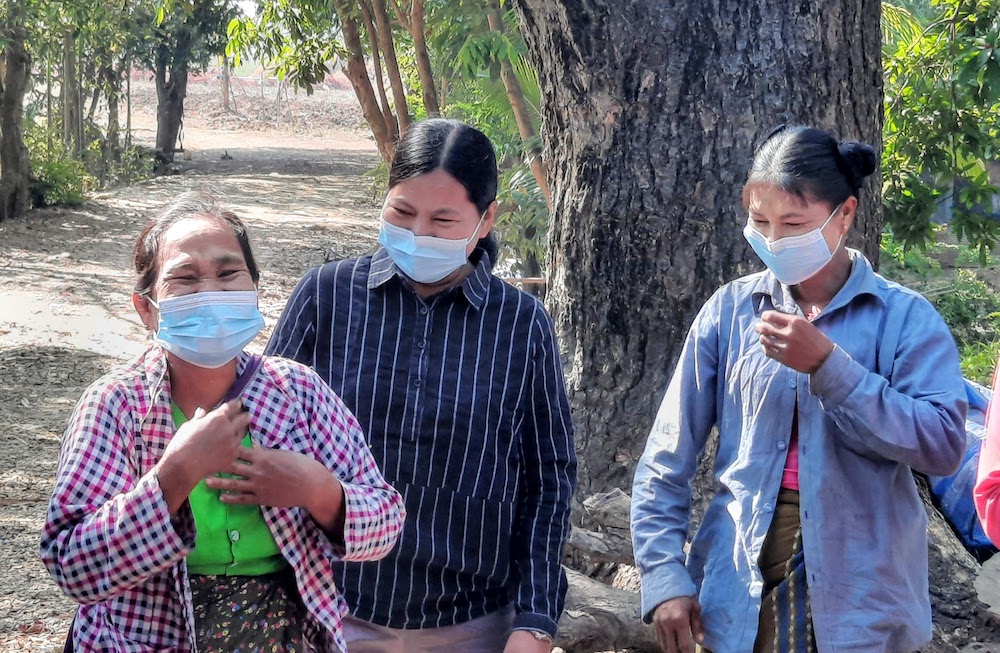 Community leaders have been very cautious to reopen classes because of concern for the health of their communities. However, vaccination rates have steadily increased, and are now available to migrants, as well as Thai citizens and there has been a gradual alleviation of government policies regarding the pandemic.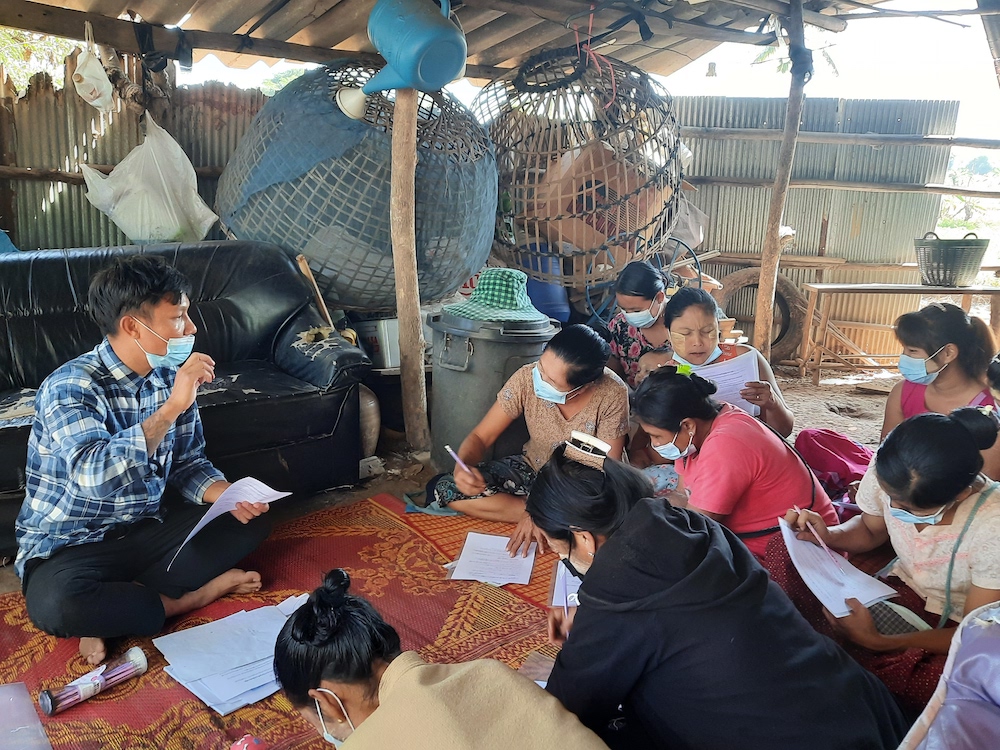 We are now able to resume classes for migrant families in here on Thai/Burma border.
"I am so excited to be going back into the community today!" our trainer Bird said, as they got into the truck. "It's been so long!"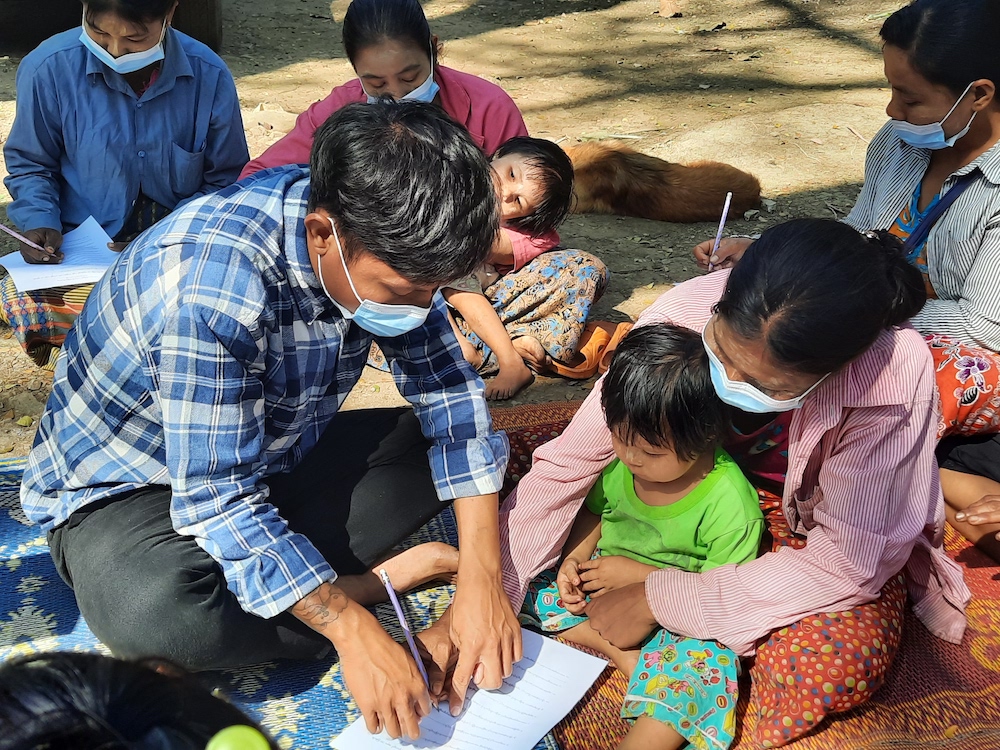 On their first day back, the team taught a Healthy Pregnancy Class in the morning, and Early Childhood Development and Positive Parenting in the afternoon. In between they visited two new communities that we haven't taught in before to arrange to start classes there.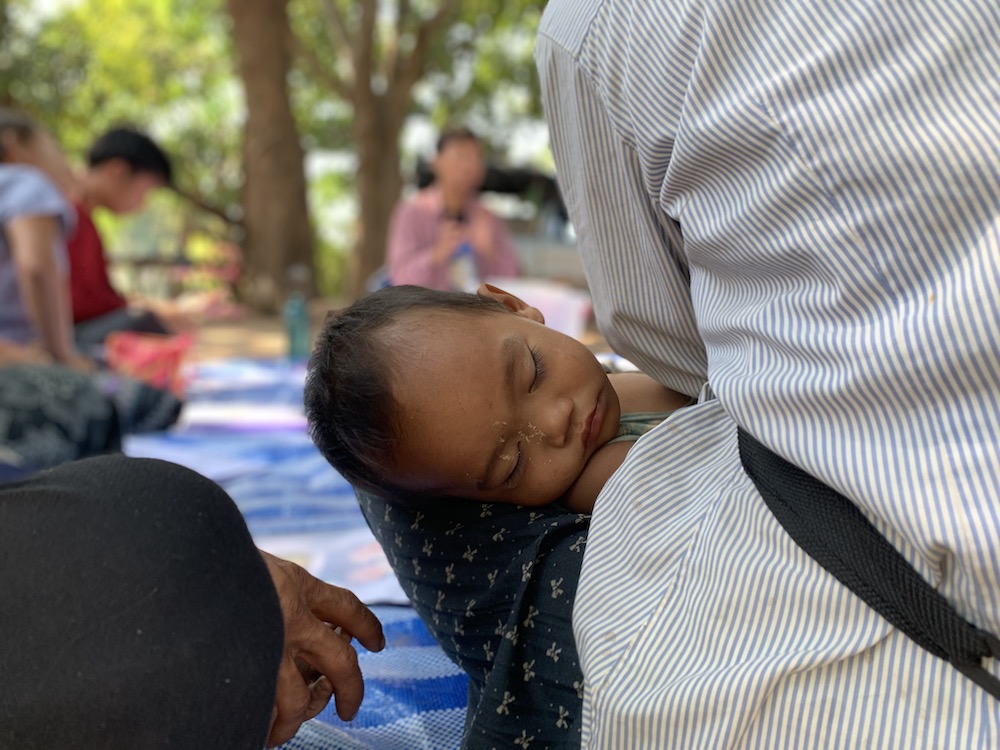 Migrant children are still not able to return to classes. Schools for migrant children have been shut down since the beginning of the pandemic. As we return to teaching in the communities, we are also now bringing things for the children to do, while their parents learn how to make their families safe and secure places for their children to grow up in. Even a simple coloring sheet is greeted with enthusiasm.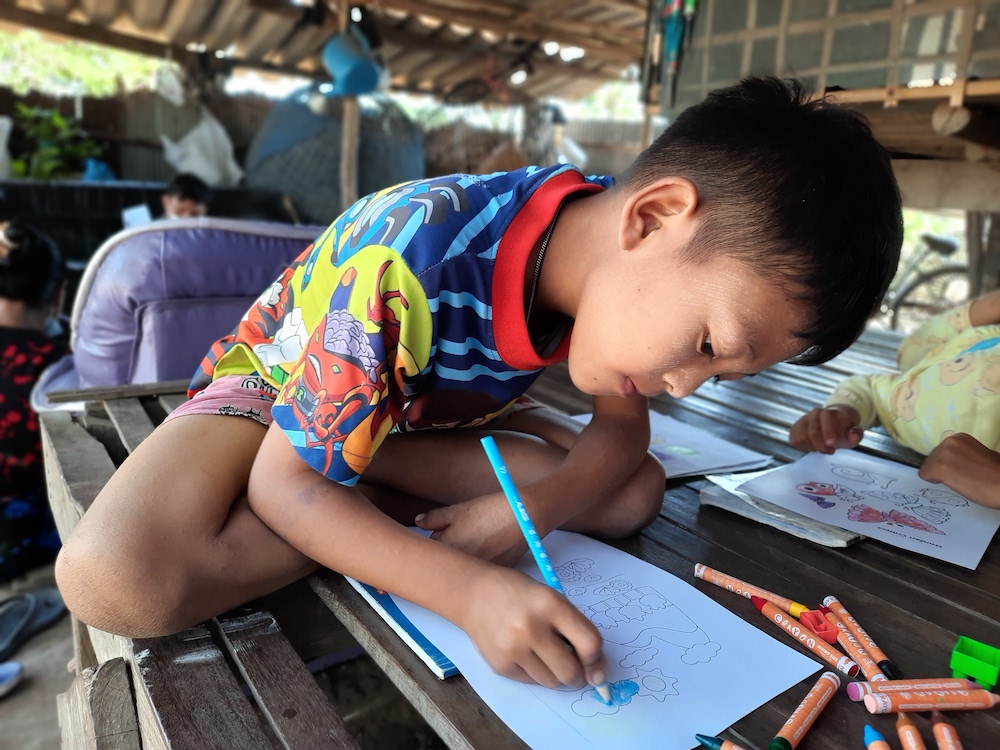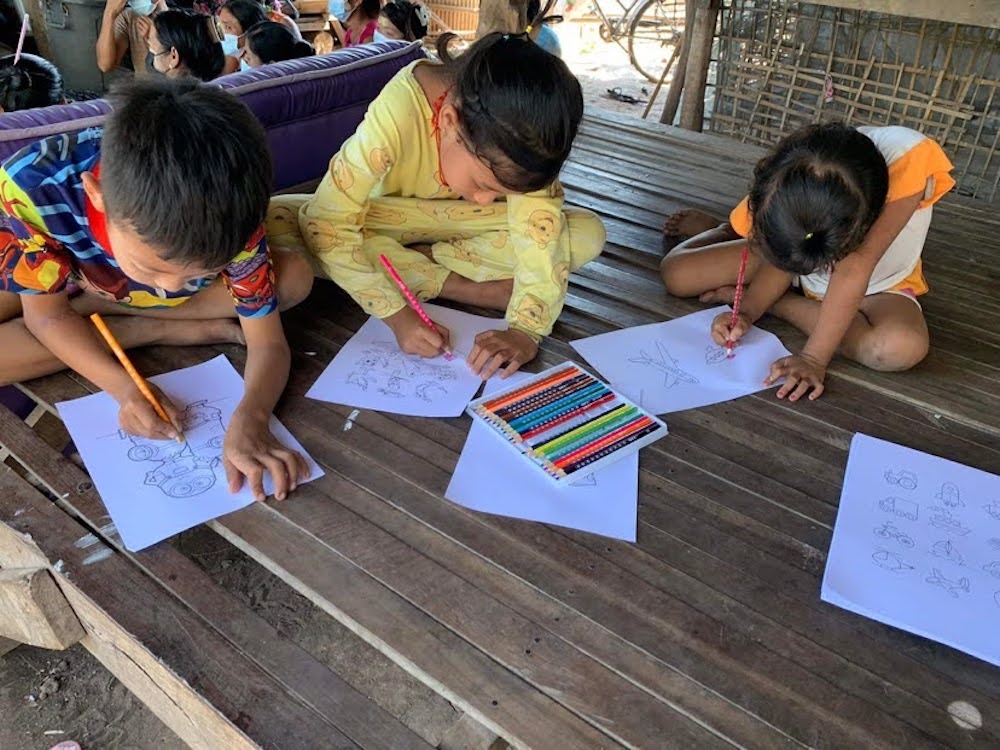 We are grateful that we can finally re-visit the communities we've been working in before and continue teaching, and happy that we can start teaching in new communities as well. Family Education is a huge part of our mission to make families strong safe places for children to grow up in. Thank you for all of your support along the way.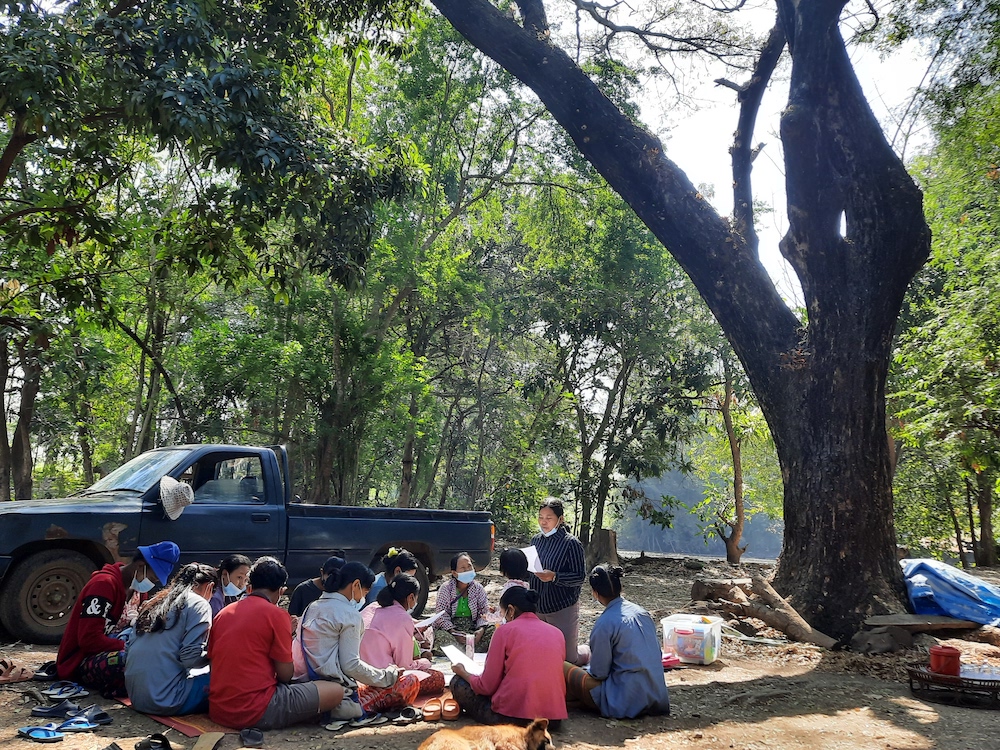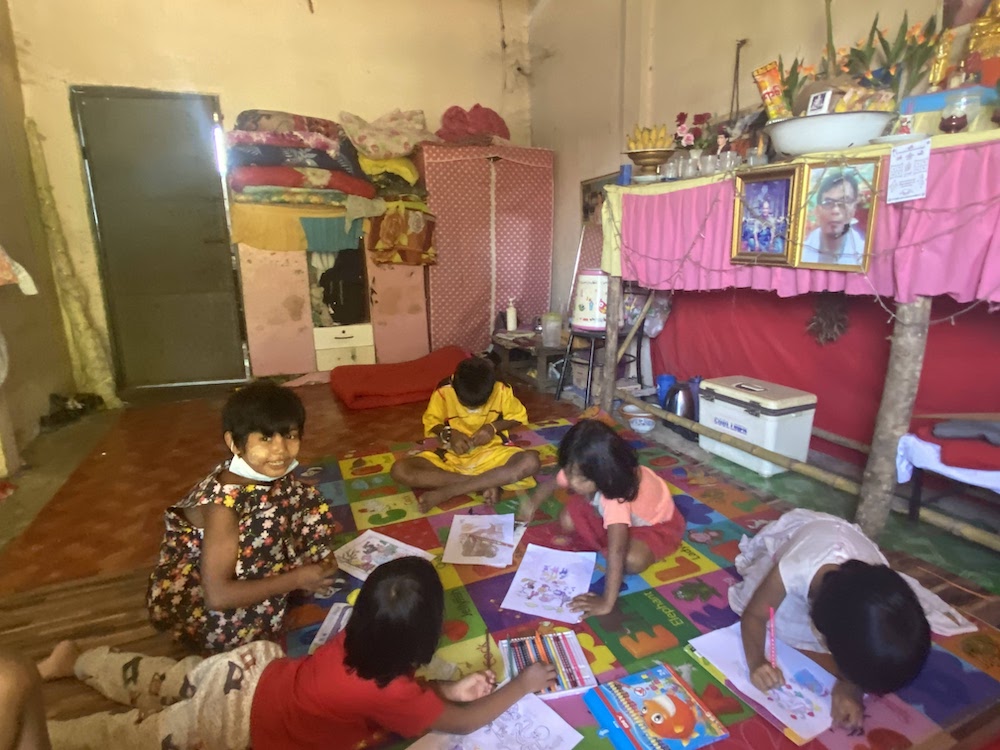 Carrien is co-founder of The Charis Project, Family Education Curriculum Developer, and mom of 6.
You can get her free mini-course on Making Your Family More Resilient here.