We met Htet Htet when she was 7 months pregnant already. Her husband has an illness that causes him severe pain in his stomach. He has to get medicine from the clinic every two weeks. Sometimes he is unable to work because the pain is so severe.
They had two children already, an older son and a two year old daughter.
COVID restrictions made work even harder for her husband to find and the family was struggling.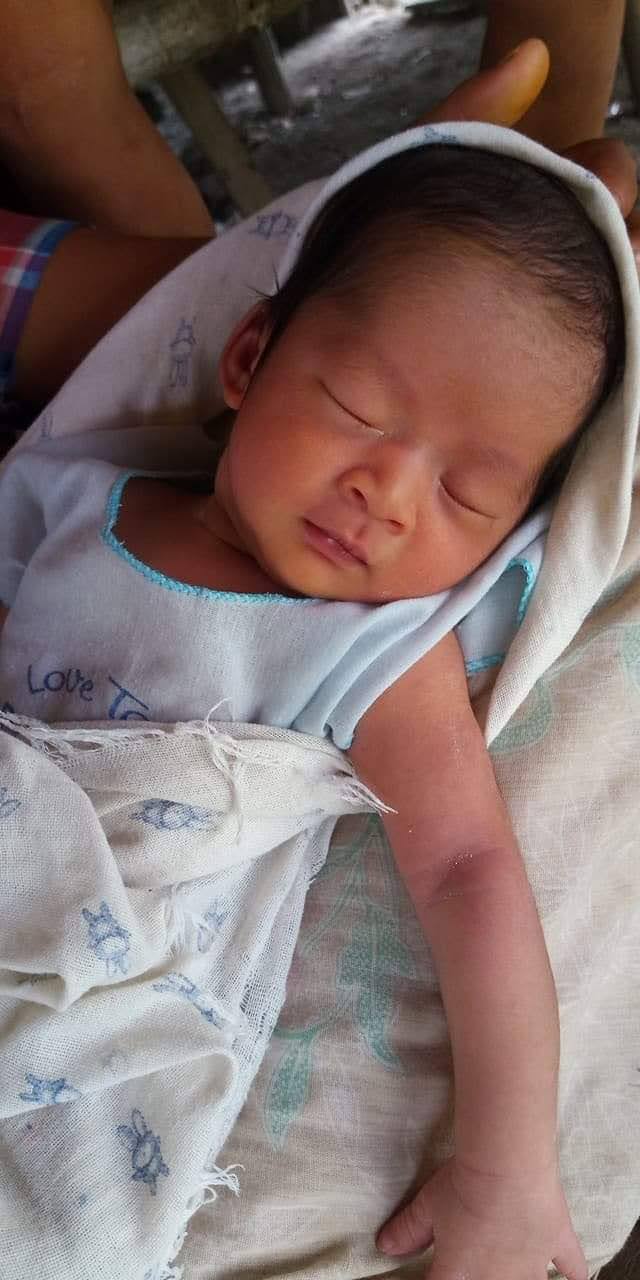 Our team advised them on accessing prenatal care, as well as how to obtain a birth certificate for their baby. We brought them rice to supplement their food supplies, as well as seeds so they could grow their own vegetables.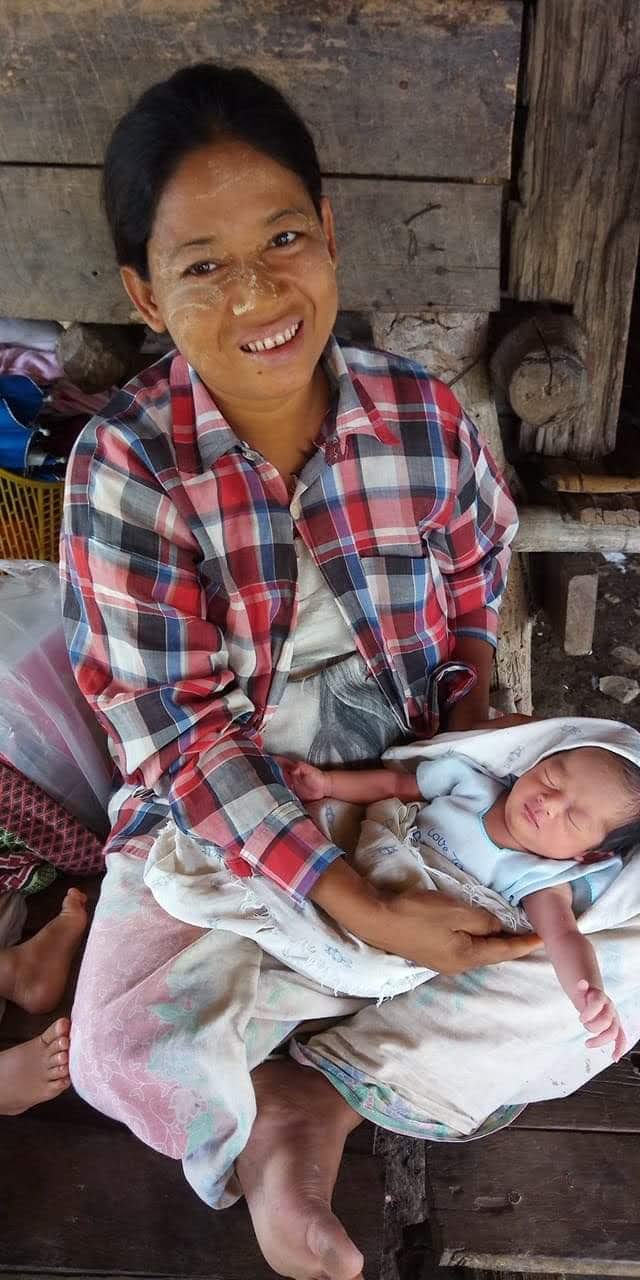 Htet Htet's baby girl was born healthy and strong. The family has green vegetables growing all around their house to eat, and enough to sell if they can find customers. This baby will have the nutrition she needs to develop her mind and body and grow up strong.
Thank you for supporting families in crisis and mothers in danger of being malnourished. For this family and their new baby, your support has changed their future!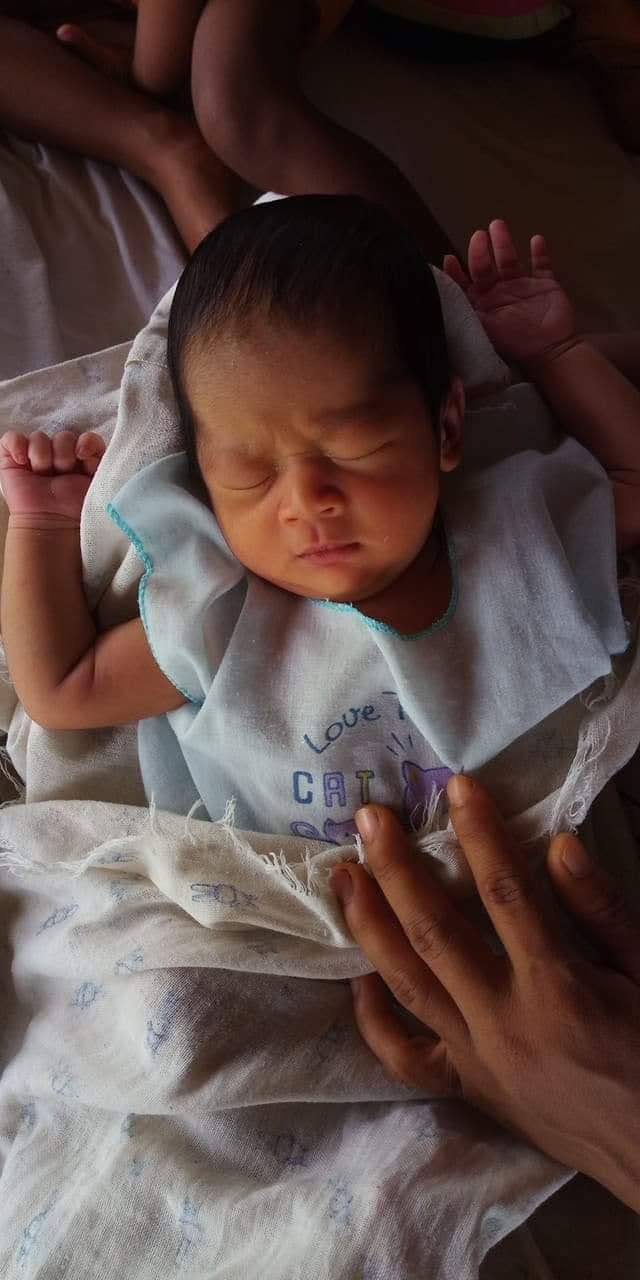 Carrien is co-founder of The Charis Project, Family Education Curriculum Developer, and mom of 6.
You can get her free mini-course on Making Your Family More Resilient here.