If you want to make the biggest impact on a child's life long health and well being, you need to do it during the first 1000 days of of life. From conception to age 2 a child's body is making the most major developmental leaps it will ever make. Without proper nutrition at this critical time a child's physical development will be stunted, their cognitive development will be permanently below what it ought to be, and their entire course of life will be affected by the poor foundation laid for them in the earliest moments of life. In the worst cases it results in death.
One of the earliest high impact areas we work in is to make sure that pregnant woman have adequate nourishment. For the past 6 years our Family Rescue Program has been helping to provide pregnant and breastfeeding women with the vital nutrition they need to be healthy and have healthy babies. Peer reviewed research on the outcomes of our program here in Mae Sot showed that mothers who received nutrition support and education during their pregnancies had healthier babies compared to the general population in this region.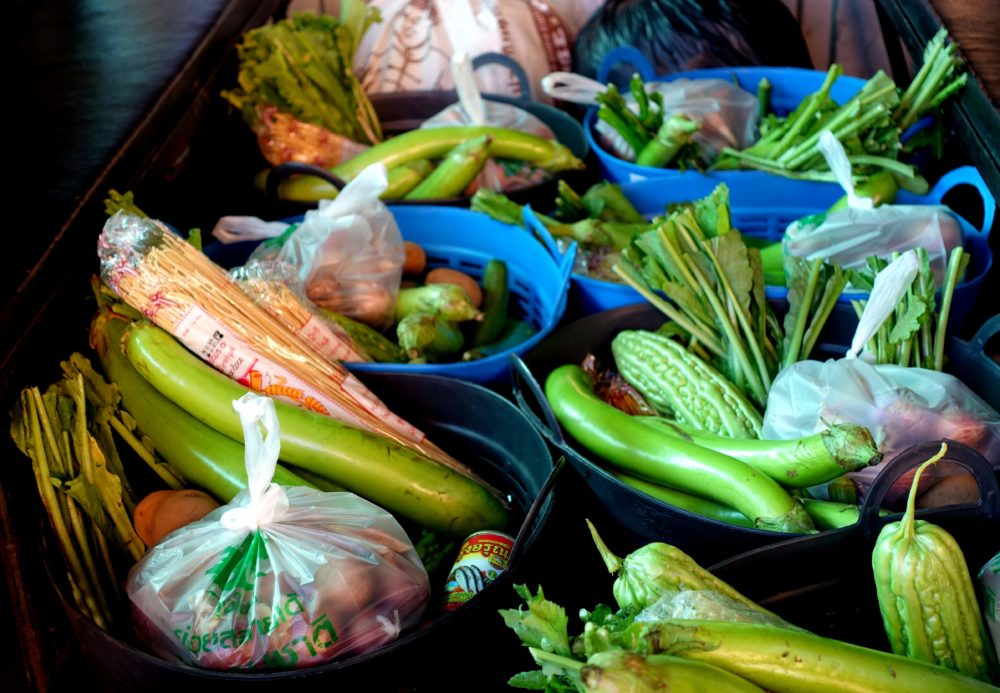 There is a large body of research that shows that making sure mothers get adequate nutrition during the first 1000 days positively affects everything from their physical health, to their school performance, to their future earning power. Proper nutrition contributes to ending poverty cycles. Through feeding mothers we are addressing some of the root causes at the base of why children suffer today.

From The 1,000-day Window of Opportunity USAID Multi-Sectoral Nutrition Strategy Technical Guidance Brief
There is no way to separate a mother's health from an infants health. The best thing we can do to help babies be born strong and healthy is to make sure their mothers are strong and healthy first.
When you support our Family Rescue Program to Feed A Mother, you are directly impacting a child's life for the better at the most critical time. You are effectively rescuing children before they are harmed. Thank you!
Carrien is co-founder of The Charis Project, Family Education Curriculum Developer, and mom of 6.
You can get her free mini-course on Making Your Family More Resilient here.