Ei Phyu is 26 years old. She and her husband Chit San Mg have two daughters.
"When I was 12 years old, my mother left me, and 3 other siblings, with our stepfather. My stepfather raised us as his own children until we grew up and started our own families."
"I am currently attending the Early Childhood Development training. I did not get a chance to go to school as a child. This is the first training I have ever attended."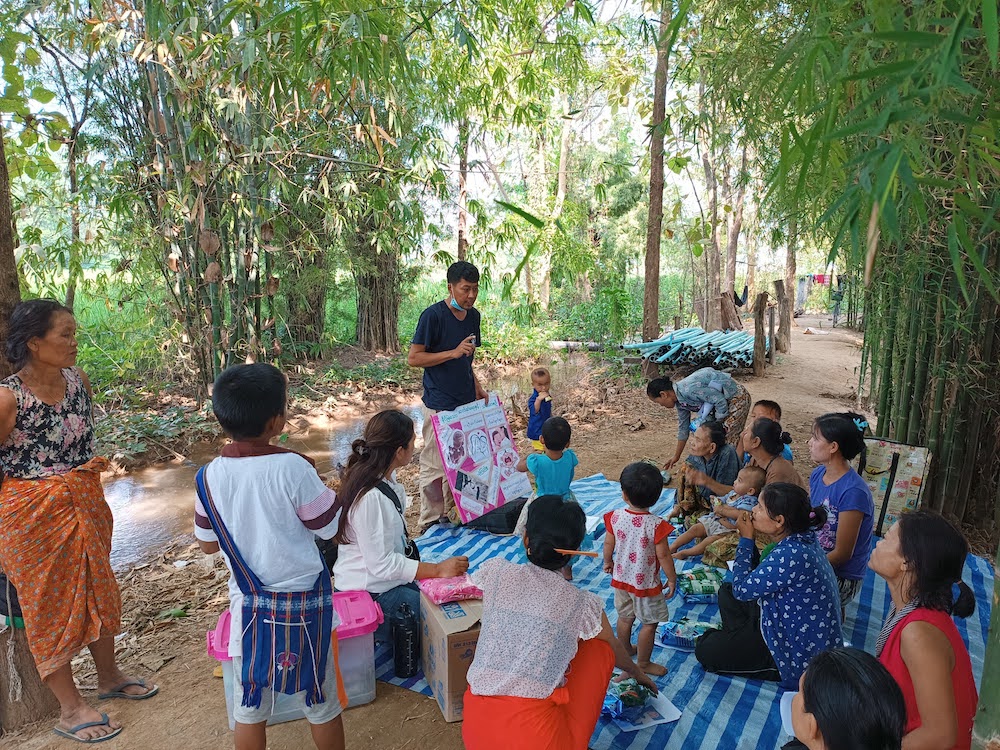 I can say confidently that the communication between me and my children has improved a lot since I began to practice what I have been learning from the training. I don't scold and punish my children as much. Instead I try to explain more about the situation or negotiate with them."
"I grew up with a stranger and did not have a warm family with my parents, so I want to provide a warm family for my children."
It is thanks to you and your support that Ei Phyu has the chance to learn how to give her children a warm and safe family. It is thanks to your giving that she is learning how to parent in a way that gives strength and resilience to her children.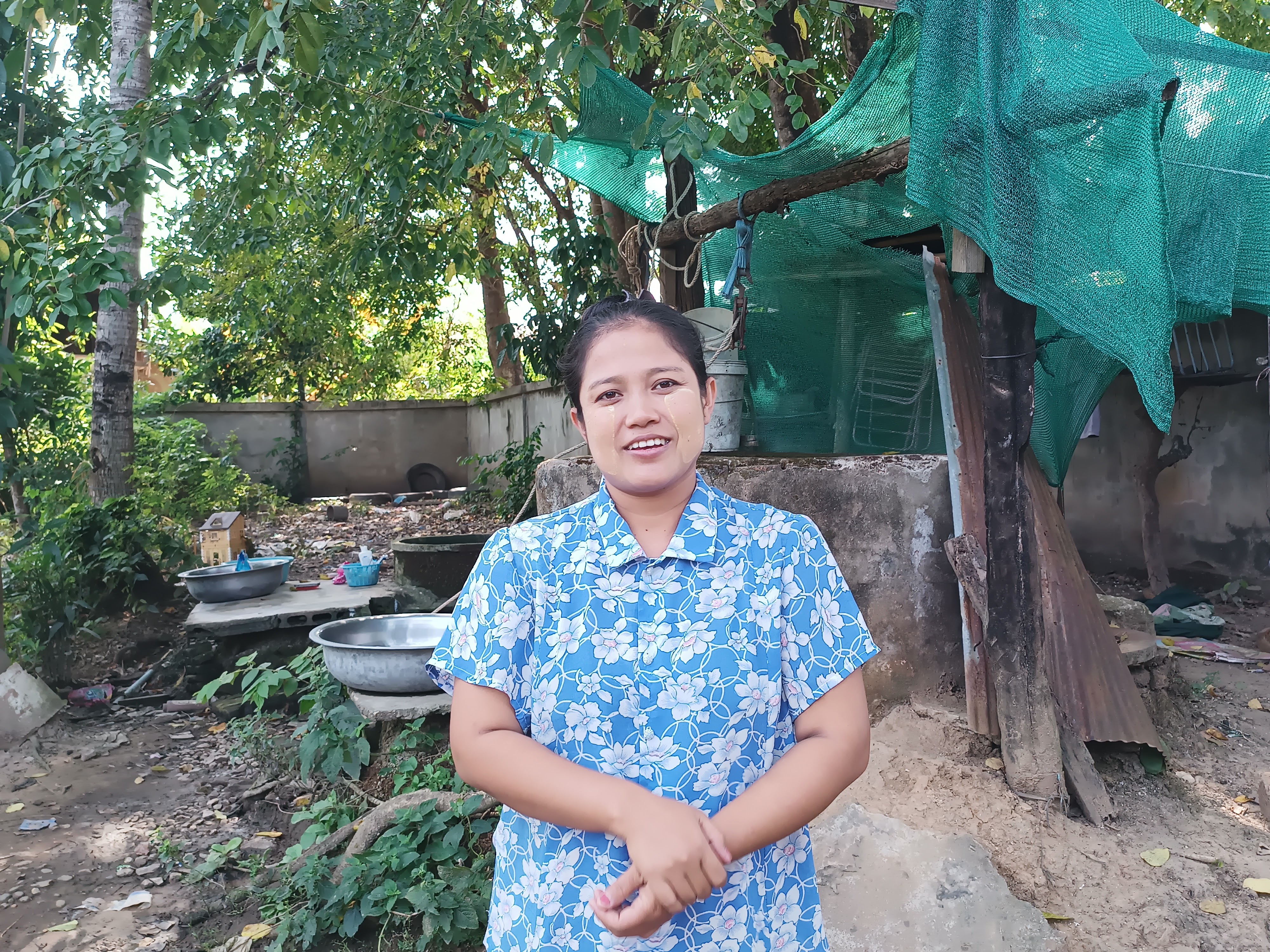 Carrien is co-founder of The Charis Project, Family Education Curriculum Developer, and mom of 6.
You can get her free mini-course on Making Your Family More Resilient here.