I give encouragement. I am a good teacher and a calm presence.
–
Mah Wai has overcome and learned much since her move to Thailand from Burma. The transition was far from smooth, as she temporarily had to leave her older children behind with family, welcomed a new baby, and was the sole caretaker for her very sick husband. She came to Thailand to earn money for her family, but found herself juggling too much responsibility for one mother.
Last year, Mah Wai became involved in The Charis Project's child welfare class, where she learned skills to better care for her family and connected with other women whose friendships strengthen and encourage her. Because of her commitment to and excitement about learning, Mah Wai was welcomed as a staff member who does outreach in communities of Burmese migrants with stories similar to her own.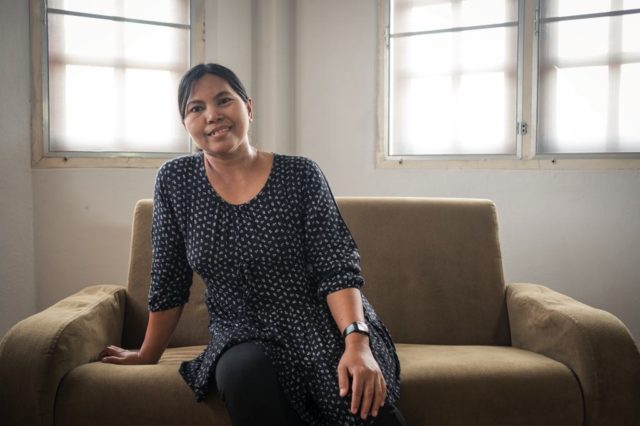 Mah Wai is now beyond hopeful about her future. All of her children are now in Thailand, her husband has fully recovered, and her job brings a fresh sense of purpose. She will always remember and tell others about her story and where she came from because she believes it can be an encouragement.
Mah Wai uses her gift of teaching and her gentle and calm spirit to invite others into the hope she now knows. She is part of the Charis Project's Family Education Team.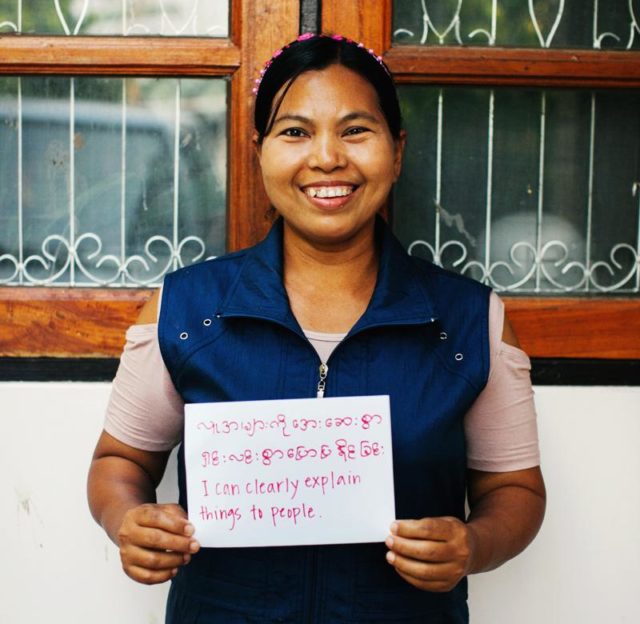 *******************
Words and Photos Courtesy of Haley George, who generously traveled to Thailand and spent time photographing, and getting to know, our staff.