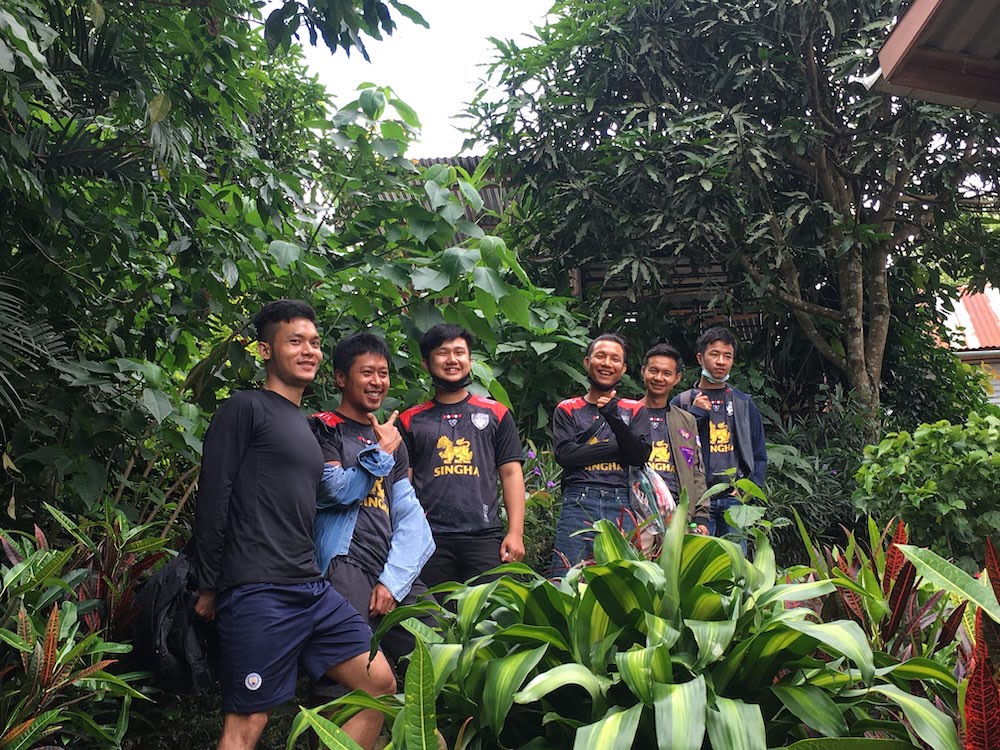 Our Mae Sot staff wanted to join in all the soccer fun up on the mountain. So we've started organizing mini tournaments between our Mae Sot District based staff and the mountain teams.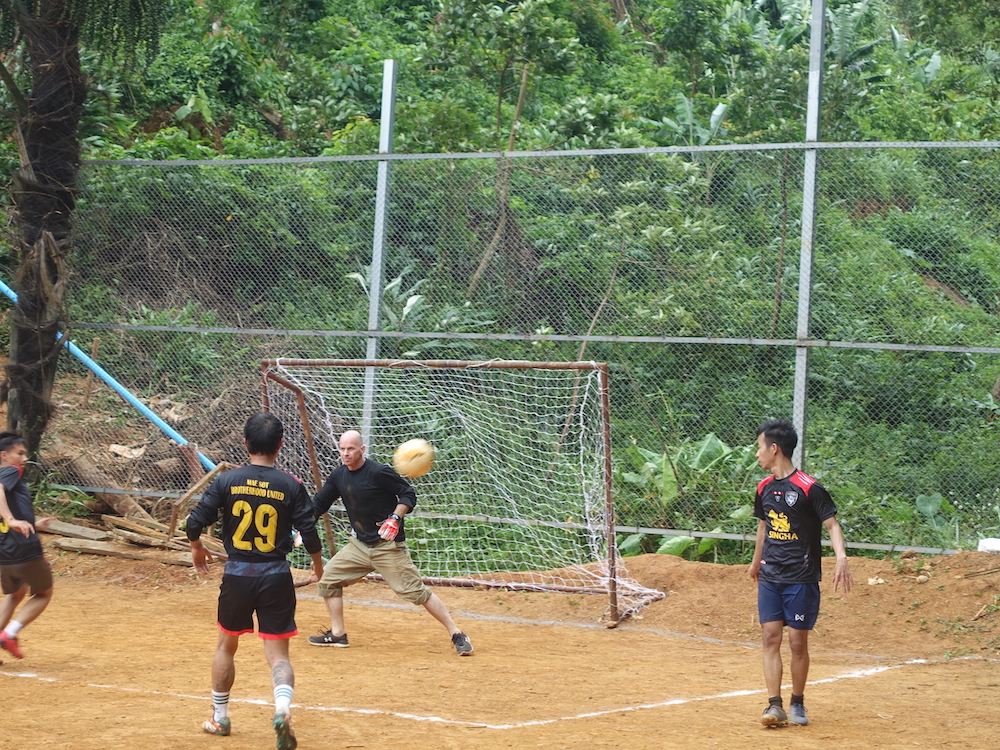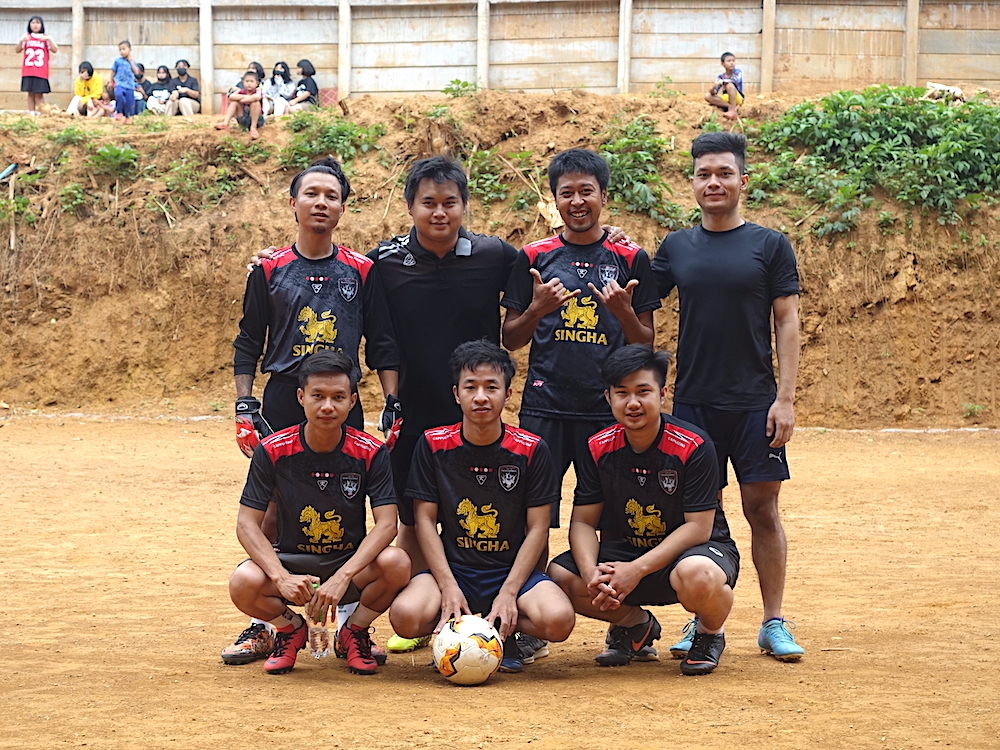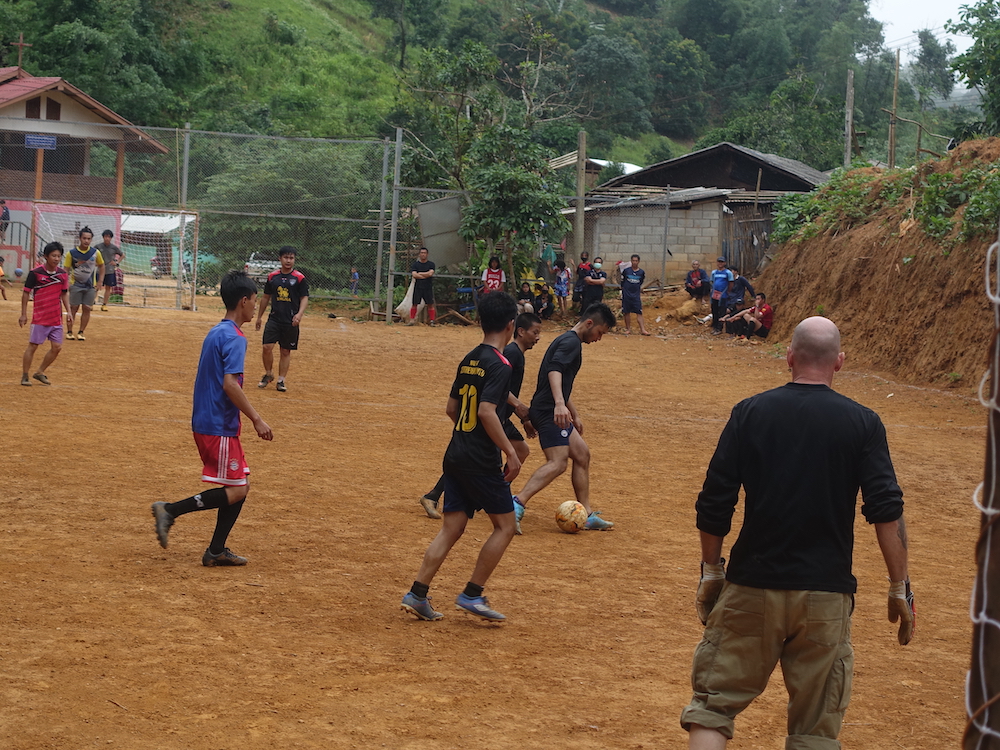 The Shade Tree team did alright for their first time up on the mountain field. They beat the kids team….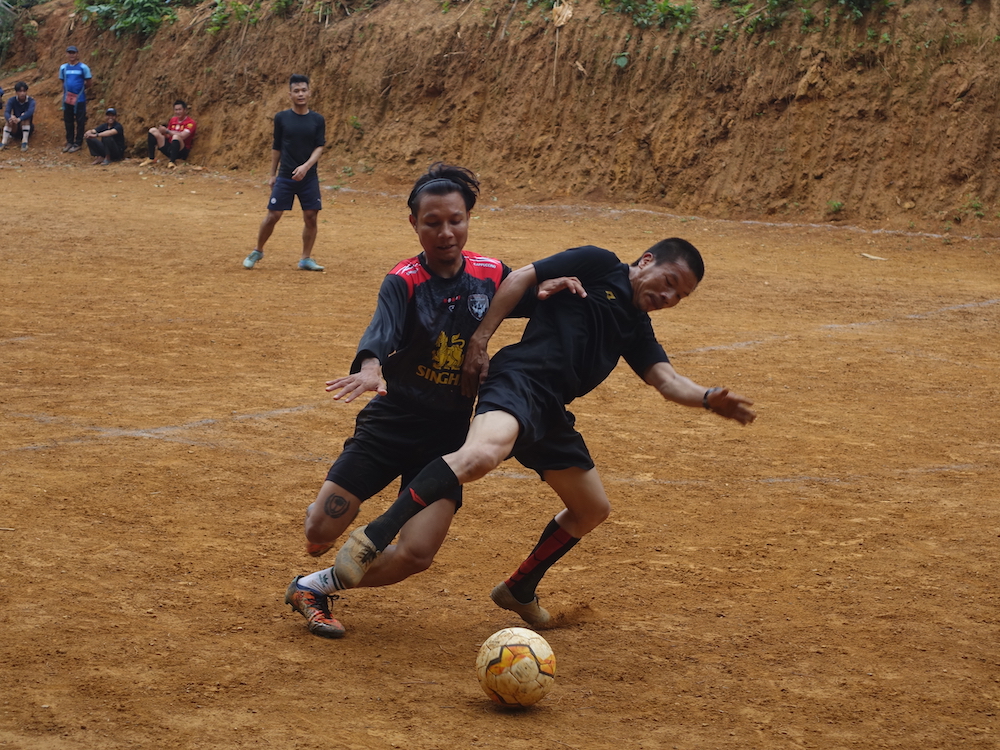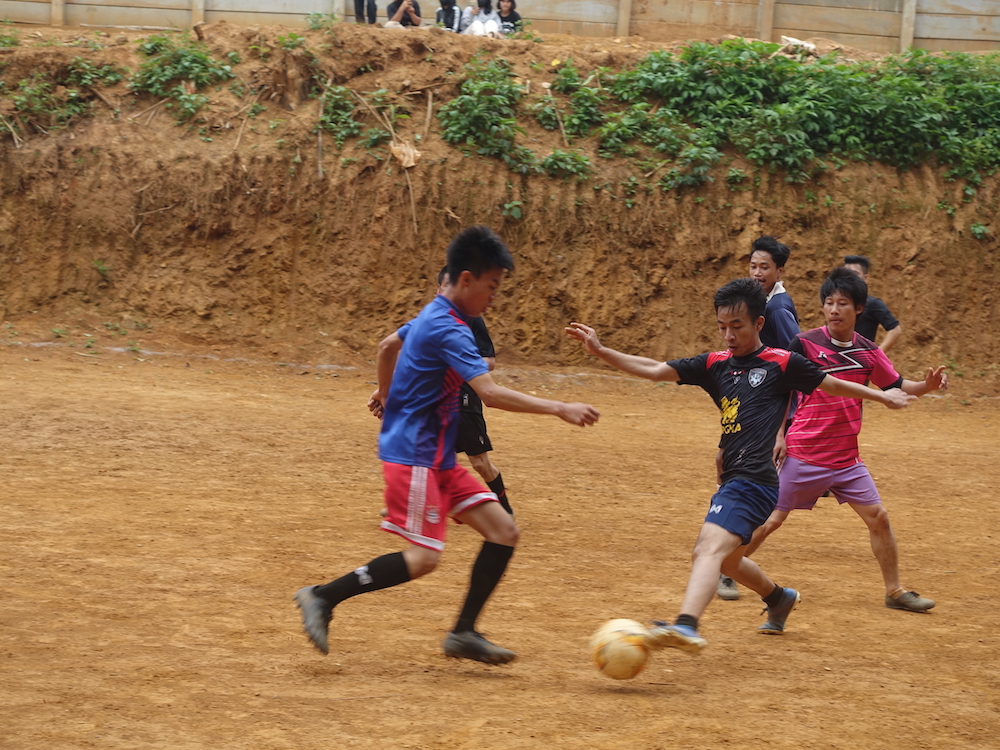 One win in the whole day is better than none.
In addition to the kids team they also played this year's league champions, both the A and B team.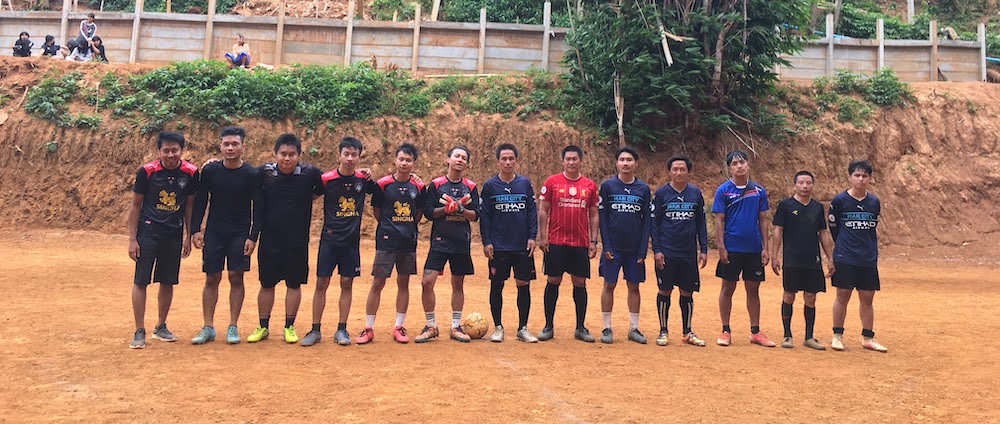 But the highlight of the day was seeing how well the the kids team played.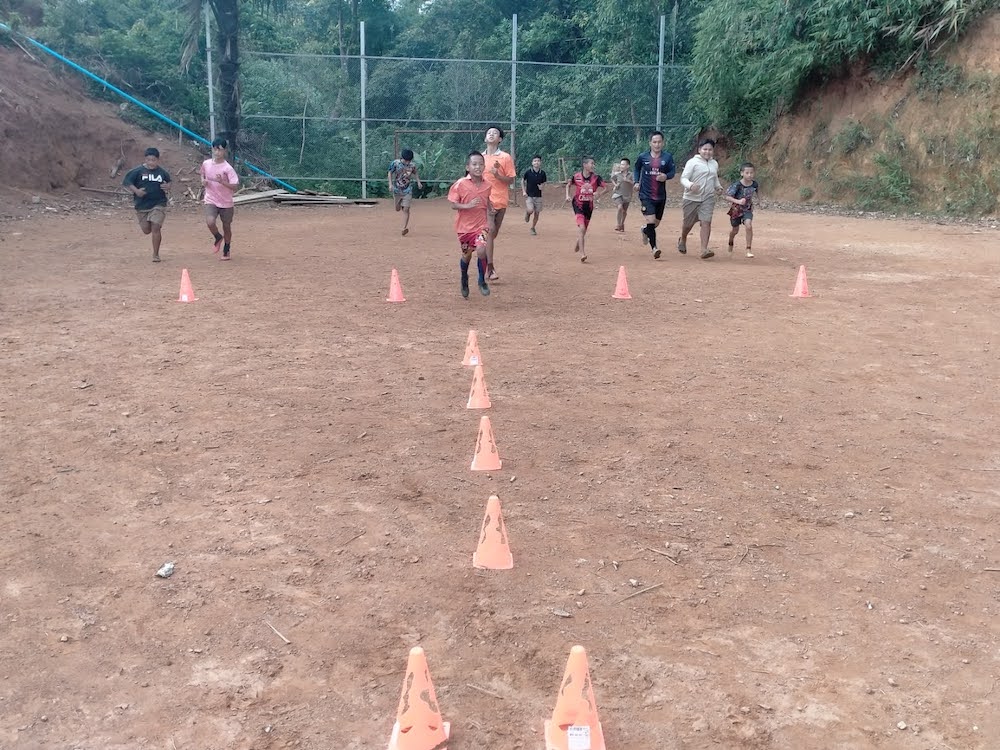 They've been getting coaching several days each week since February this year and their playing is impressive. The coaches said that they expect that in a few years the kids team will be untouchable.
They came in second overall in the whole tournament, holding their own against the league champions, who did NOT go easy on them. They proved their ability as players against the much bigger, stronger, and faster men they played against. Their skills, team playing, and strategy were the best. They definitely got the most cheers.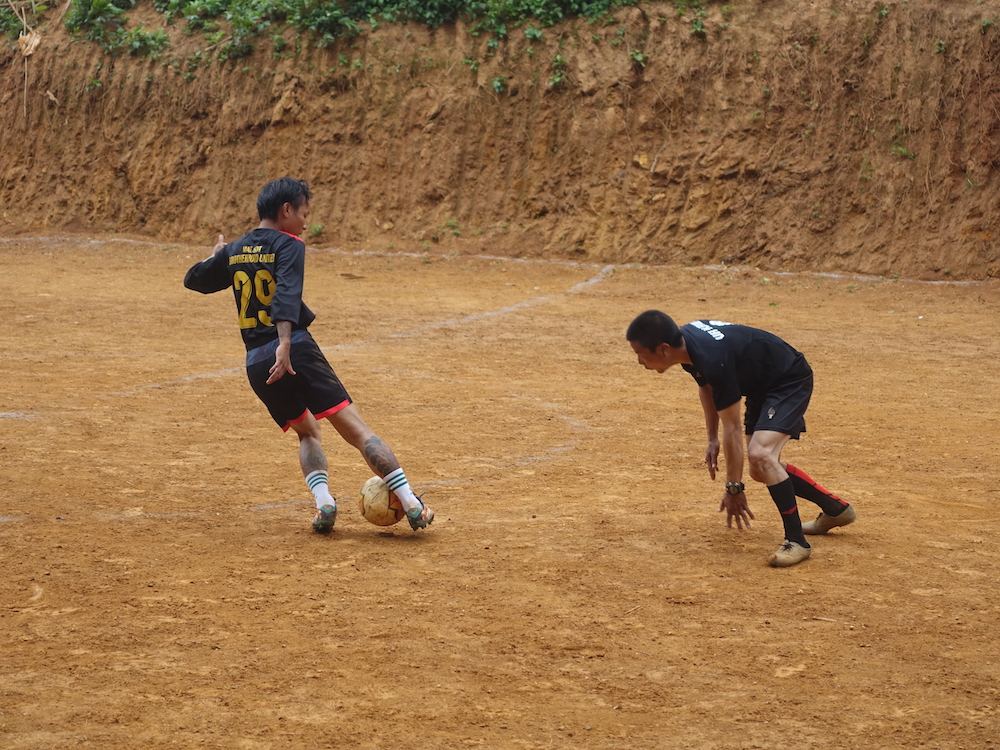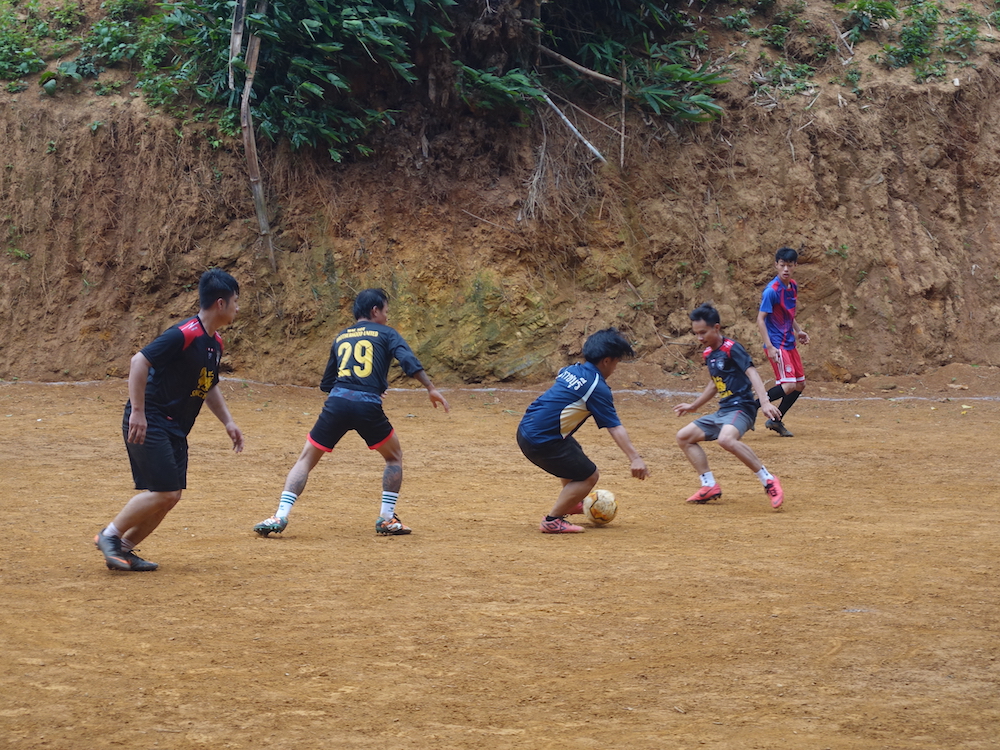 It was cold and windy up on the mountain field, and our Mae Sot staff were huddling for warmth as they watched the players. A good time was had by all.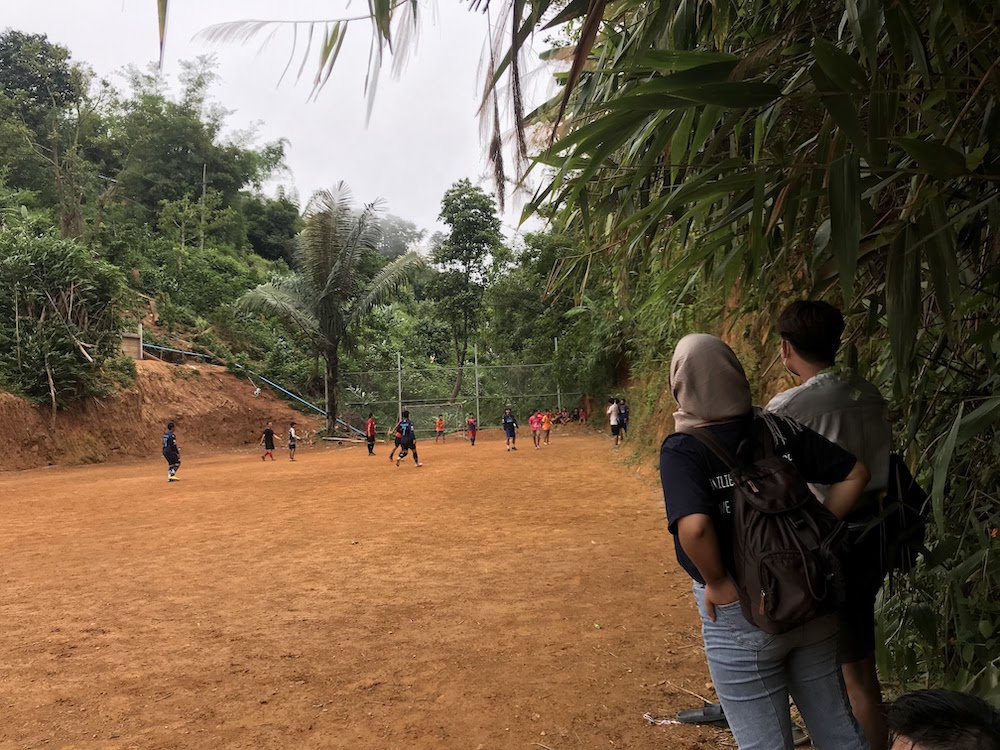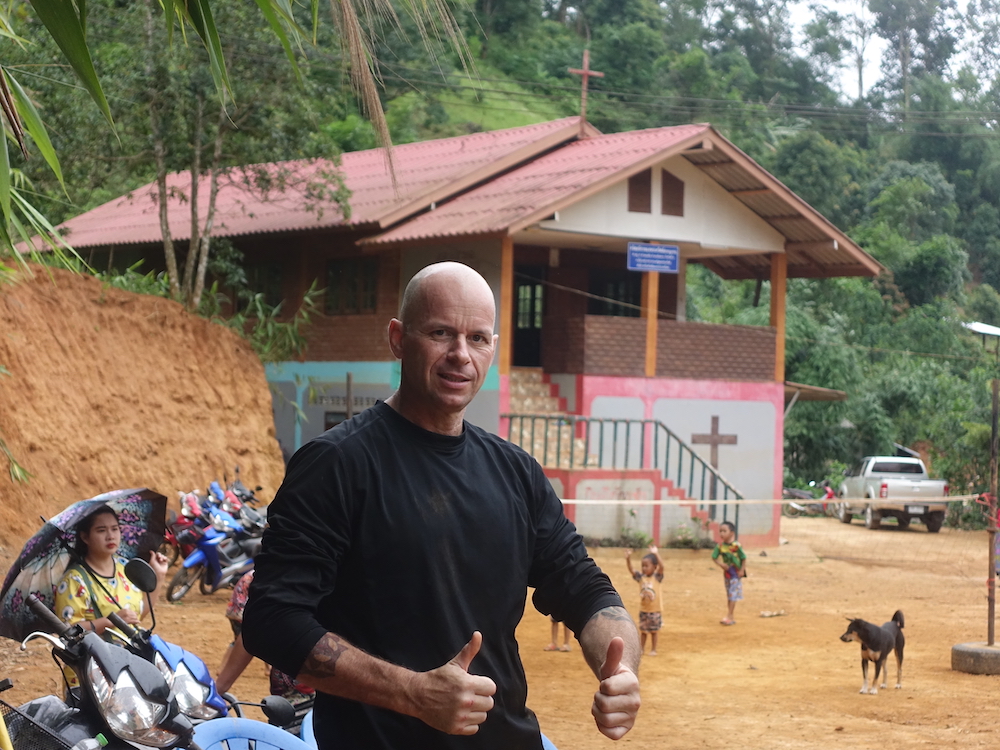 The next tournament will be hosted in Mae Sot, a fun exchange between communities.
Because of this soccer program existing, and your help building this field for them to play on, every single child and young man you see here is choosing to play sports instead of use amphetamines!
Thank you for supporting the Higher Ground Soccer Program!
We are now paying two coaches to take turns being on the field every day with these kids, training and mentoring them. We need your help to be able to keep paying them. Please consider giving a small amount to help pay their salaries.
Their presence in this community is giving these kids a future.
DONATE NOW
Carrien is co-founder of The Charis Project, Family Education Curriculum Developer, and mom of 6.
You can get her free mini-course on Making Your Family More Resilient here.