Another round of shelling and attacks in Karen state, Burma, in recent weeks, extremely close to the Thai border, have led to another 1000 or so people fleeing for safety to the Thai border.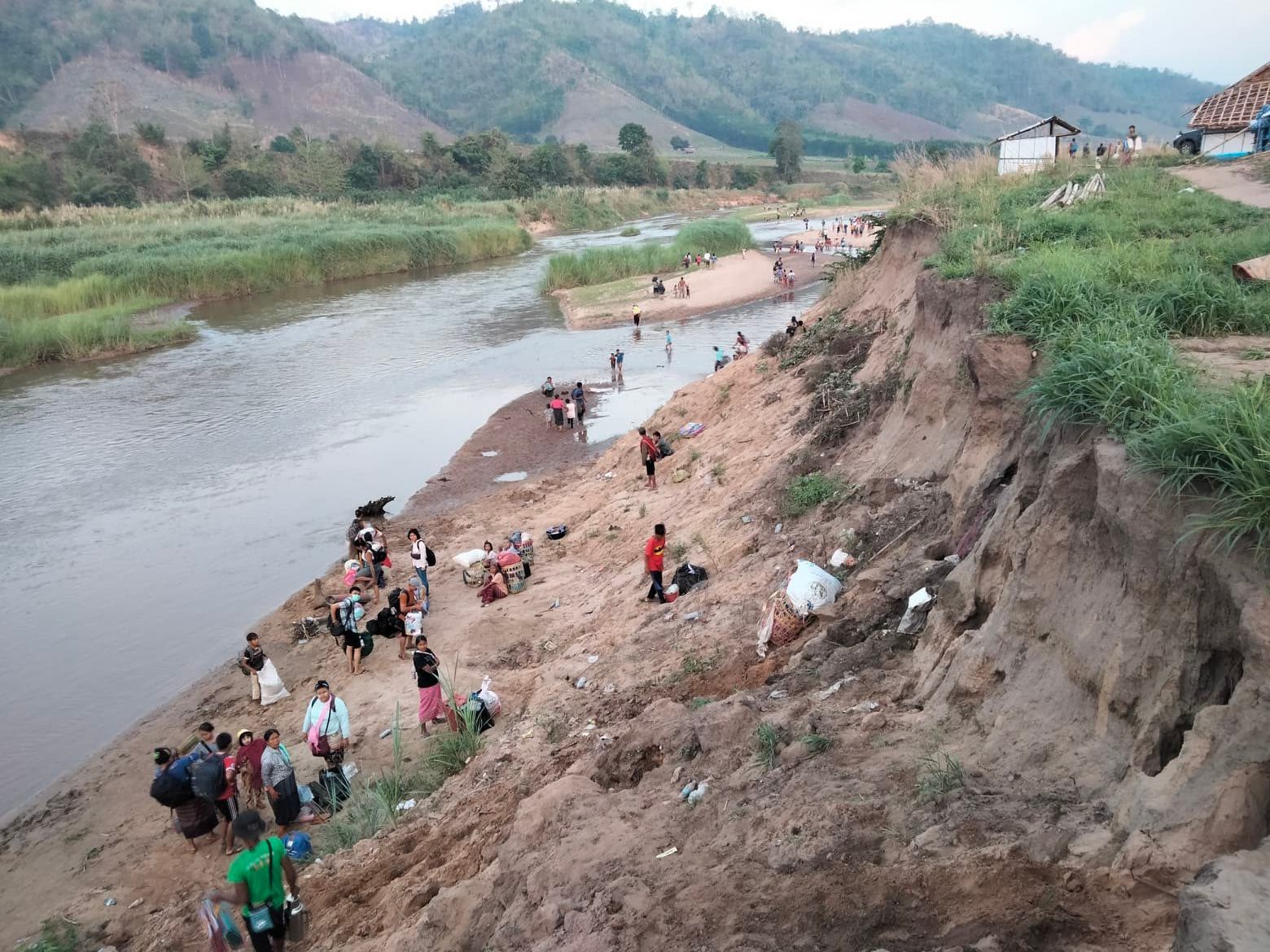 This means more people in need of shelter from the rain and sun. More people who can't go home because of fighting.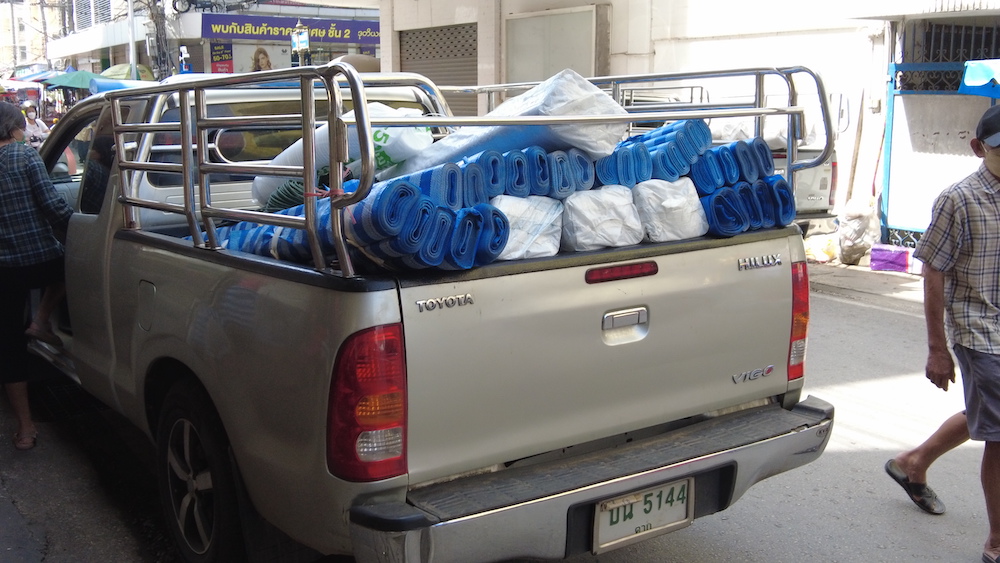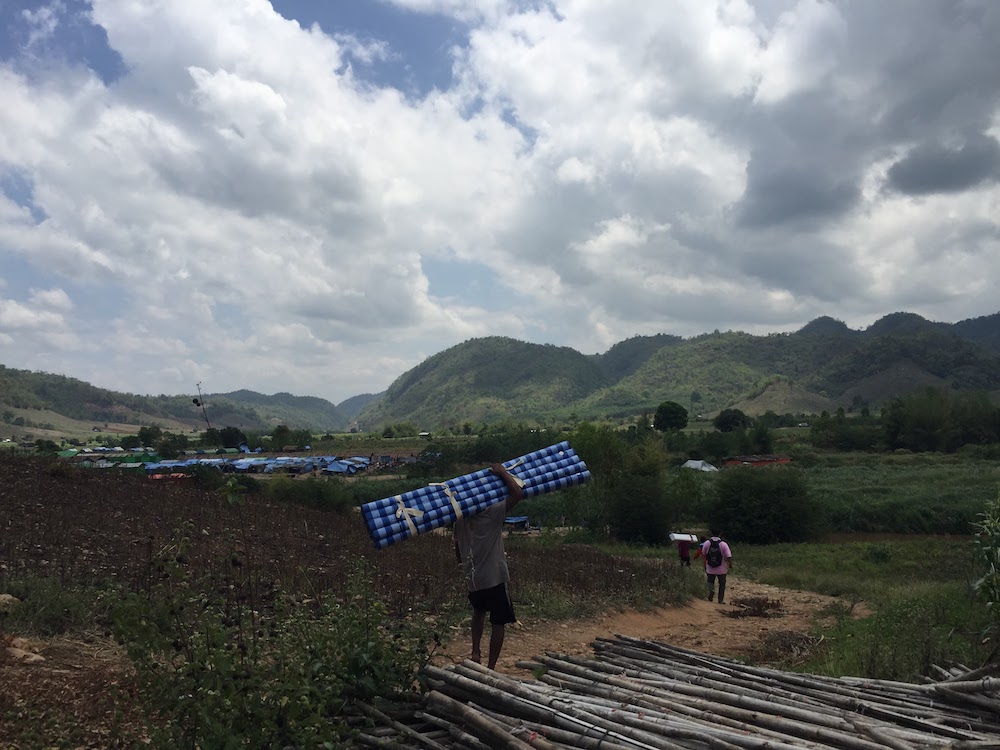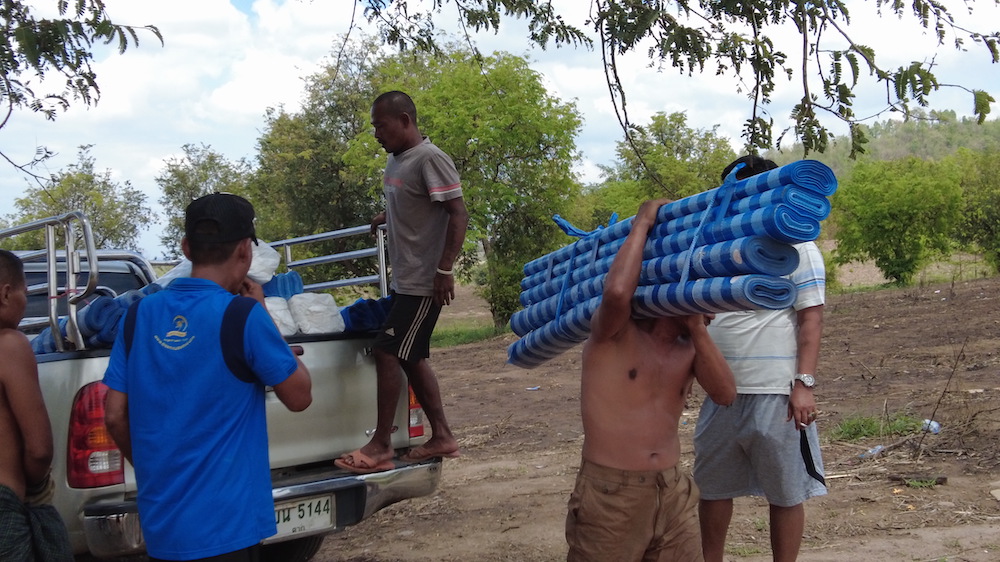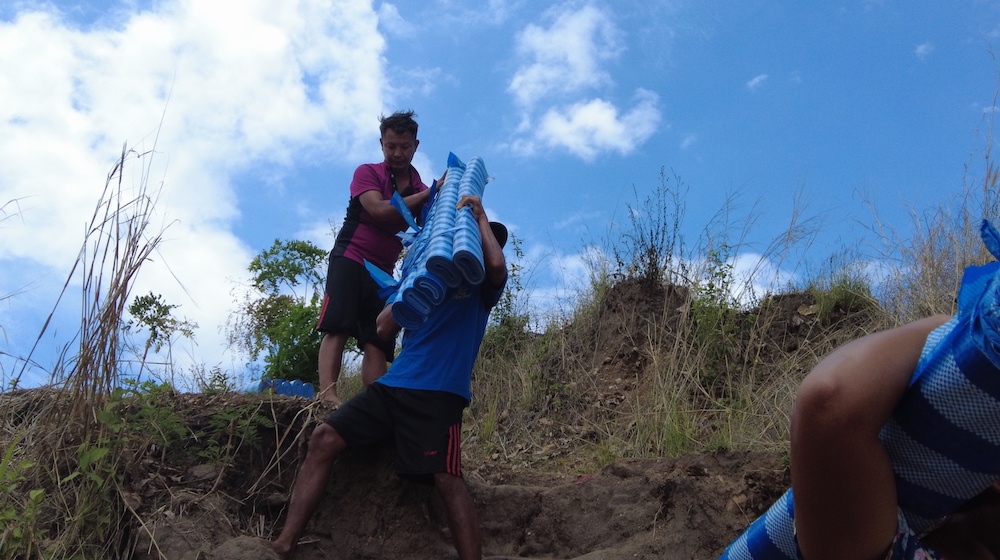 Thanks to your generous donations, and a special gift from our friends at Big Life, we have been able to purchase tarps to send across the river to help these families in their immediate need.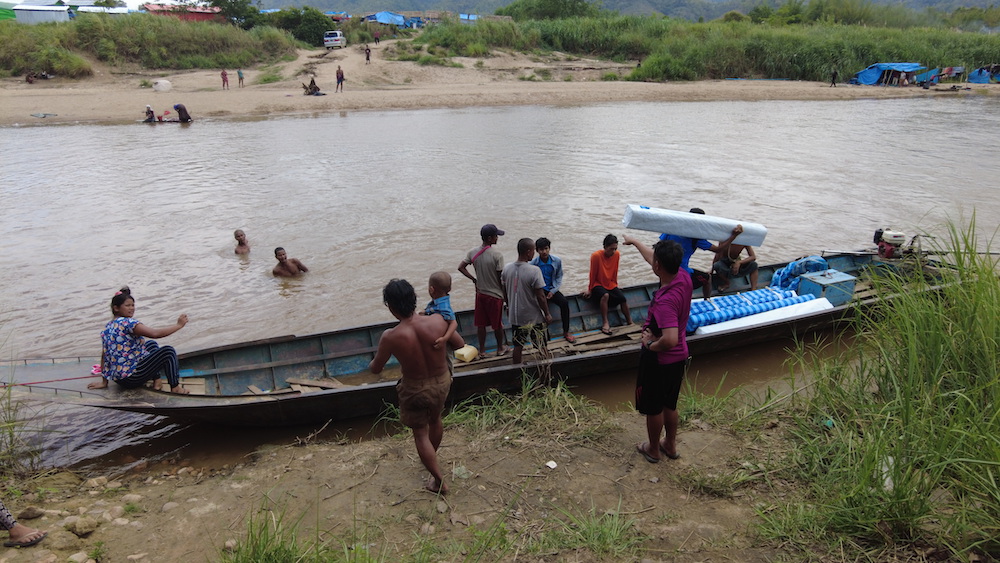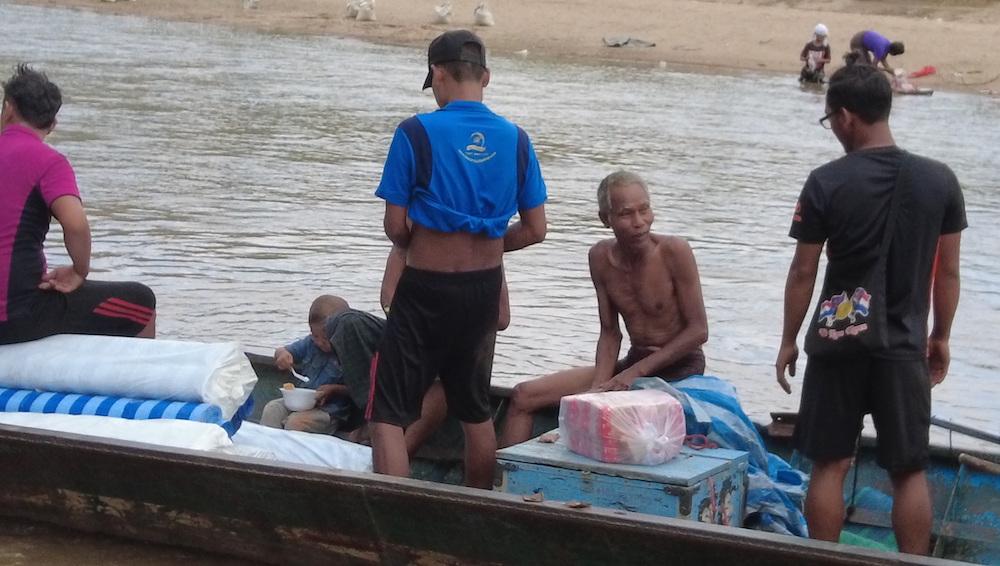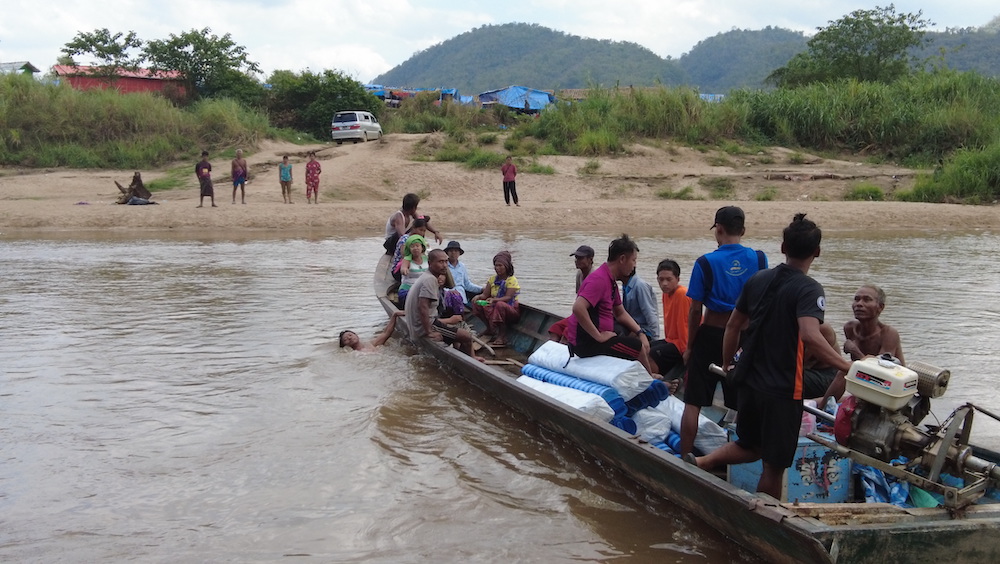 Please continue to pray for an end to the coup in Burma, for peace, democracy, and safety for its people. Please pray these people can go back to their homes soon.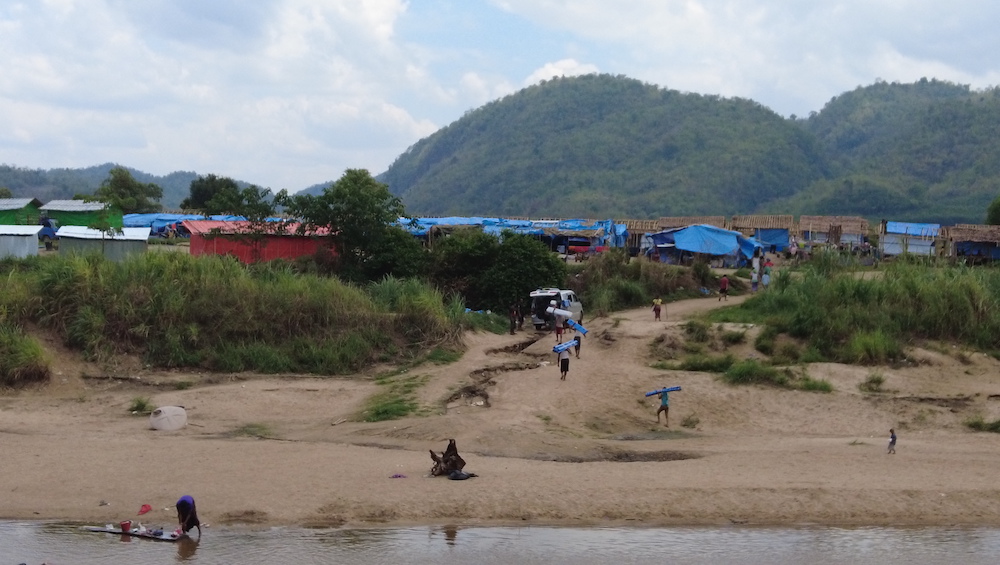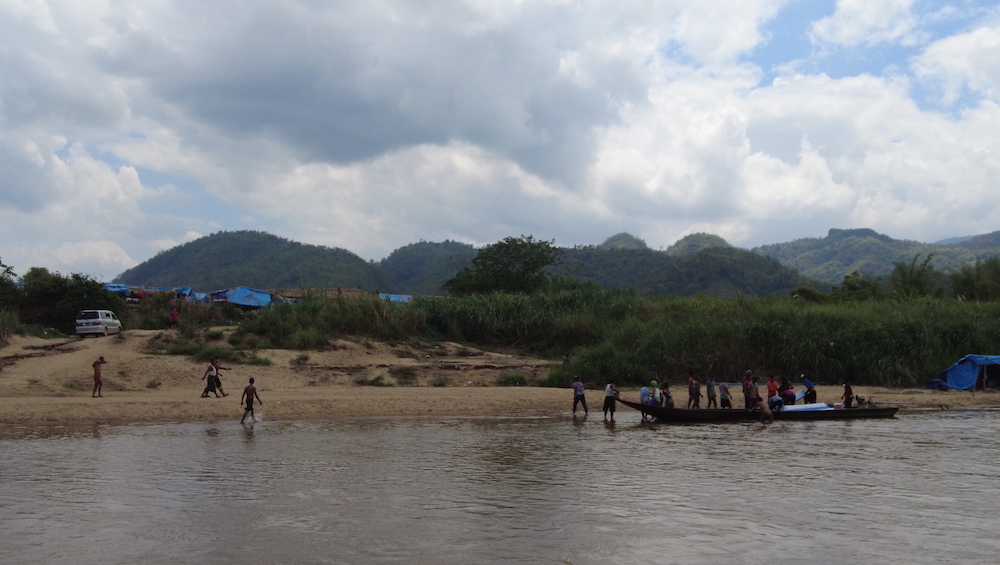 Thank you for giving to provide for their immediate needs.
Carrien is co-founder of The Charis Project, Family Education Curriculum Developer, and mom of 6.
You can get her free mini-course on Making Your Family More Resilient here.