In Thailand, no international team can operate without someone in the office who is taking care of all of the immigration paperwork, and making sure everyone is legal. Thailand asks for a lot of reporting. Aoe has to prepare and submit at least a ream of papers worth of documents, per person, per year.
Her job is vital to maintaining legal status for all of our staff and volunteers operating in Thailand.
Aoe was born in Thailand, into a Karen family, in a beautiful, remote village in the mountains surrounding Mae Sot. The local school only went up to the middle grades. When she was 13 years old Aoe had to go to a boarding school on the other side of the mountains in order to continue her education. She cried when her parents left her at the school. From that age on she had to learn to do everything to take of herself.
When she was finished high school, Aoe went on to complete her teacher's degree at university in KamPhaeng Phet. She has always really wanted to work with kids.She began working for The Charis Project/Shade Tree Foundation as an assistant to our former legal administrator, as something to do while she was looking for a job as a teacher.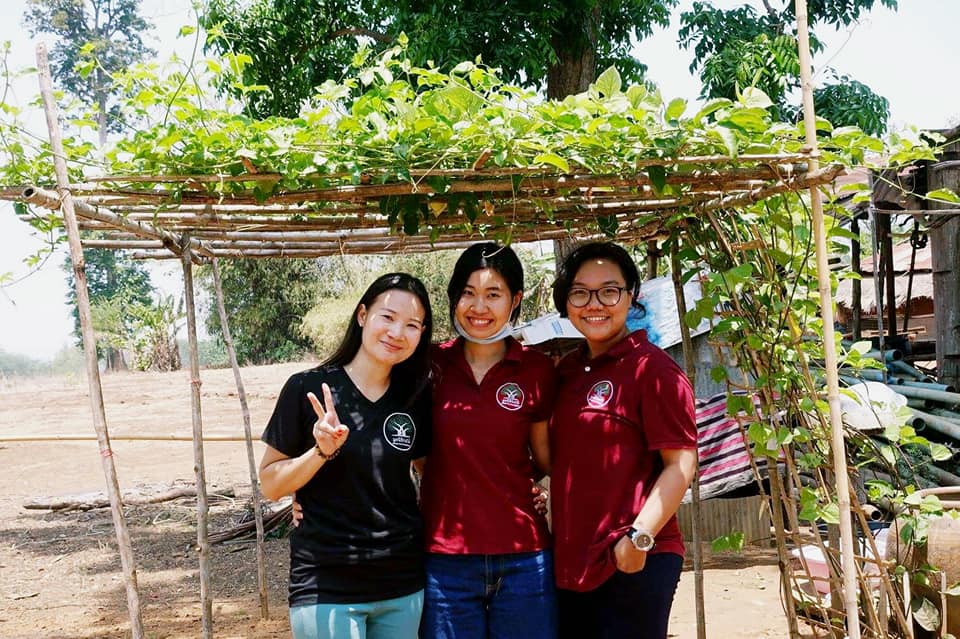 But when Aoe started to see the work the Shade Tree does, helping children, sick people, elderly, and families in crisis, she felt in her heart that she really wanted to support and be a part of this organization. Especially because of the way we are helping children stay together with their families.
When the position became vacant, Aoe chose to stay on at Shade Tree and assume the role of legal administrator, one that her university degree and on the job experience had uniquely prepared her for.
Aoe speaks S'gaw Karen, Thai, and English.
Aoe is a great asset to our office team.
Carrien is co-founder of The Charis Project, Family Education Curriculum Developer, and mom of 6.
You can get her free mini-course on Making Your Family More Resilient here.