"Do you have any classes in Karen?"
"Not yet. But we'd like to."
I've had to say this many times over the past 8 years since we started Family Education trainings.
There are many different ethnic groups live here on the Thai/Burma border, each with their own native language. In our Thailand office alone we have at least 6 different languages that staff use to communicate; English, Burmese, Thai, Poe Karen, S'gaw Karen, and Chin.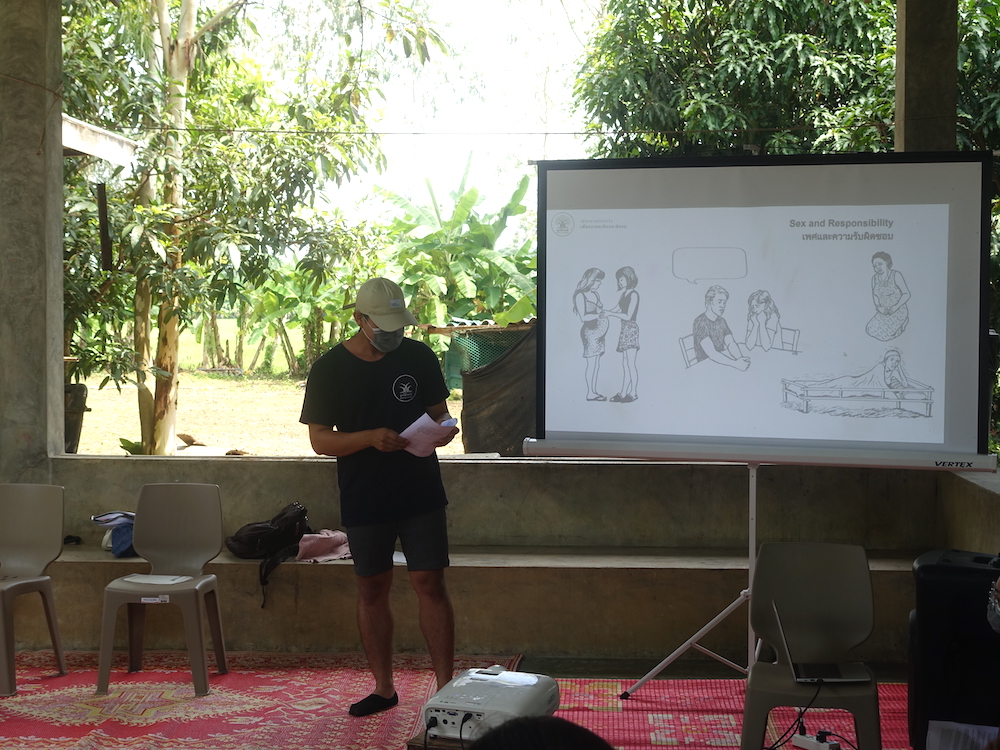 When people hear about our Family Education classes they often ask if we teach them in Karen also. There is a large migrant population here in Mae Sot that speaks only Karen. (Emphasis on the second syllable.) Karen is the native language of many in Karen state, just across the border from where we are in Thailand, and there are several dialects.
But the primary language that we teach Family Education in is Burmese, because that is the majority language among the migrant community. We've been working to add more languages over time. Our Early Childhood Development module is now available in Thai. And last month we taught our first class in Karen!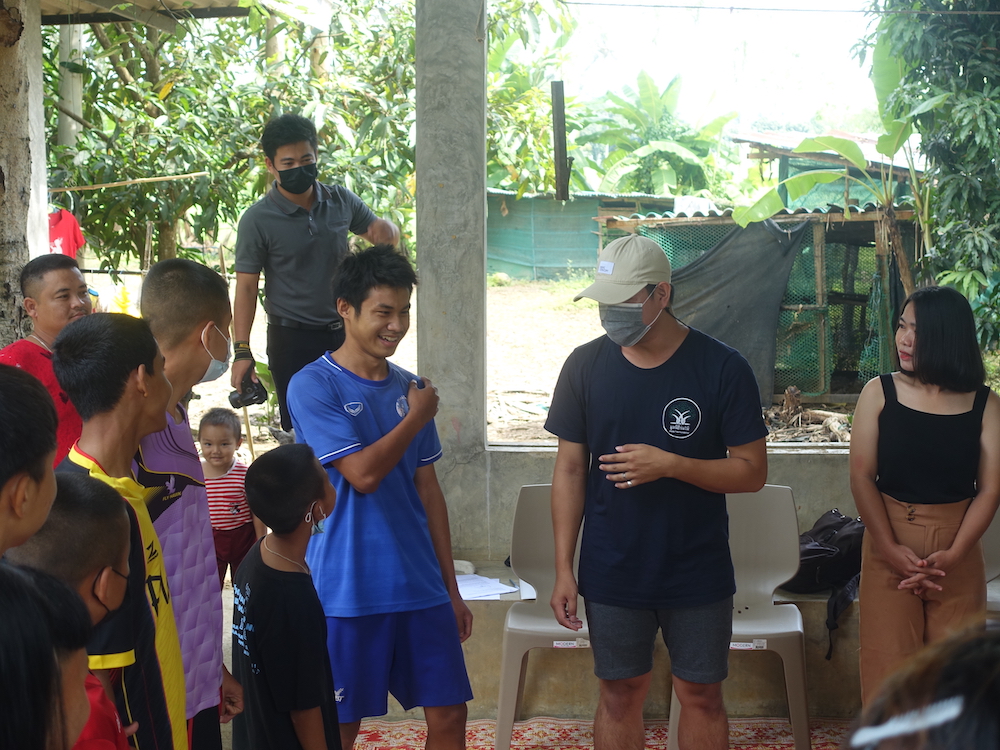 Zam and Aung Bai Oo, who returned to volunteer with us during a break in their studies, taught the very first Karen language version of our Sexual and Reproductive Health and Rights class for the youth at Blessed Homes' youth center here in Mae Sot. They also made handouts in Thai language, because many of the youth go to Thai school, and need to be able to say the names of their body parts in Thai correctly when they go to visit the doctor.
Many of these students, and the staff members, are native Karen speakers, and don't speak any Burmese and are Thai beginners.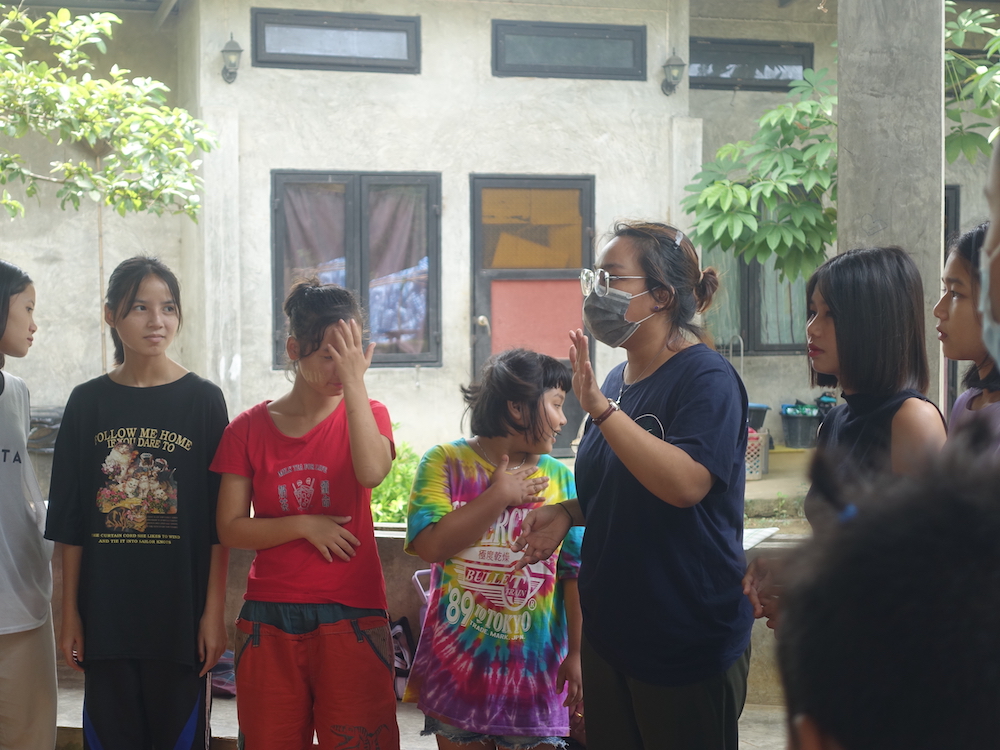 Zam and Aung Bai Oo both speak Karen, in addition to Burmese, Chin, English, and some Thai. They spent the morning orally translating this class into Karen so that these students could hear this vital information in their own language.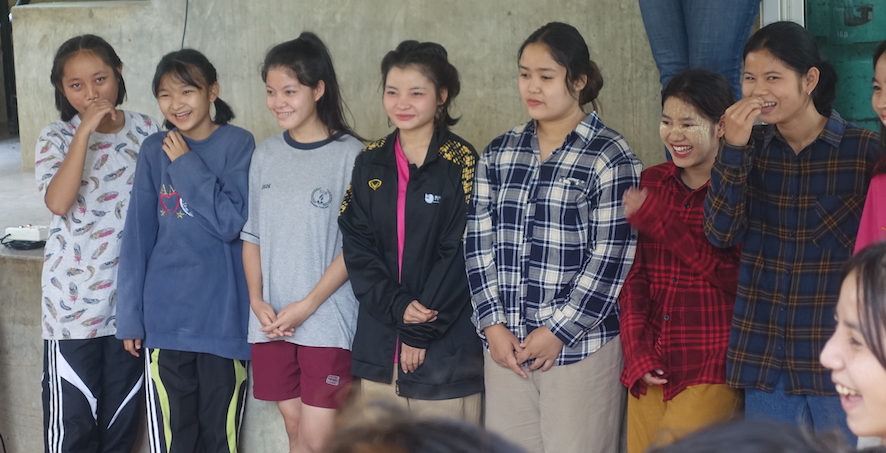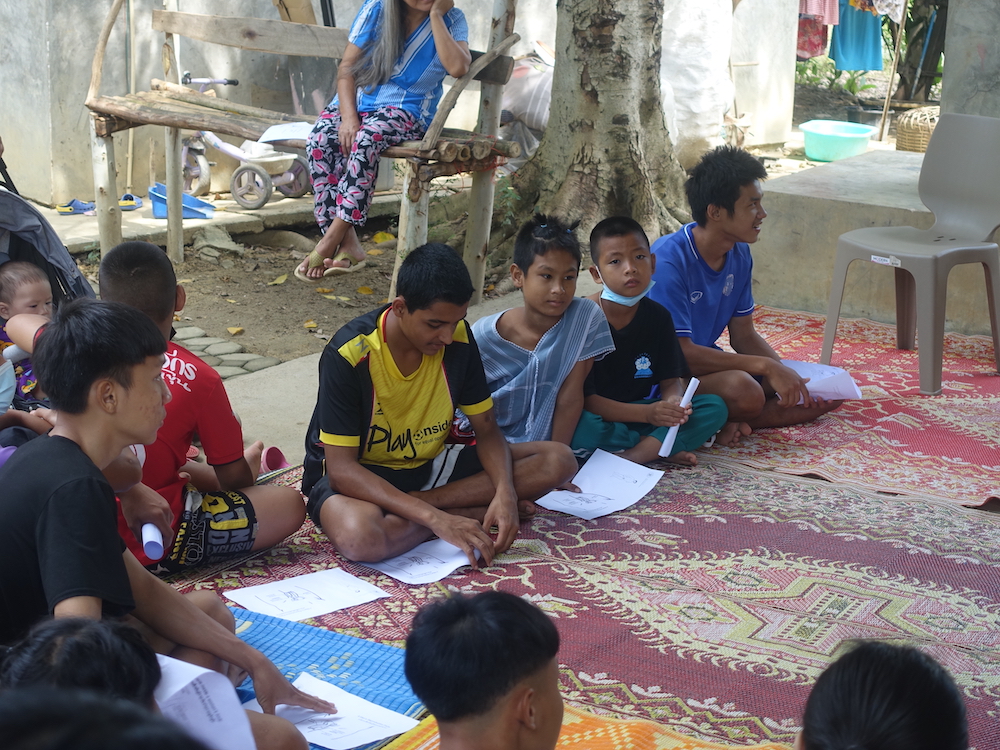 We're so grateful to Zam and Aung Bai for their time with us this year, and wish them all the best as they return to university to continue studying for their Bachelor of Science in Public Health.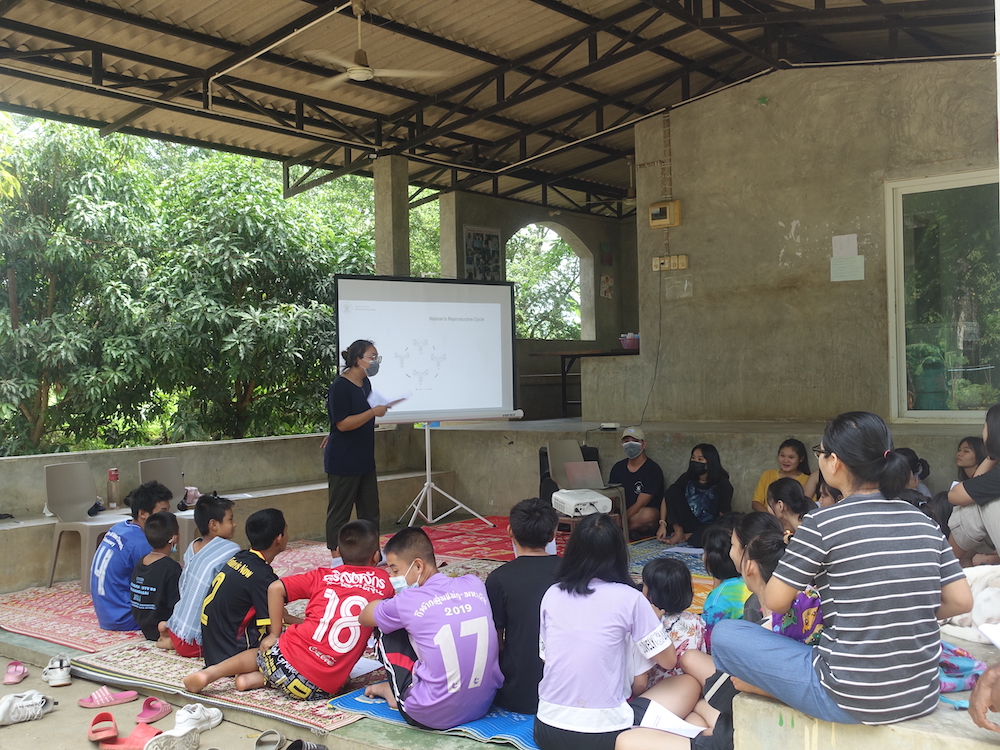 Thank you for supporting Family Education. These SRHR trainings equip these young people make informed and responsible decisions about their bodies, decisions that have a huge impact on their future.
Carrien is co-founder of The Charis Project, Family Education Curriculum Developer, and mom of 6.
You can get her free mini-course on Making Your Family More Resilient here.